We asked the readers of Fertility Road to send us their best COVID-19 memes and videos that are keeping them sane during the Pandemic.
You're all a crazy bunch!
1 The Beef Toe Dance
Joe Tracini is an English actor and presenter and has saved us from the boredom of being in lockdown. Can you Beef Toe?
2 Make A Bandana Face Mask In Under 1 Minute
No PPE don't worry we have you covered by making your own face mask in under a minute.
3 Who Thought 2020 Was Going To Be Their Year?
With the COVID-19 pandemic putting 2020 on hold it's time to do away with this years diary.
4 No Treadmill No Problem
When the gyms are it's time to get creative!
5 Do The Quarantine Workout
Fun ways to remember to clean those hands.
6 Vegans Have A Hard Enough Time As It Is
Remember… Vegans need love too.
7 You Getting Ready To Go To Work After Lockdown
You right now trying to get back into your work clothes.
Clap for Carers
Filmed outside our Editors house during the lock down the Brits are out every Thursday evening cheering and clapping for the NHS.
9 You Have To Be Scottish To Get This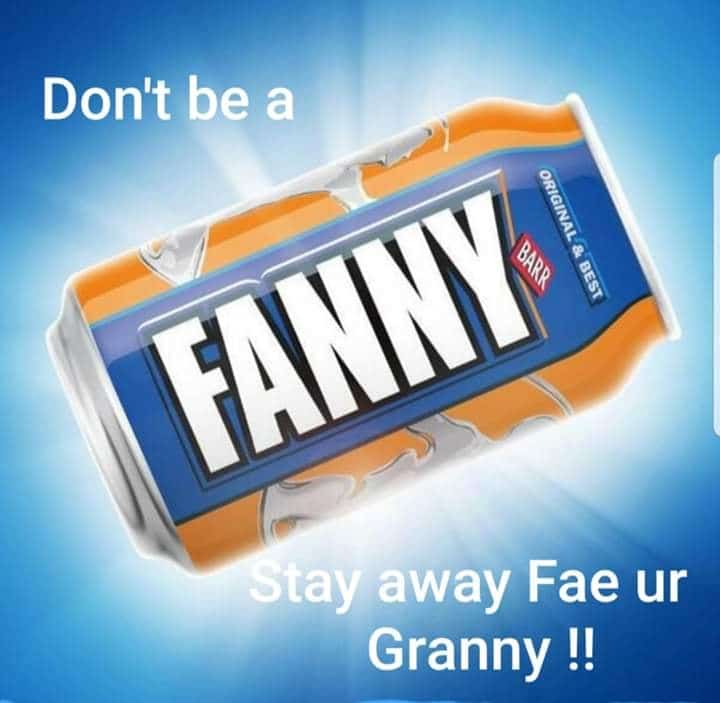 Don't be a fanny.
10 Benny Benassi – Satisfaction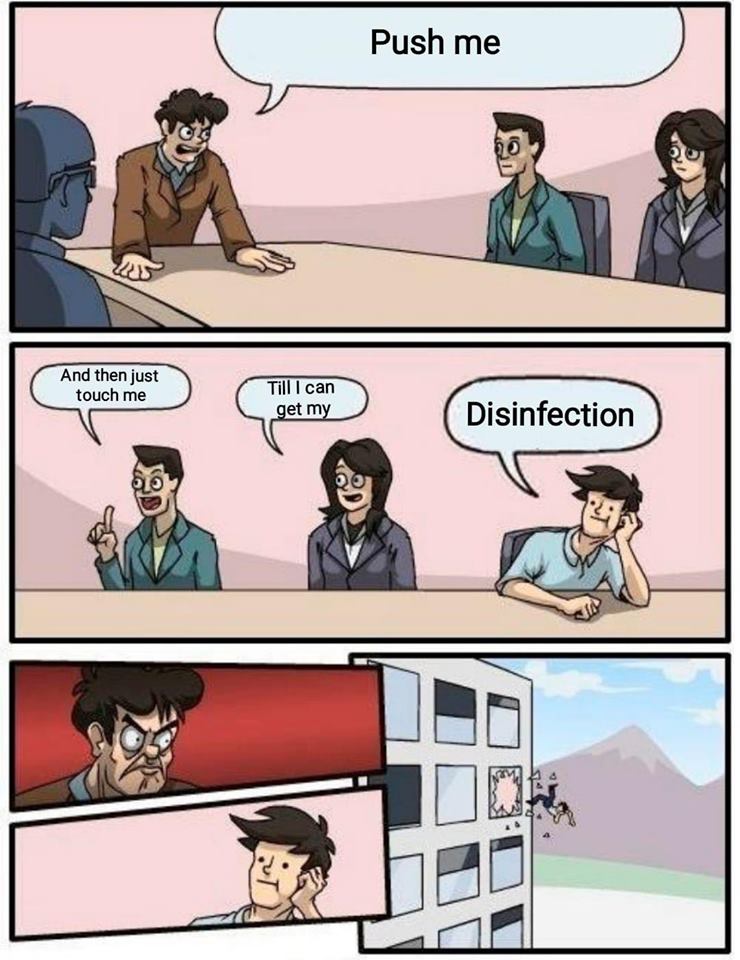 Released in 2002 this club banger was bound to be someones meme.
11 The Time Has Come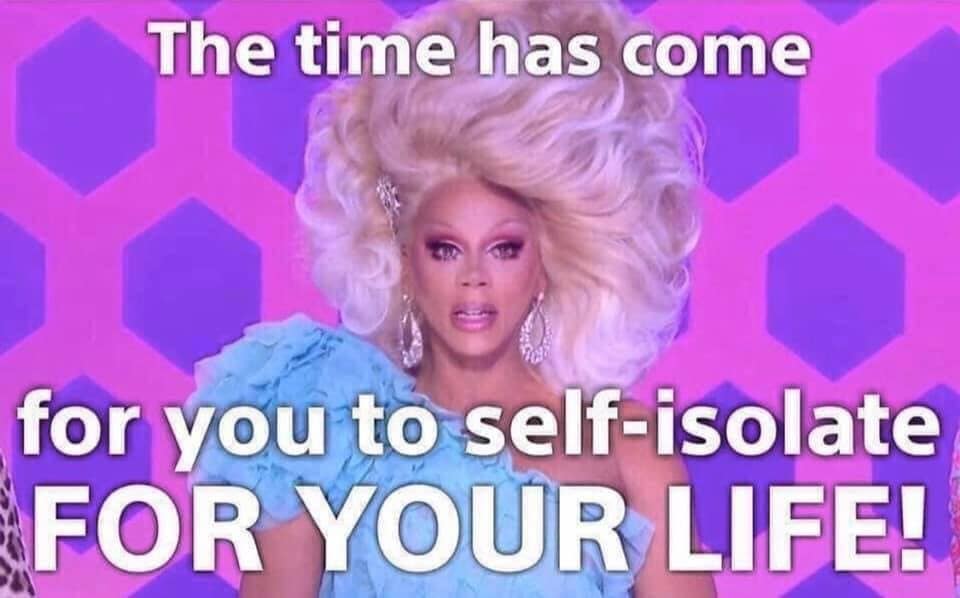 To isolate FOR YOUR LIFE!
12 When You Let Your Gimp Out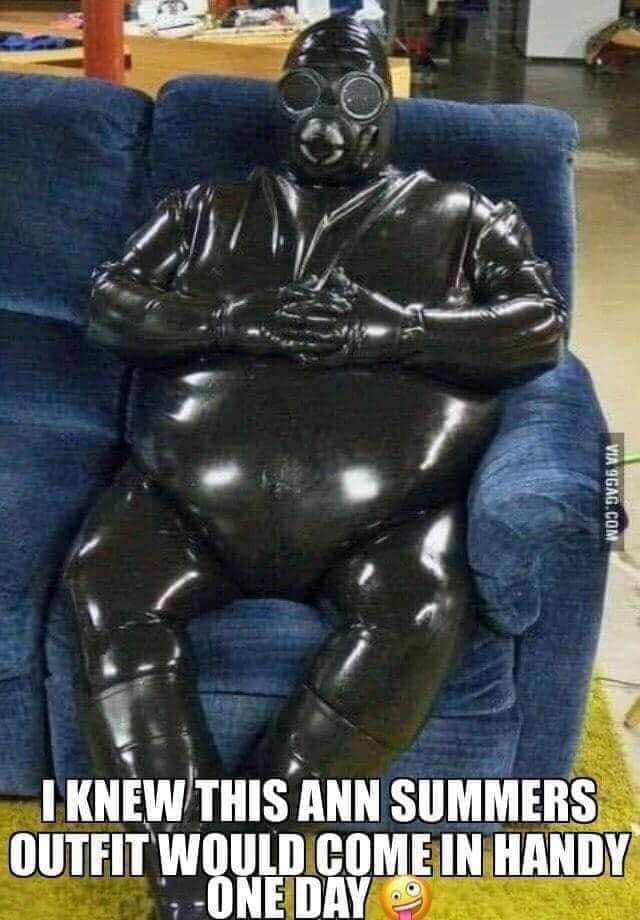 Ann Summers have a lot to answer for!
13 Fun Ways To Use That Extra Toilet Roll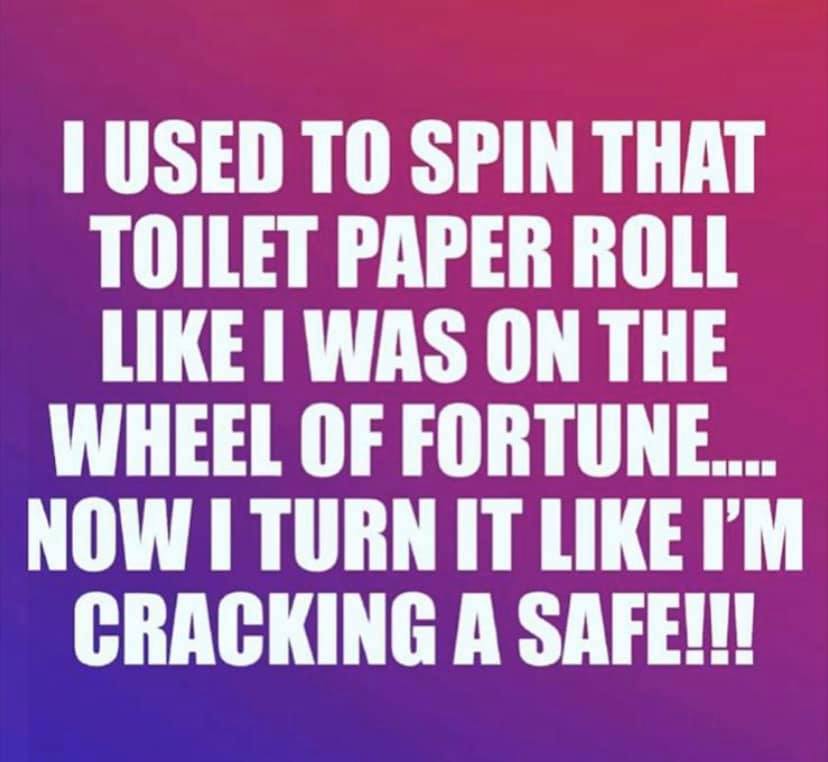 Fun games to play in the loo!
14 Go, Debbie, Go!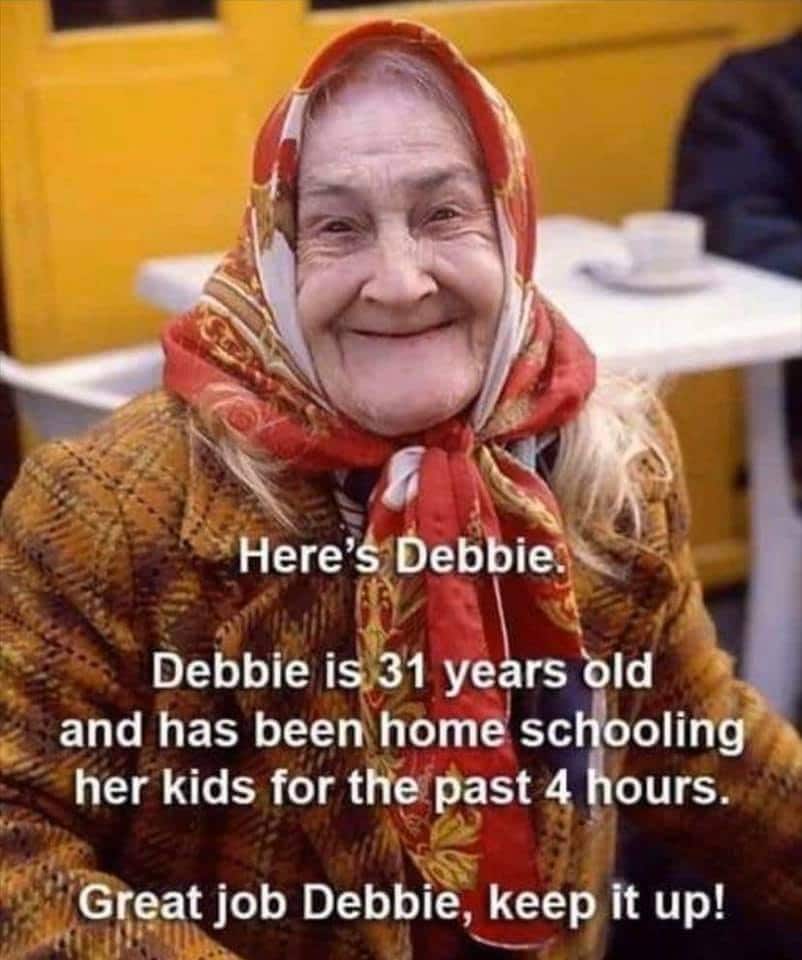 For most the lock down was 10 weeks but it felt like 10 years!
15 Your eyesight starts going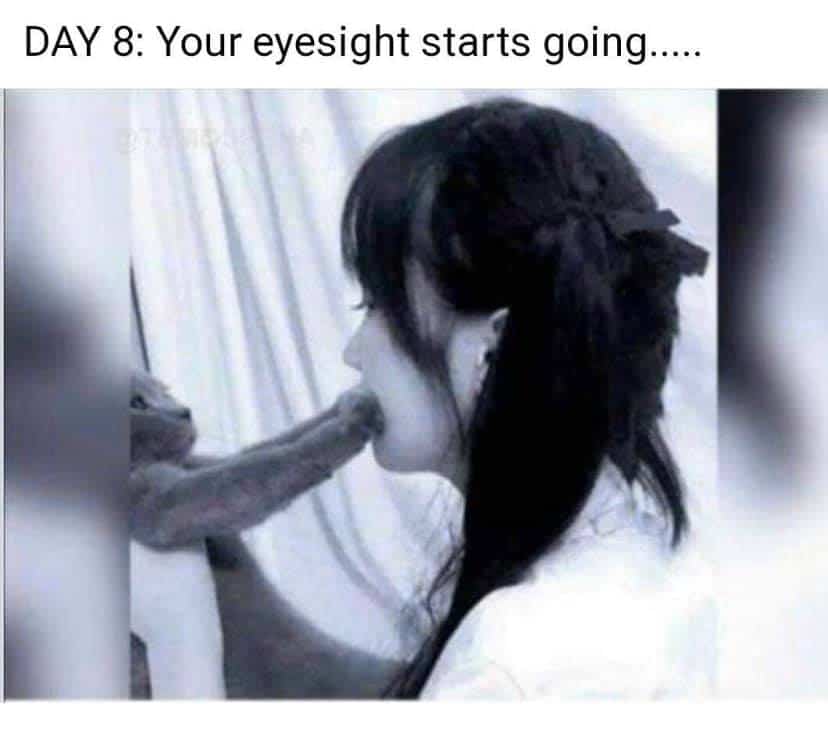 Or you have a dirty mind!
16 Girls coming out of quarantine like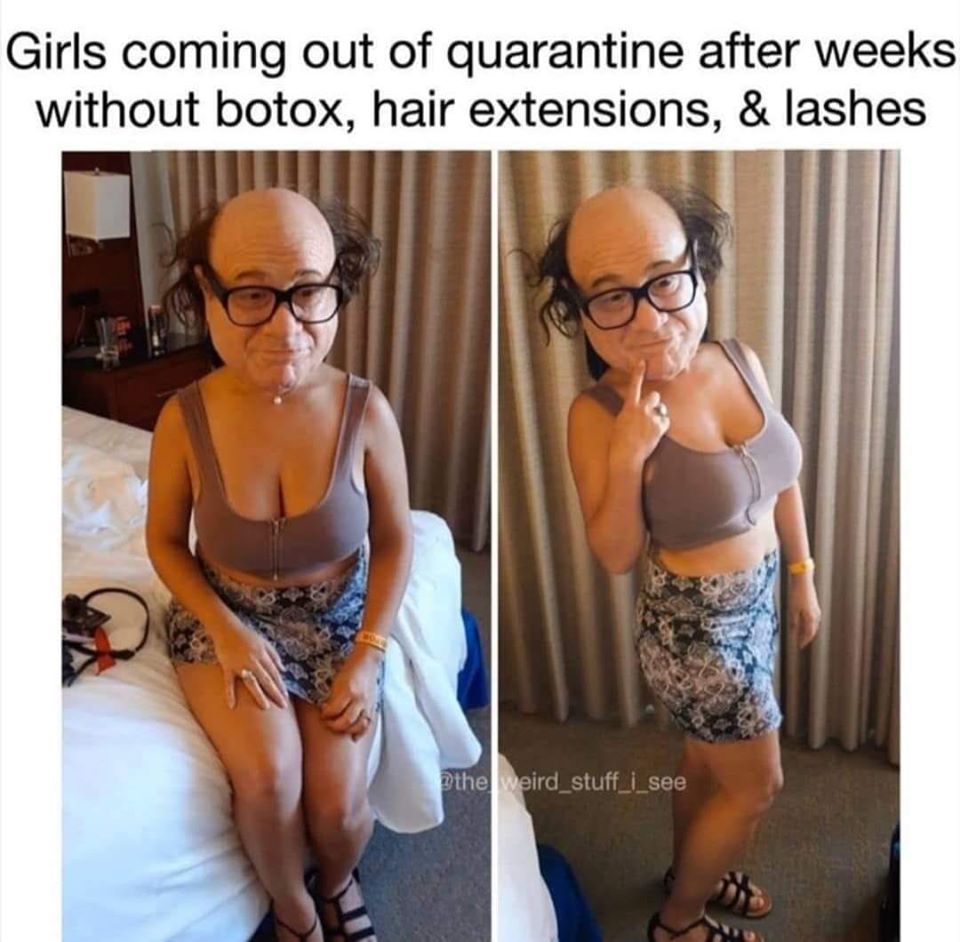 We have no words!
17 New social distancing pickup lines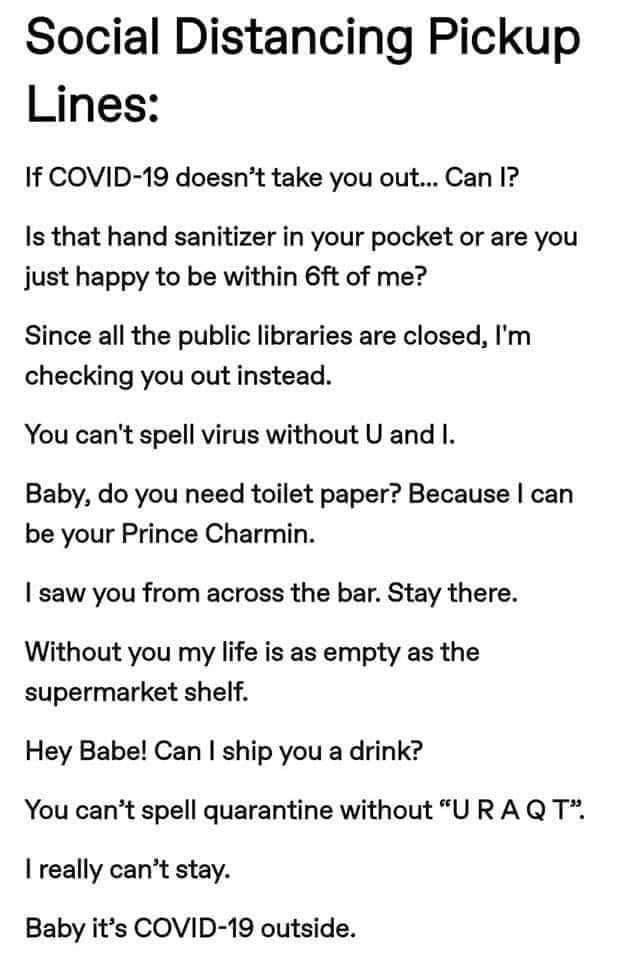 18 Poor Margaret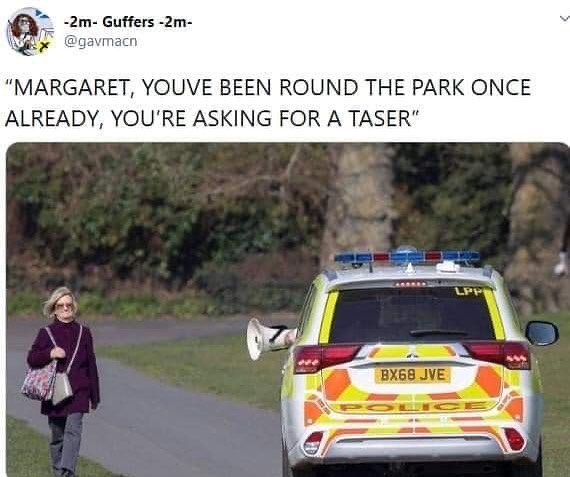 19 We're off to see the Wizard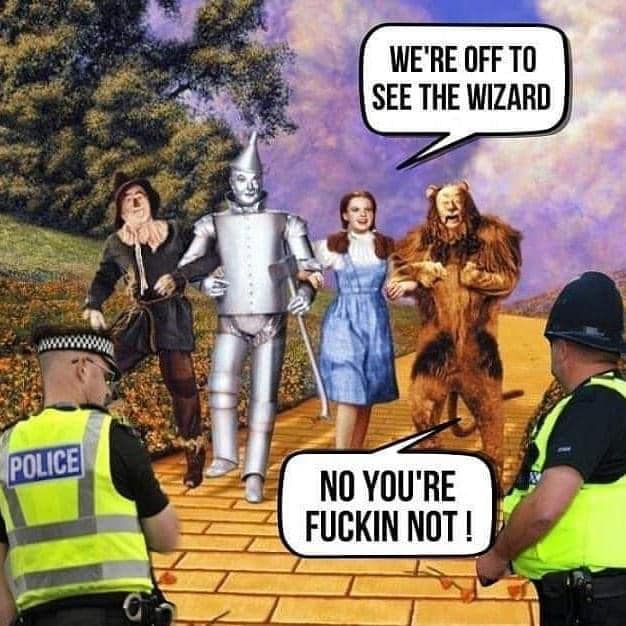 20 When your Amazon order goes wrong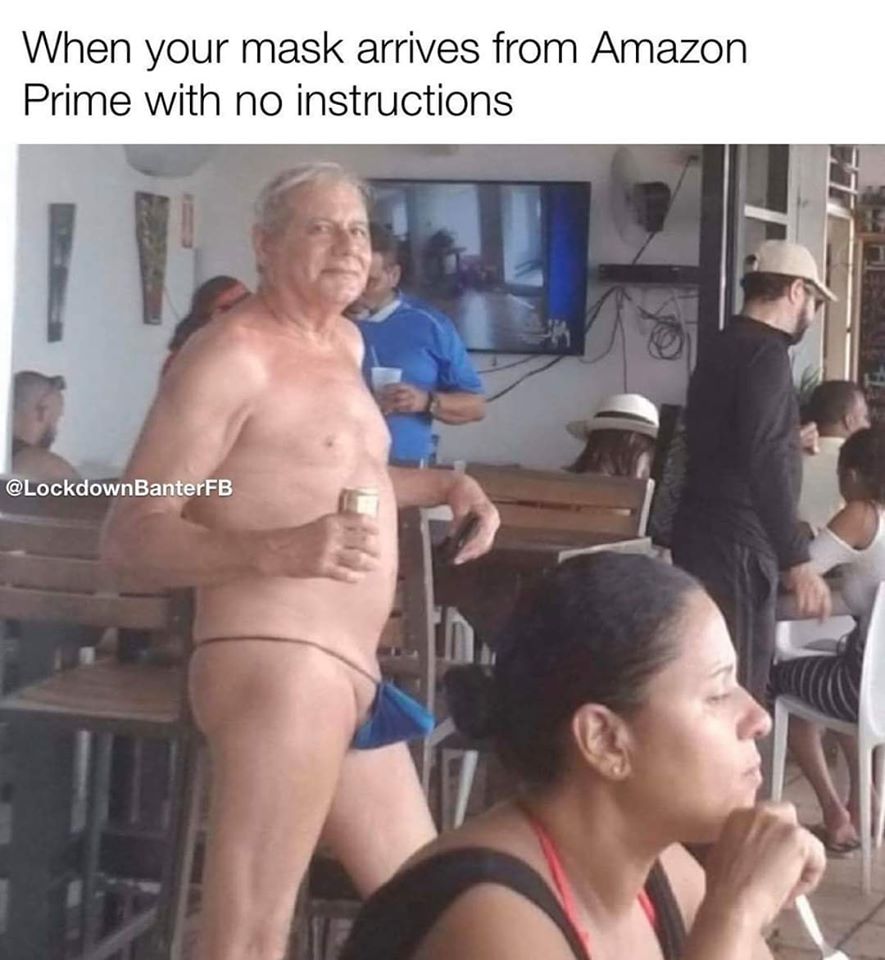 21 Only the British will understand this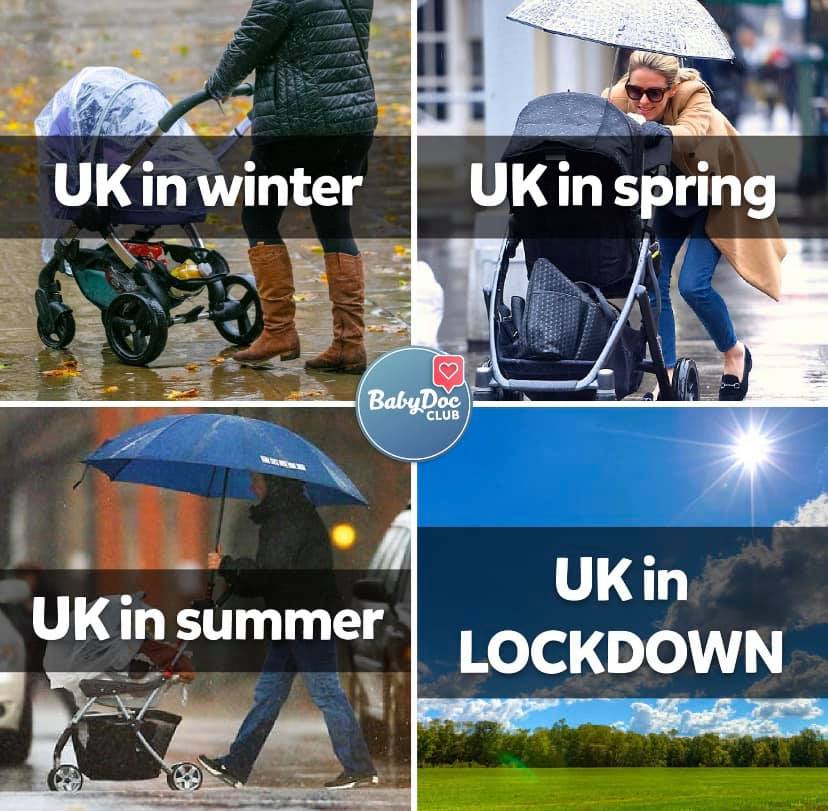 22 Waiting for your stimulus check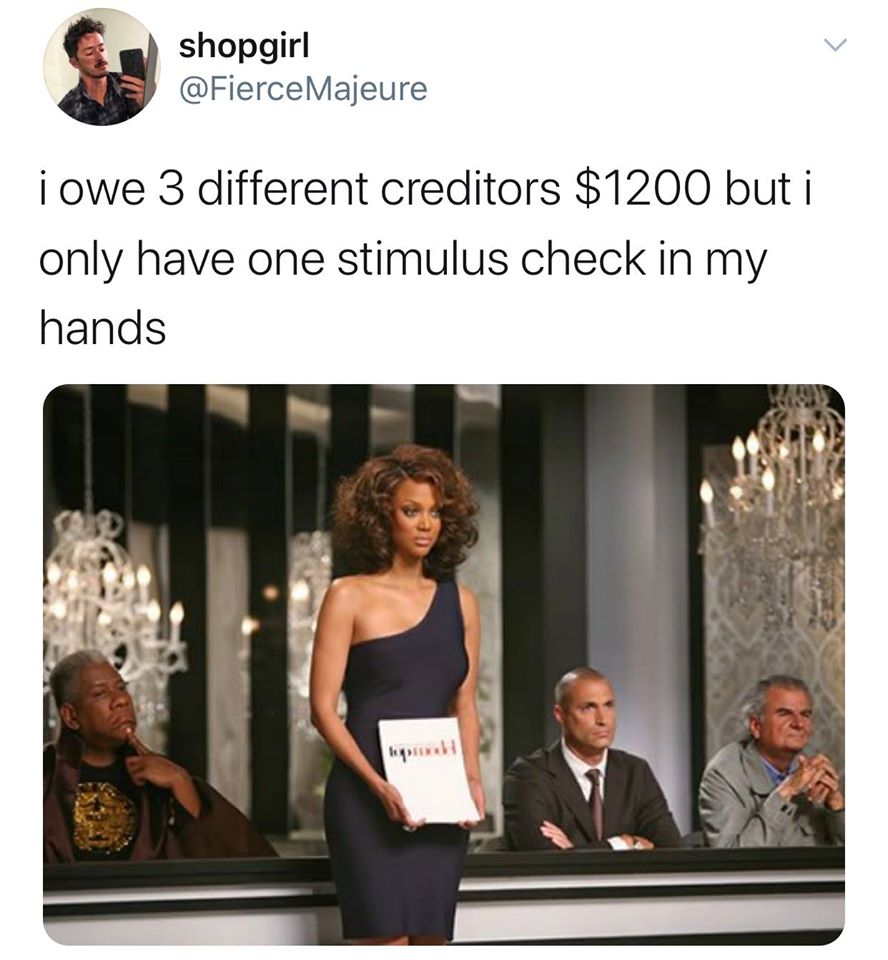 23 Blondes become extinct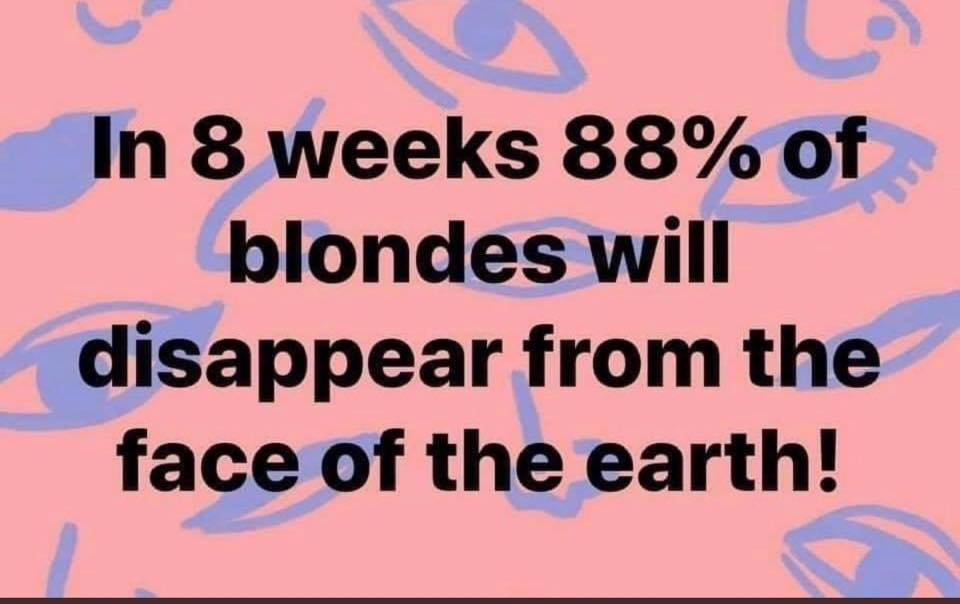 24 Rick Rolling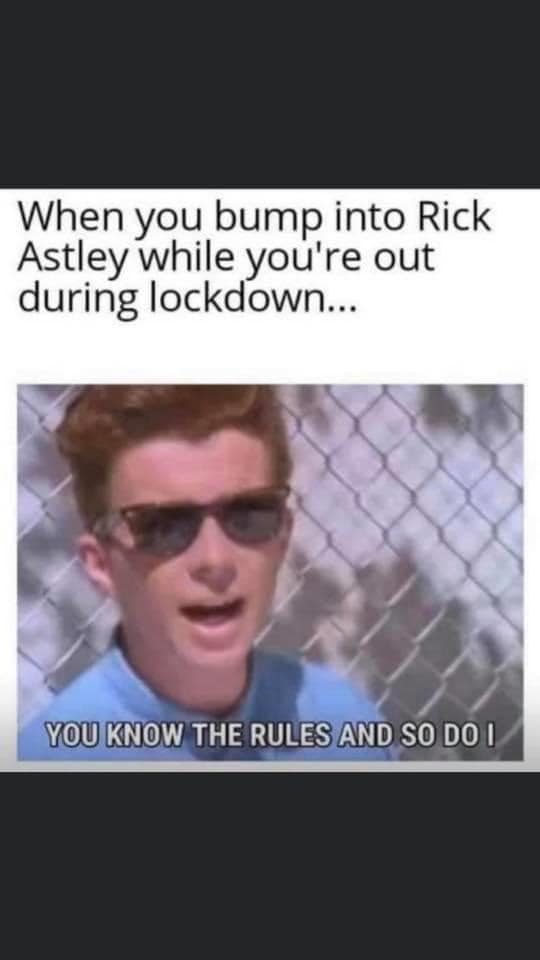 25 Keep calm and wipe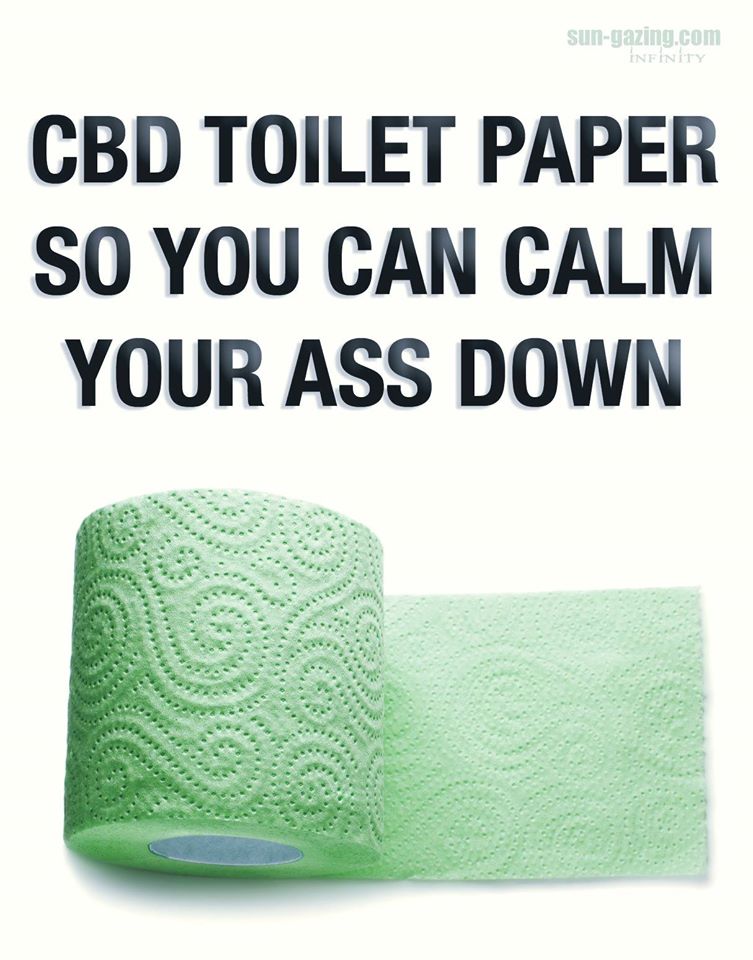 26 The British are quite rude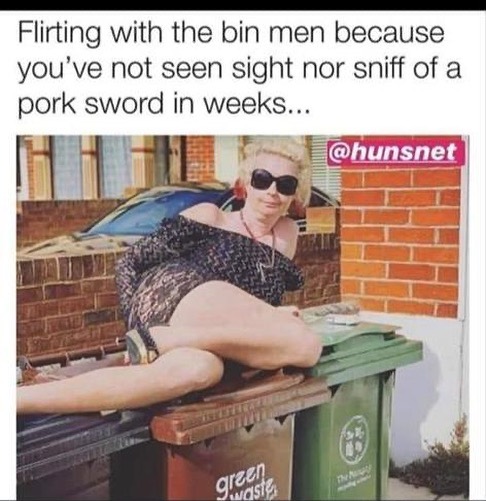 27 Even Jesus is fair game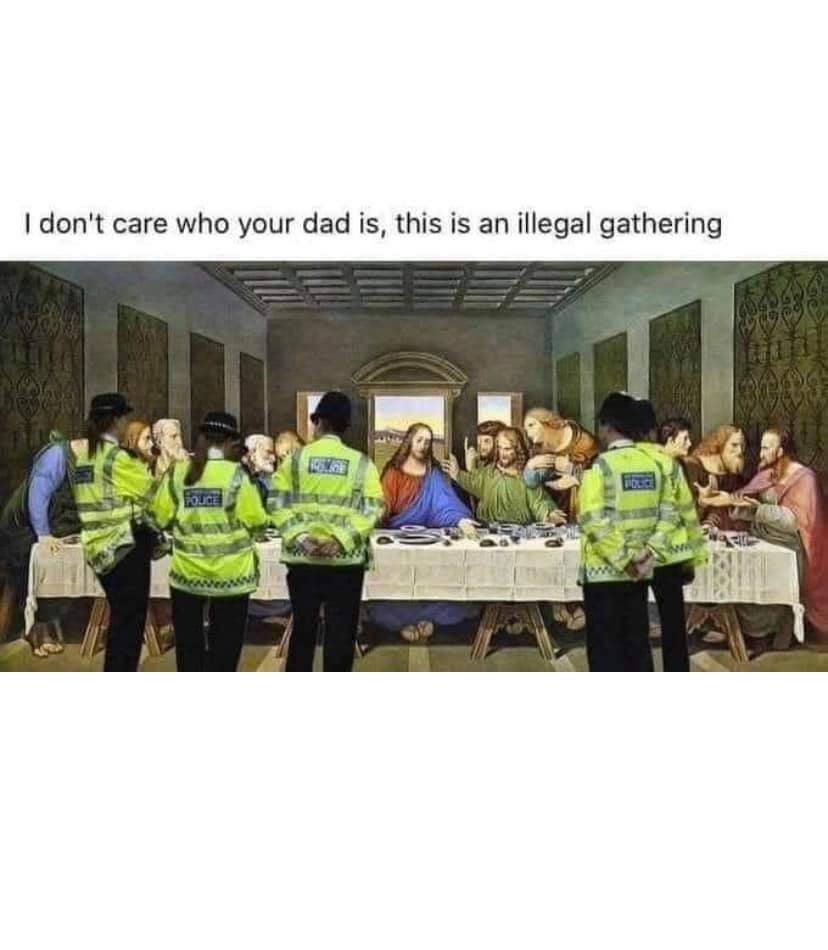 28 We know but it is funny!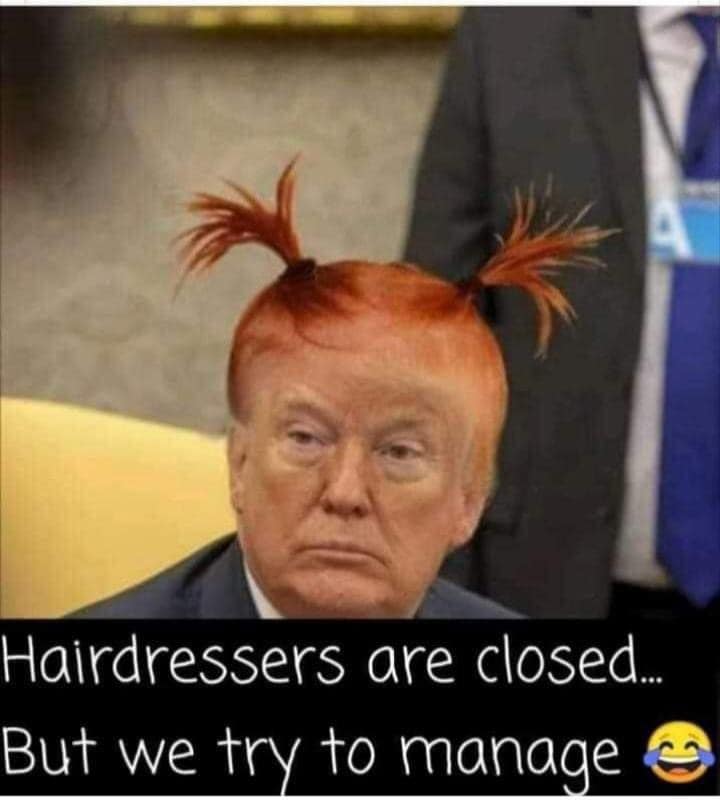 29 When you're sooooooo bored!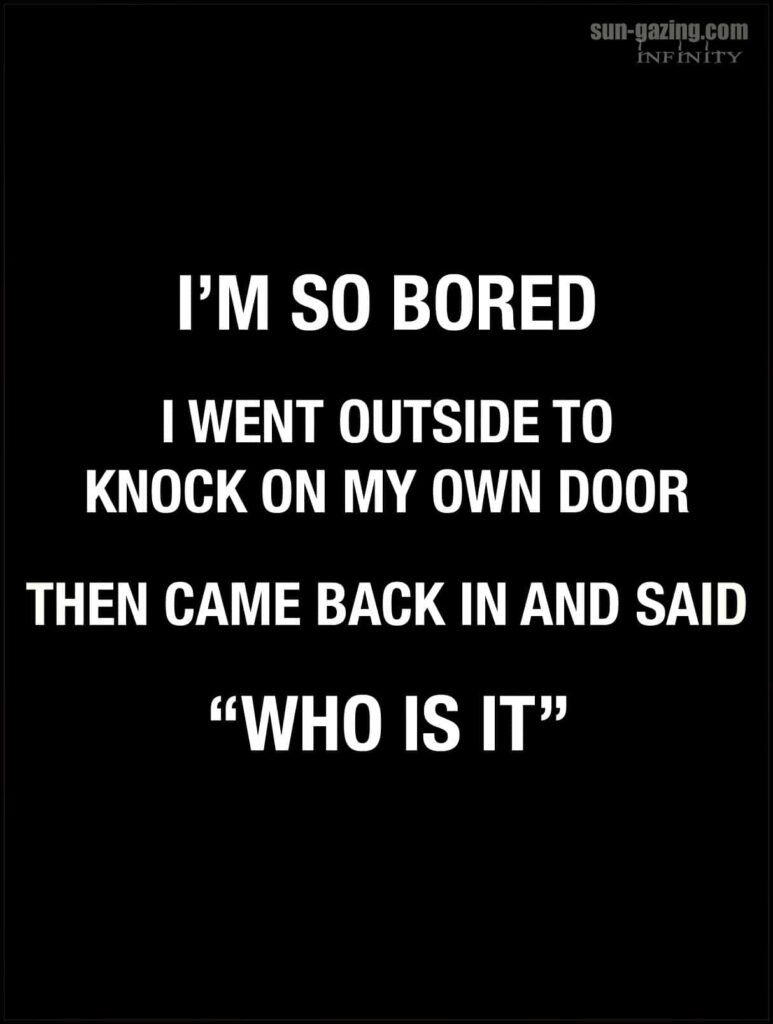 30 You're so bored you're correcting peoples grammar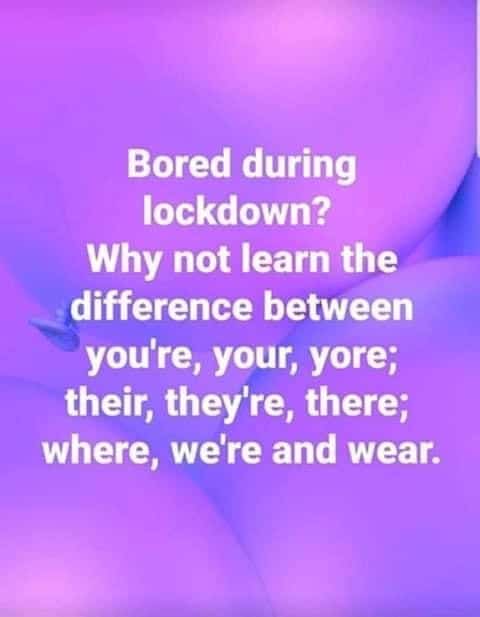 31 The 1977 hit movie was made for social distancing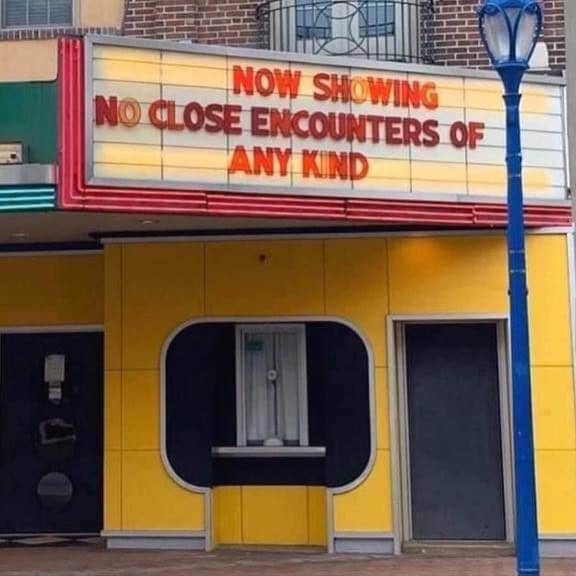 32 When nothing compares to you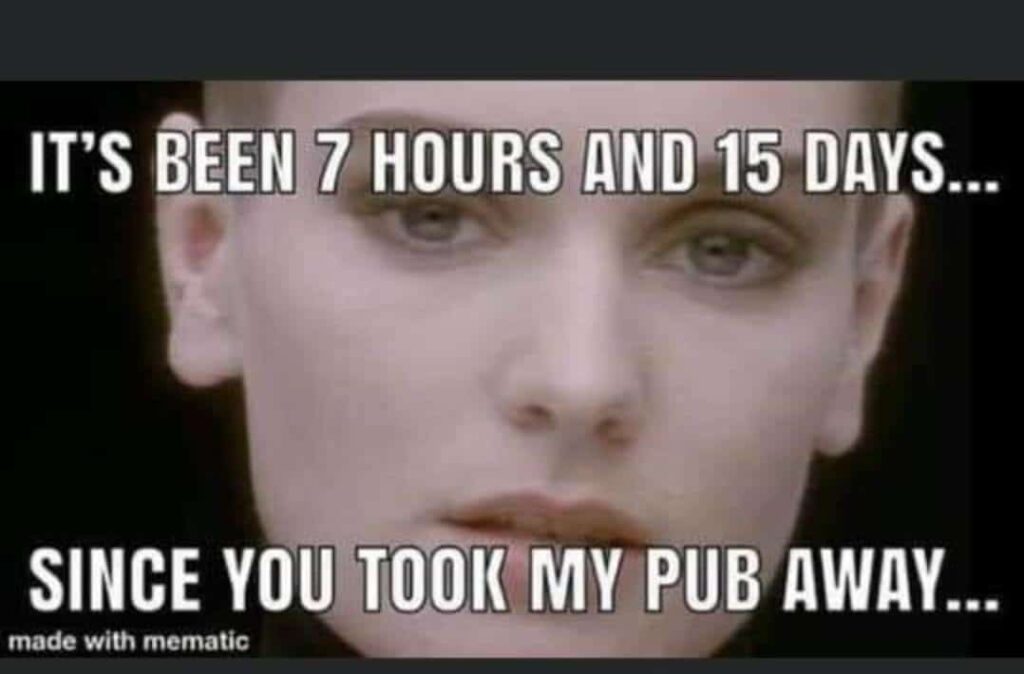 33 Every dog owner will understand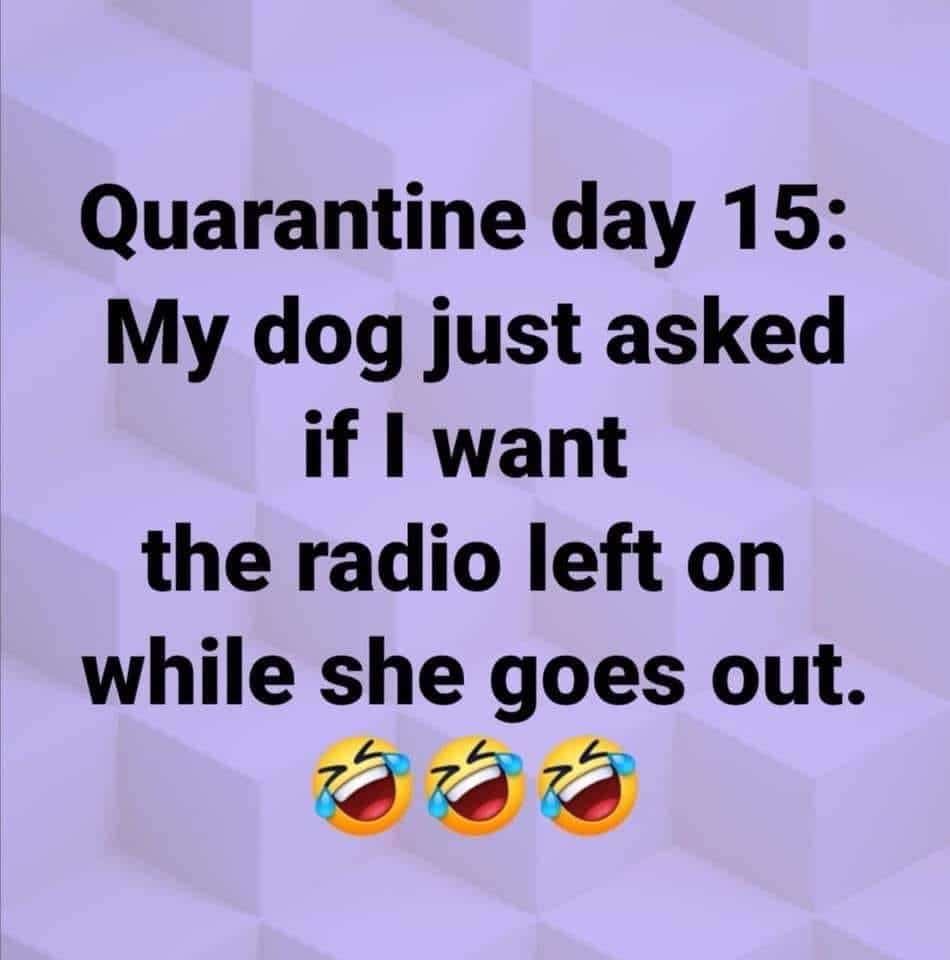 34 Bet you think you still look like Aquaman