You can't deny how popular the Apple Watch has become with access to your detailed health and fitness. From activity tracking to my favourite feature of heart rate monitoring, Apple has introduced a host of features and metrics over the years to give you a 360 degree view of your health beyond just tracking the number of steps you've taken.
At yesterdays Apple Worldwide Developers Conference, Apple announced one of our readers most sort after features that will be available with the WatchOS 6 update…. Yes, you guessed it period tracking.
Apple WatchOS6 menstrual cycle tracking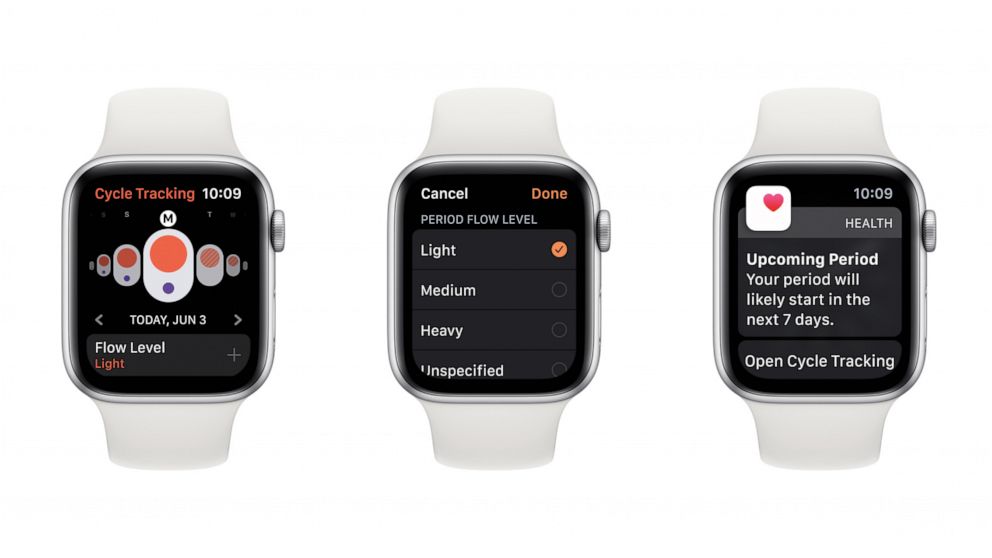 The new app will be live on September 16, when iOS 13 and WatchOS 6 are available to the public. It is a standalone app on the Apple Watch ($385 at Amazon) and is built into the Health app on the iPhone ($1,000 at Amazon).
This new Apple Watch app, called Cycle Tracking, will quickly log information about your cycle, including the timing, flow level, symptoms, and results from ovulation prediction kits. Using this data, the Apple Watch can then alert you when your period is coming, and estimate when your fertile window is. Although the Apple Watch app integration might make it easier to, say, add info when you're in the midst of changing a tampon, you can also access Cycle Tracking through the corresponding iPhone app.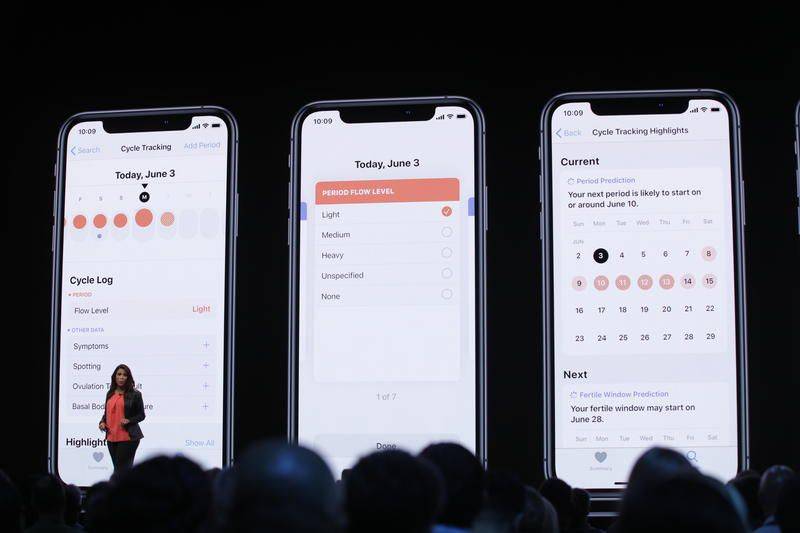 Tracking your menstrual cycle is an important way to keep tabs on your health. Knowing when your next cycle starts not only helps you always be prepared, it's also useful if you are trying to conceive, or are living with conditions like polycystic ovarian syndrome (PCOS) and endometriosis.
Apple's Cycle Tracking follows a model very similar to other menstruation-tracking apps such as Clue and Eve, both of which use the data you enter to predict when your period will arrive and when you're ovulating.
In the press release, Apple clarifies that this app and information can't and shouldn't be used as a birth control method. That said, tracking your period can be an incredibly useful tool for a number of reasons.
In fact, many doctors treat a person's menstrual cycle as another "vital sign," so this type of tracking app does a lot more than just tell you when you need to buy tampons next.