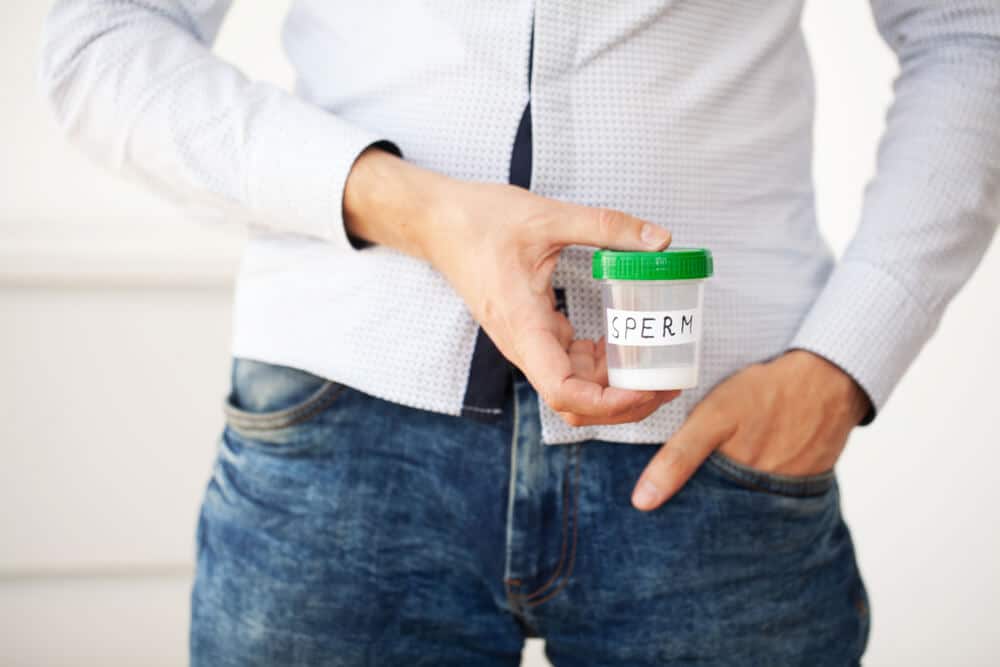 The world's first sperm bank for HIV-positive donors has launched in New Zealand, aiming to fight stigma surrounding the illness.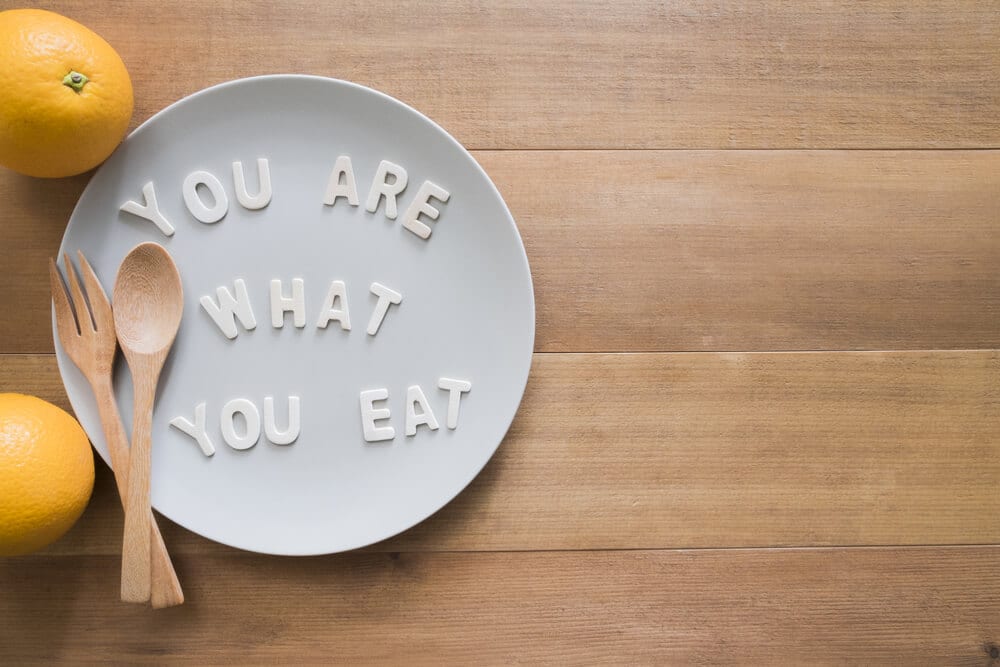 Dr Maria Arqué from Fertty International looks at the relationship between diet and fertility.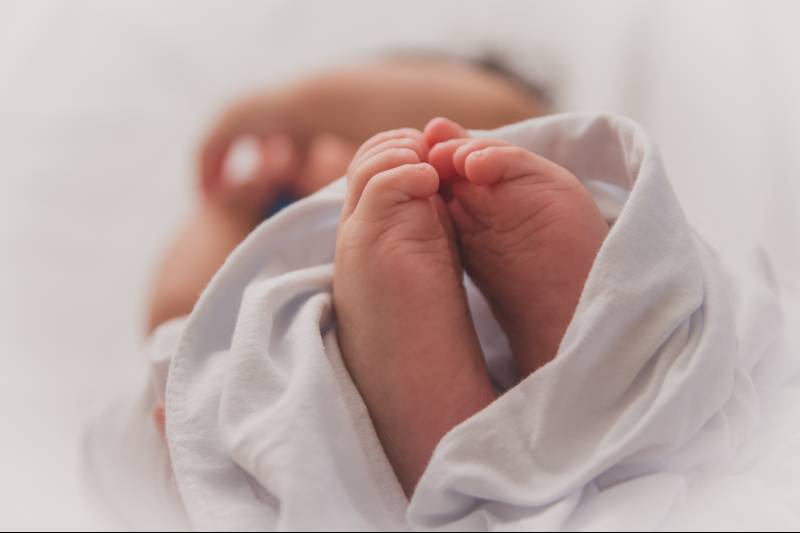 Third trimester is the "critical window" for risk, according to Rutgers researcher.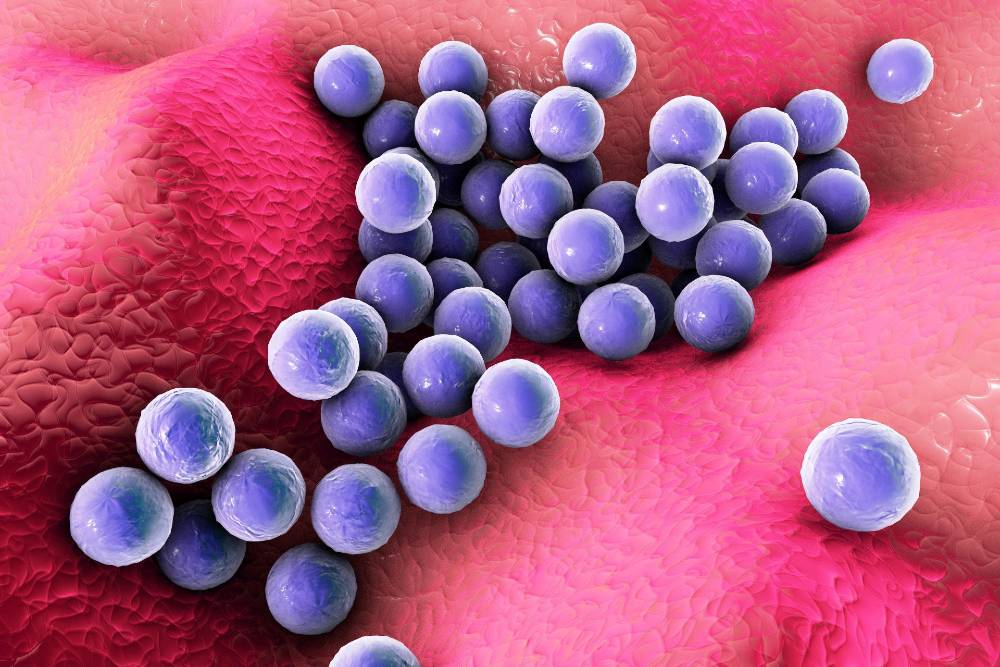 Group B Strep Support charity calls for public awareness campaigns…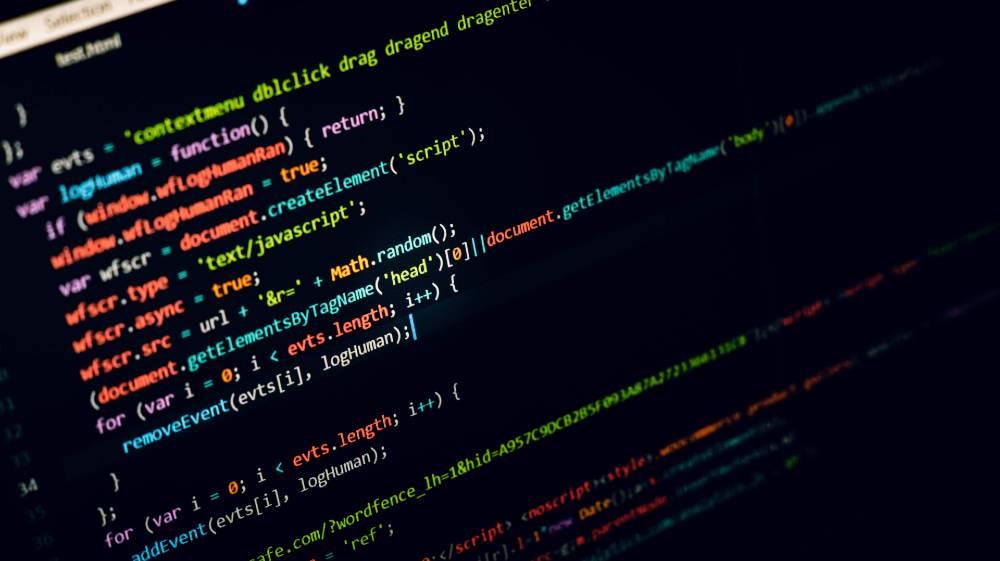 No indication patient database accessed, Monash IVF Group CEO says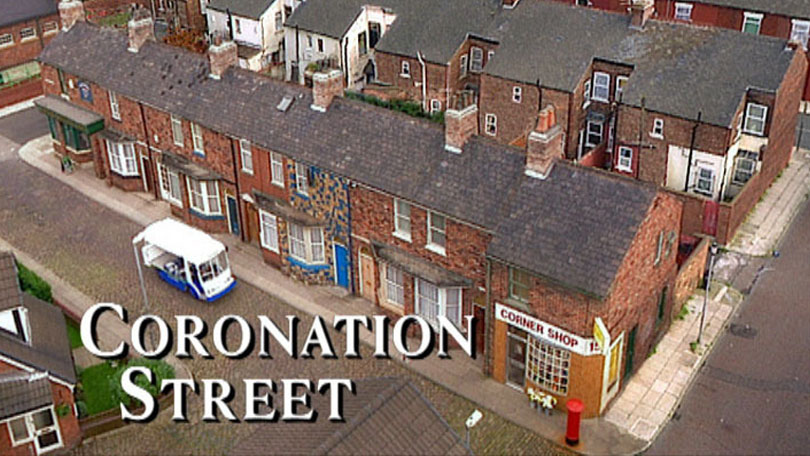 Evelyn made a comment about IVF that has left viewers furious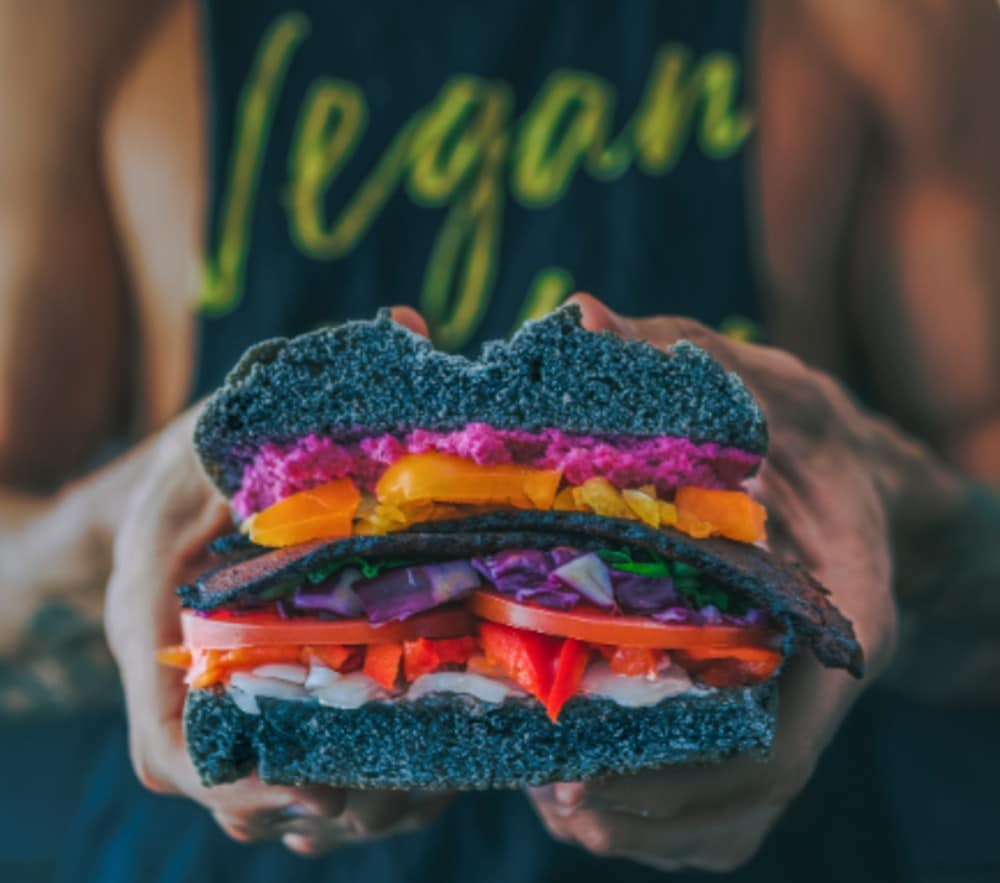 'Powerful vegan Pound' drives 284% growth in UK vegan jobs — data from the world's largest job site, Indeed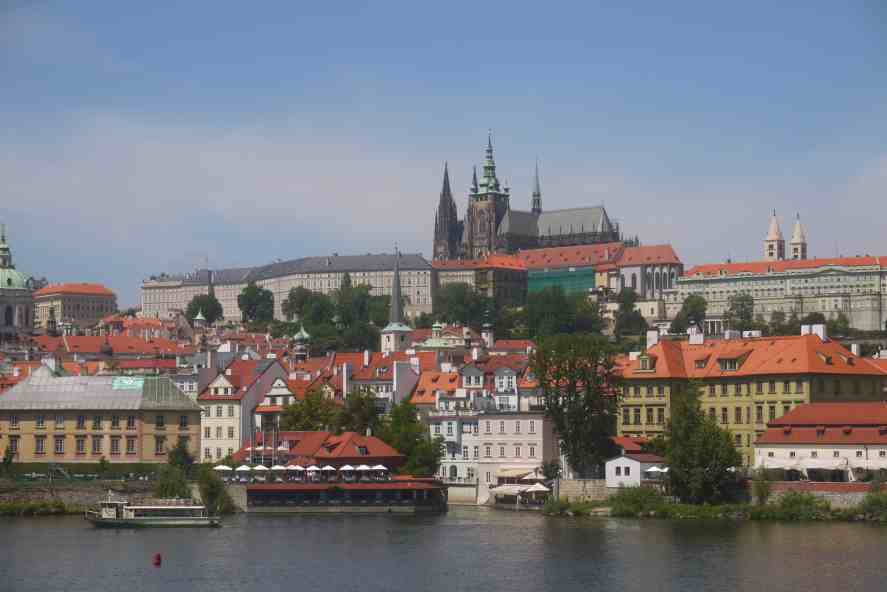 For many people who reach the end of their NHS funding or perhaps are now considering egg donation, travelling abroad for IVF seems like an option to ponder.