- Advertisement -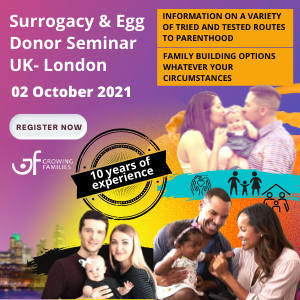 We're really looking forward to welcoming a chosen Fertility Road couple to Simply Healing. We'll be laying on a Full Fertility Plan – four nights and five days for starters, where both of you can work together to cleanse, detox, de-stress and relax in great surroundings.
Then, once a month after that, and just before ovulation, we'll invite the woman back on a morning or afternoon to sample three treatments that stimulate and support the body, whether that's abdominal sacral massage, reflexology, Indian head massage, or one of our many other specialities.
We'll monitor the progress for six months, then bring you back for another long weekend before planning the second half of the year.
Healing and meditation sessions are a key component with the range of treatments, and we'll leave no stone unturned.
But how should you prepare for a detox… whether that's with us or anyone else?
Remember, a healthy body can reproduce itself time and time again, and what we've formulated here is a holistic approach to detoxing, all designed to give you the best chance of conceiving. What detoxing does is give you a more positive outlook, much more energy, and a sense of knowing you are doing the very best for your body.
So as a start point it's about juicing, taking herbal supplements and undertaking treatments… combining all of these is what really puts people in the right mindset to help their conception. After all, a healthy body creates a healthy mind, and a healthy mind creates a healthy body. And we'll ensure we offer you different formulas and different formats so that we can explore what's right for you.
So what can you do at home? Well, starting the day the right way with hot water and lemon will help to flush your liver; it'll bring a sparkle to your eye, too. Cut down on all your caffeine, on tobacco, and sugars, preferably a week before you plan to start your full detox.
We know cutting back in this way can be impossible for some people, but in everything we do, we ask people to put a percentage in themselves – you've got invest in it, take responsibility and give yourself the best chance to get ahead of the game.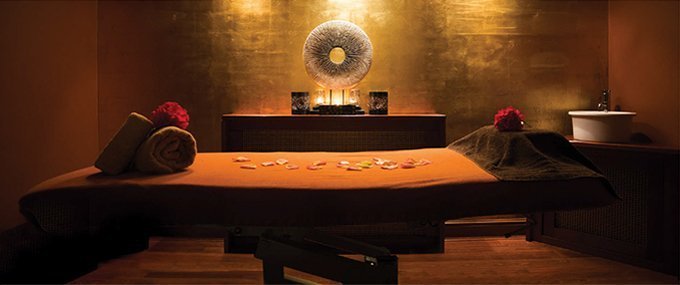 Just by cutting down on your sugars enables your body to find its own level of energy, and reducing caffeine has the same effect. So take away the stimulants to let your body find its own rhythm.
Try juicing one meal per day. That way, you'll be controlling your health and taking the first step by putting yourself ahead. And think practically – you must ensure you have enough vegetables and fruit in your fridge to continue your programme.
And when will you begin to see the results? Well, after three days people really begin to experience the effects.
And remember too, detoxing is nothing new. Think of fasting during Lent, or other religious gestures all designed to give thanks, clean the body and reconfirm that feeling of purity. Think too of the doctor carrying an enema kit in his black bag – this used to be standard practice back in the day.
We've turned that into precise and researched colonic irrigation treatments these days, and these are all examples of how science and medicine is working to produce modern interpretations of tried and tested principles.
We look forward to welcoming you to Simply Healing simplyhealing.com