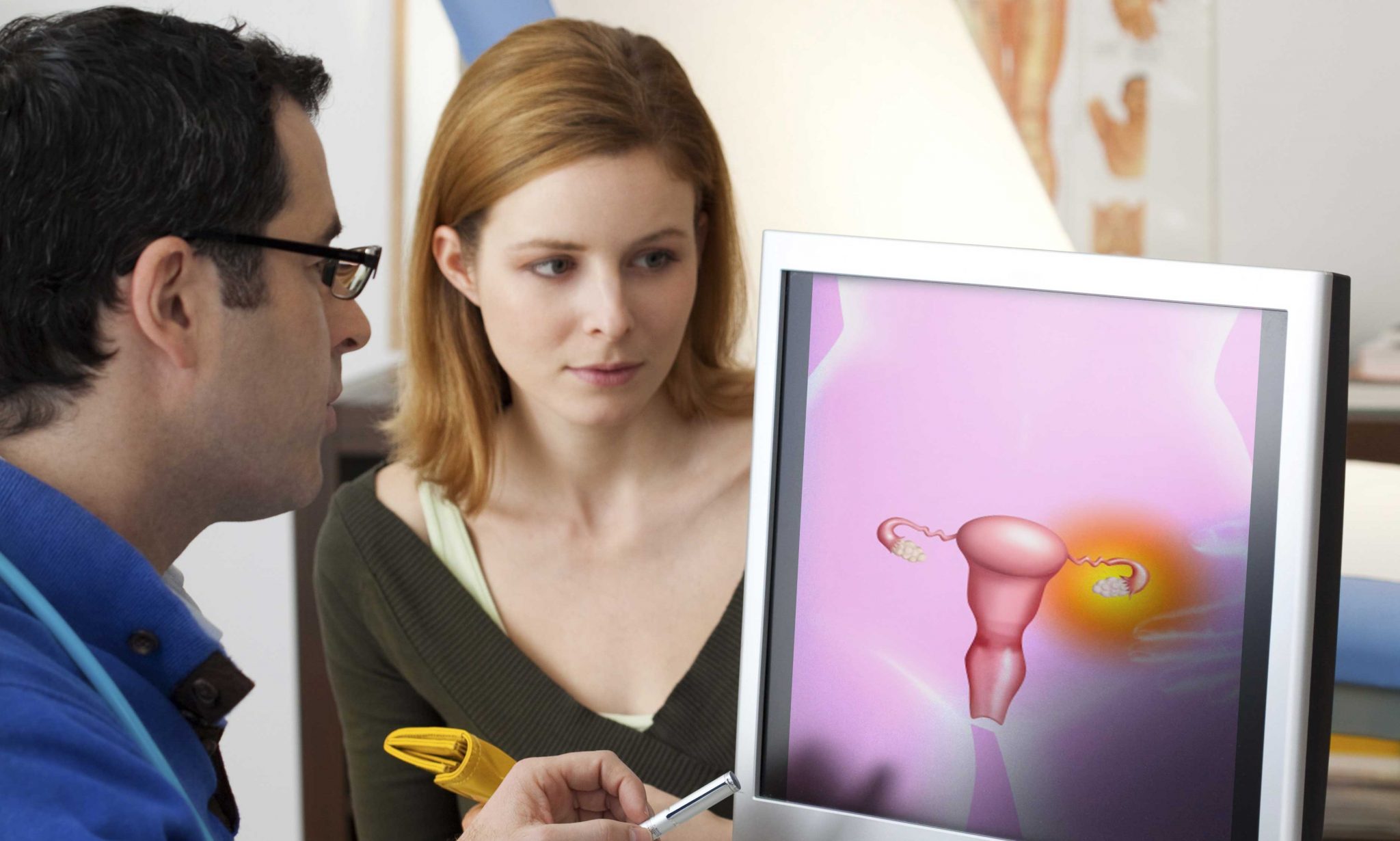 Some polycystic ovarian syndrome symptoms are enlarged and enraptured follicles, ovulatory dysfunction and very long cycles. In 75% of cases, women experience blood sugar abnormalities and it can sometimes lead to thyroid issues.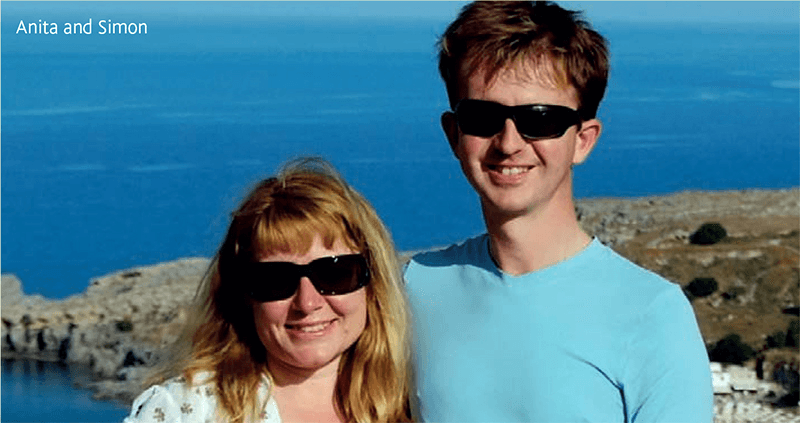 We are delighted to be welcoming back IVF Spain as one of our Fertility Journeys partners for 2015. The Alicante-based clinic is well into the swing of things now with its chosen couple, Anita and Simon, who are embarking on an egg donation programme.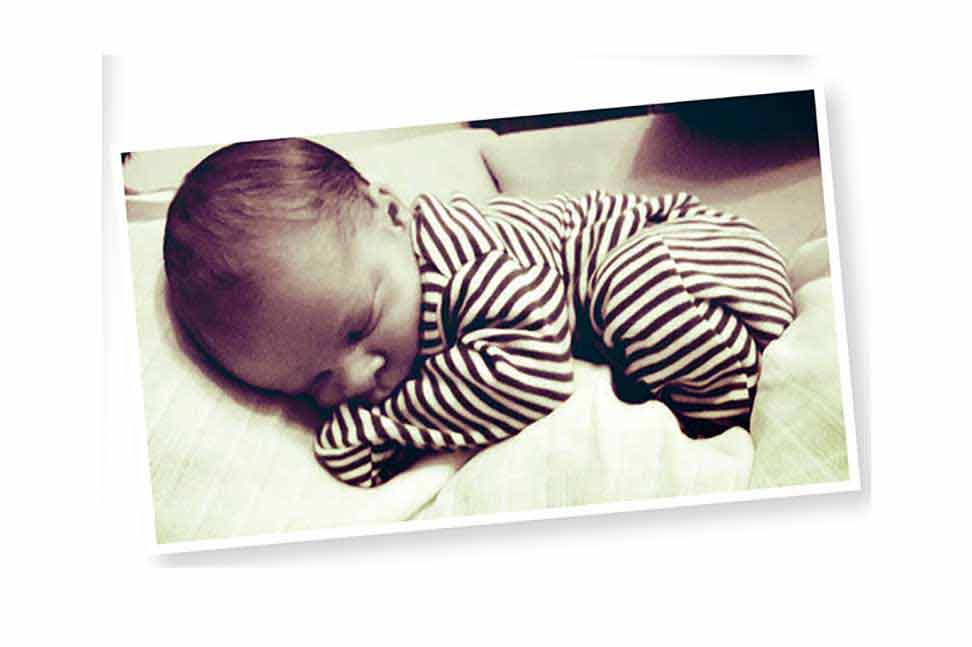 It brought to a close an incredible year for Leah and her partner James, who were struggling with secondary infertility and looking to find an alternative to IVF by tapping into the skill, expertise and insight of Russell Davis, who has helped countless clients conquer psychological gremlins in order to conceive.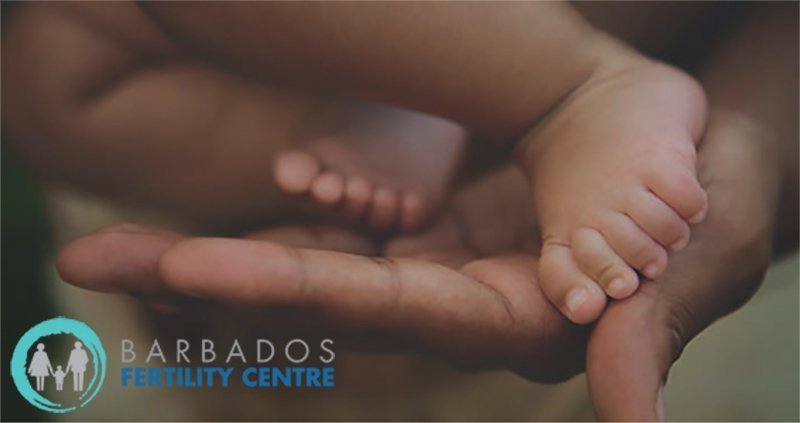 My son, Jacob, is 11 months old and to see his face light up when I walk in to the room and hear him squeal "Dada", is just, well, the most amazing thing that has ever happened to me!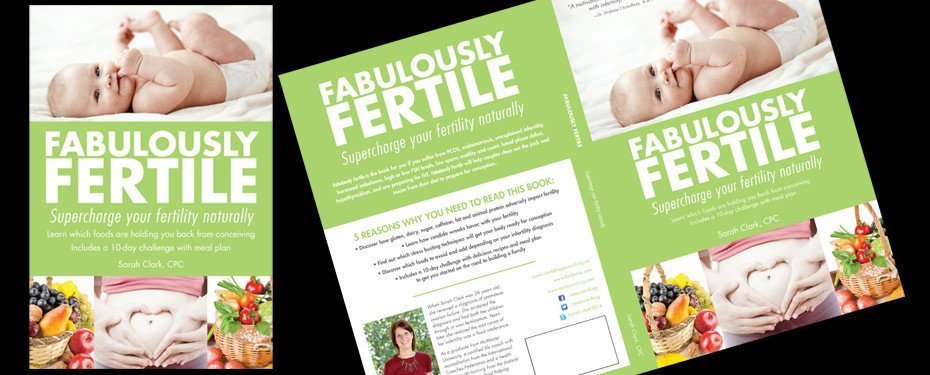 We've teamed up with author Sarah Clark to offer six readers the chance to win a copy of her book, Fabulously Fertile a must read for those who suffer from PCOS, endometriosis, unexplained infertility, hormonal imbalance or have a low ovarian reserve.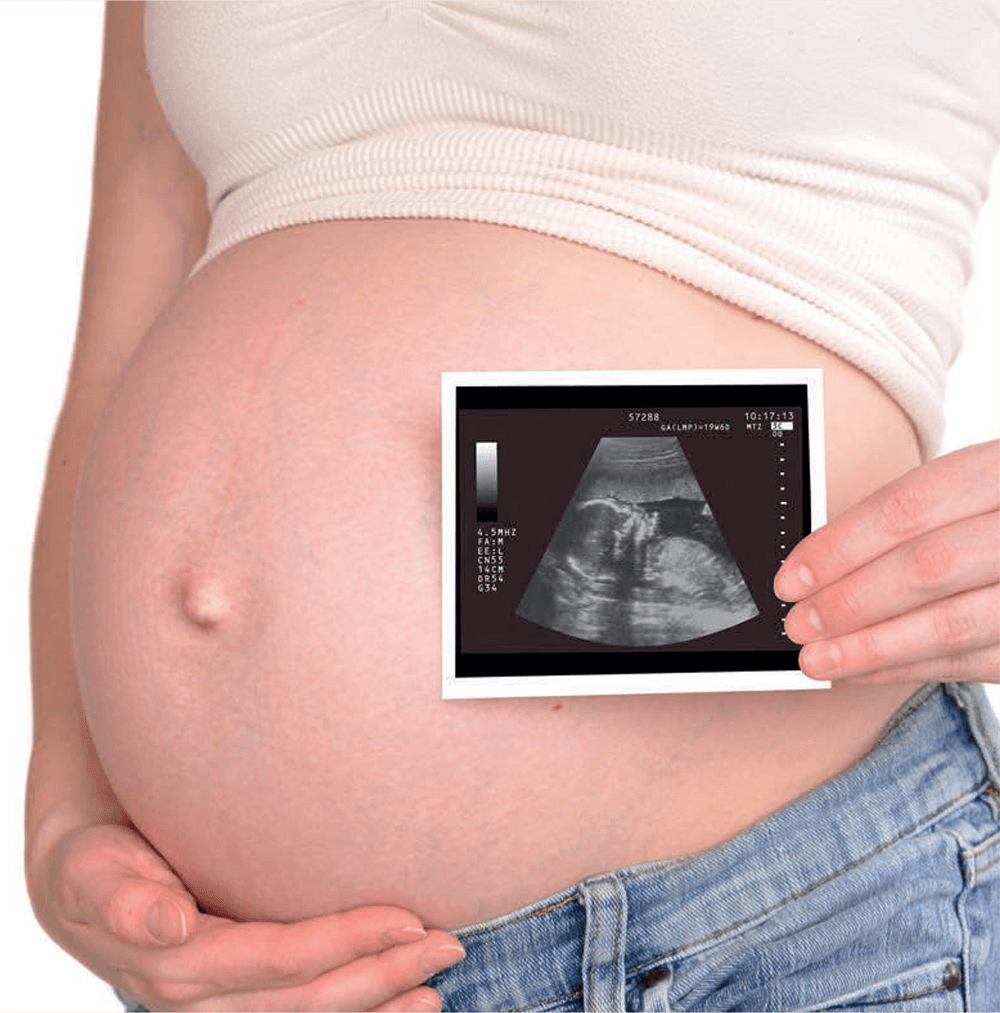 You hold the white stick between your shaking fingers. There's a knot of nervous tension in your chest and your heart is beating 10 to the dozen.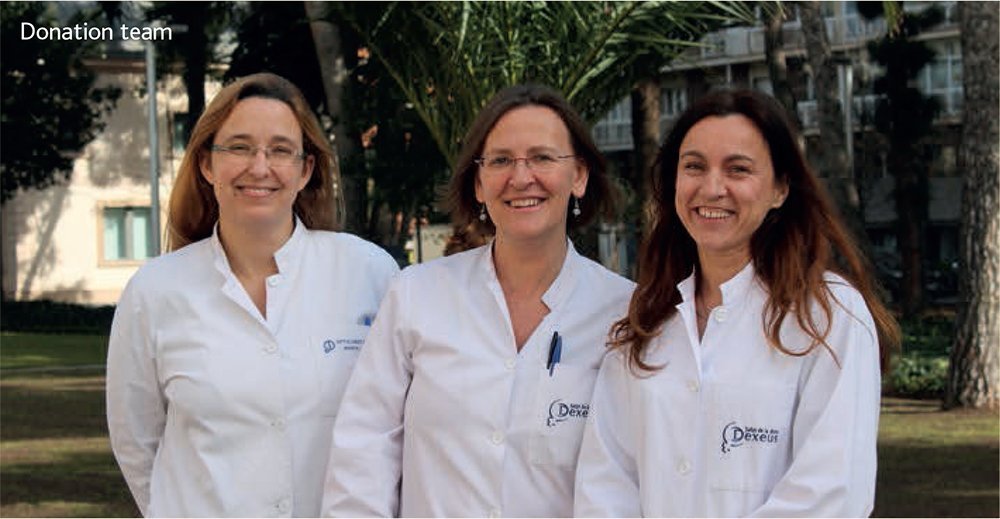 Deciding on an egg donation treatment is a very important issue for a couple and our extremely careful choice of donors makes the patients feel they are in good hands.
Much has been written about the apparent beneficial effects of antioxidants for male fertility. The evidence to support this claim comes from two main sources.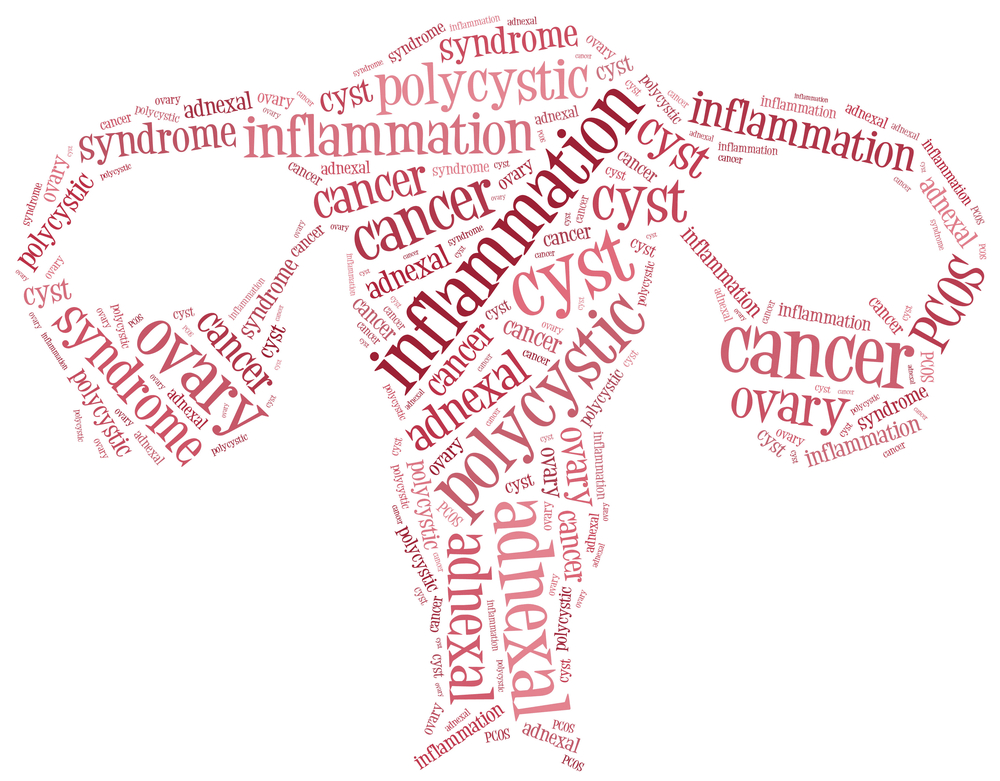 Problem skin is one of the unfortunate side-effects of PCOS and this really does have extraordinary power over how a woman feels about herself. Self-confidence can impact a woman's fertility and ability to conceive.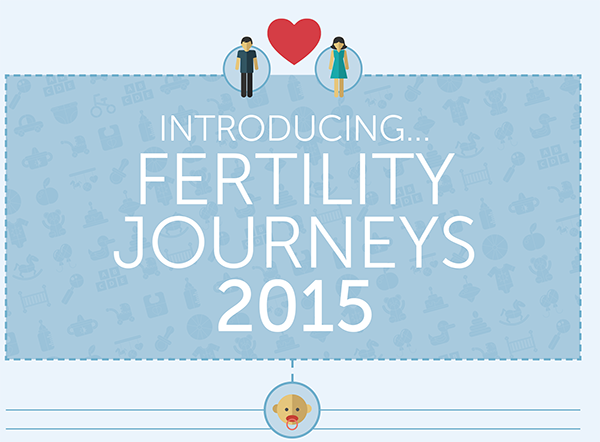 We were delighted to welcome IVF Spain back in as one of our Fertility Journeys partners for 2015. The Alicante-based clinic are offering to repeat the incredible egg donation programme they first introduced last year with Fertility Road readers Emma and Craig.