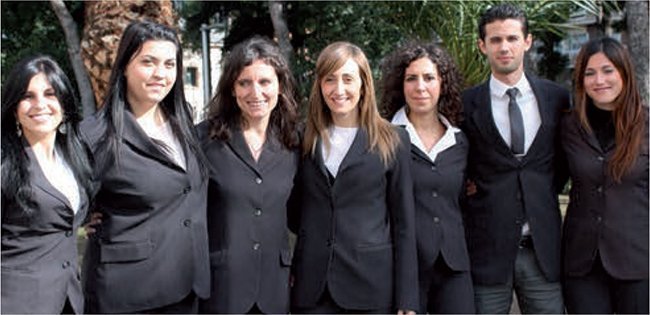 We know how difficult and stressful is getting all the information you need to choose a city and a clinic where to perform your assisted reproduction treatment.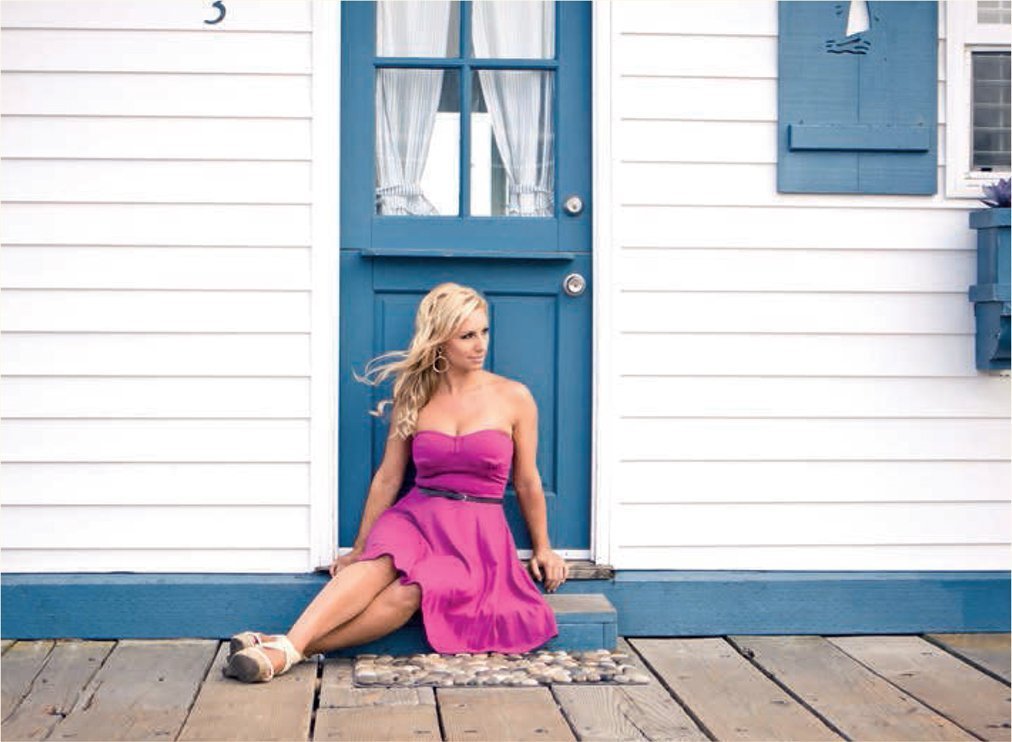 When you're going through infertility you want to curl up in a ball and hide from the world and I decided to do the opposite… shout "I can't have a baby" from the rooftop!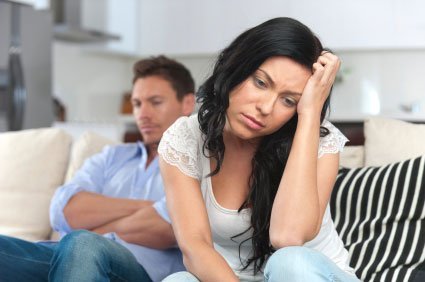 New research by scientists at San Francisco State University indicates that people undergoing treatment for infertility, along with their partners, are much more likely to suffer from major depressive disorder (MDD).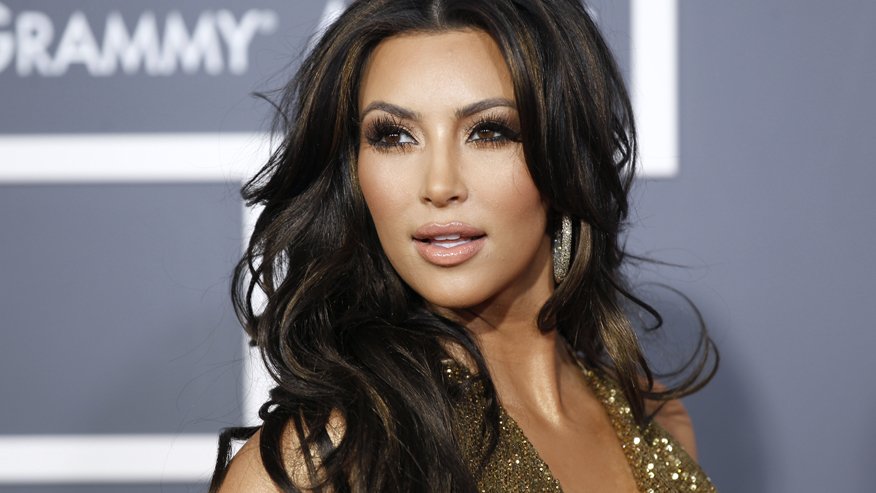 After giving birth to daughter North in 2013, Kim Kardashian has allowed the millions of viewers of her family's reality show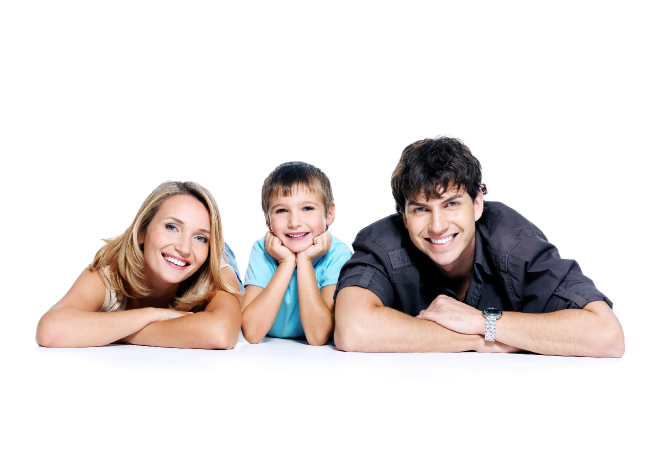 The new regional fertility exhibitions from PSE Events boast a number of attractions for potential visitors, not least of which is the fantastic seminar programme they have.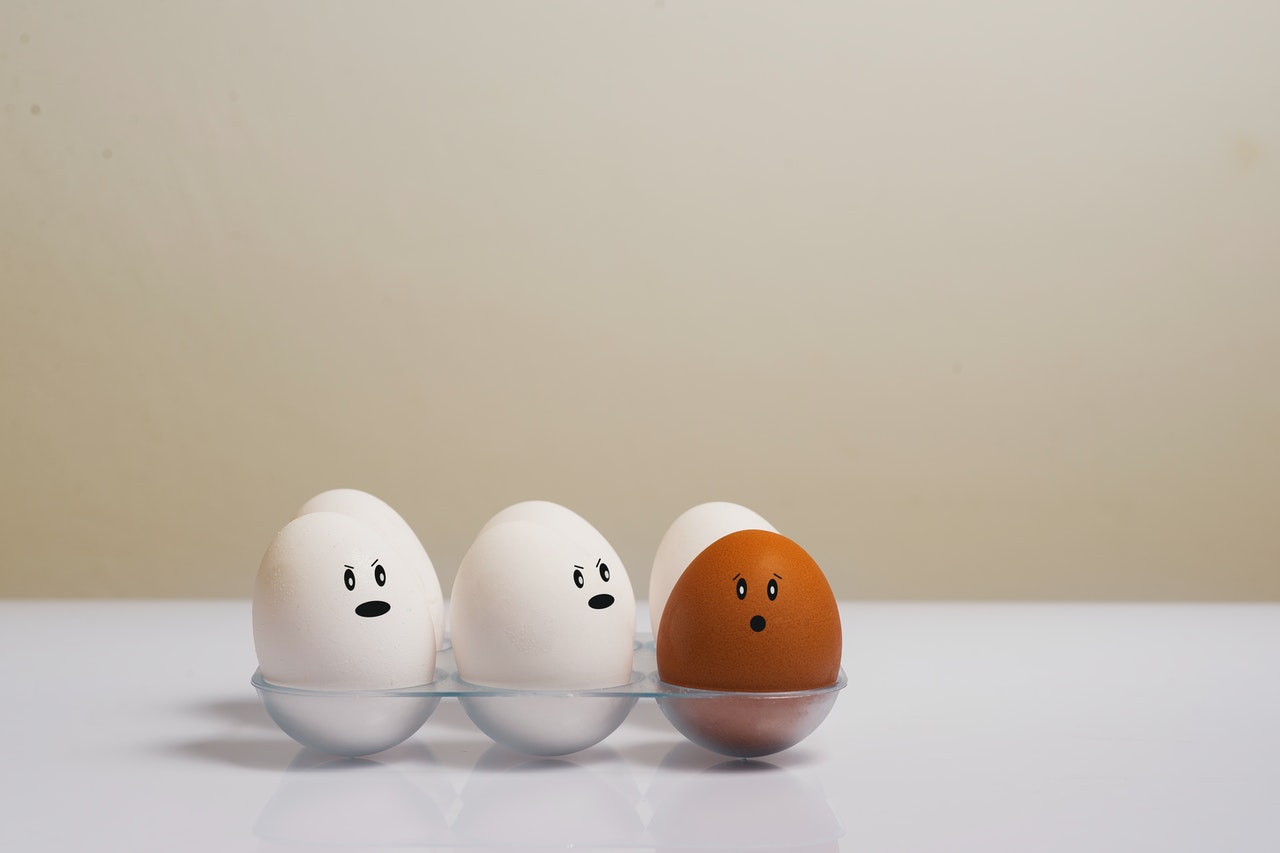 Fertility expert Dr Aimee Eyvazzadeh has made the news recently for hosting 'egg freezing parties' in the San Francisco Bay area, where in a social setting she spreads understanding of oocyte cryopreservation, AKA egg freezing, and the fertility process.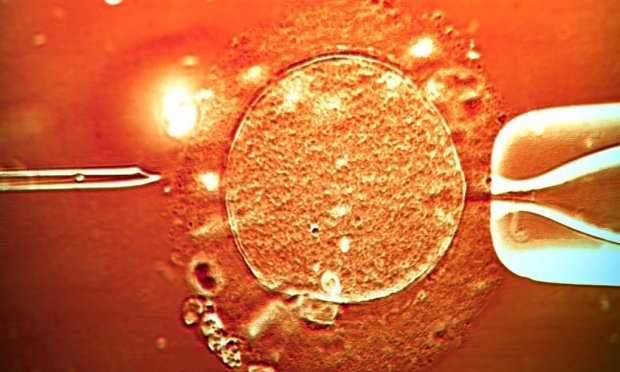 Everybody is talking about how Britain is to become the first country in the world to allow the creation of 'three-parent babies', after MPs voted in favour of the technique of mitochondrial donation at the start of February. But what does this really mean?

We are thrilled to offer IVF Spain back into Fertility Journeys – the Alicante based clinic having been a prominent partner for us throughout 2014.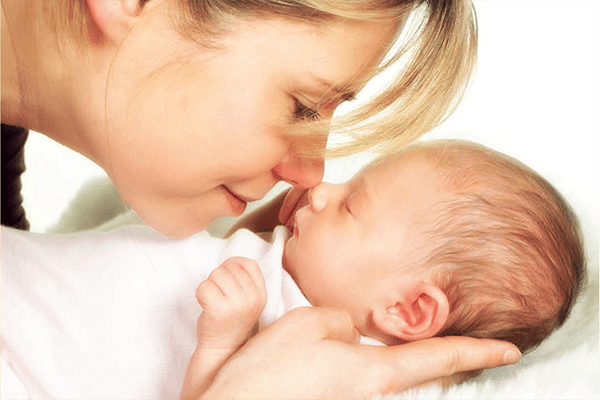 Despite the name, it doesn't actually involve any scratching at all, as Mostafa Metwally, a consultant at Jessop Fertility in Sheffield explains, "This technique has been used for some time in women who have had repeated unsuccessful IVF cycles and we think that by using some very mild form of endometrial trauma.