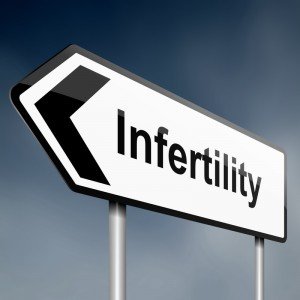 I am now, more than ever before, meeting many people / couples who are about to embark on their IVF journey and I can see it in their faces even before they confide that they are scared out of their wits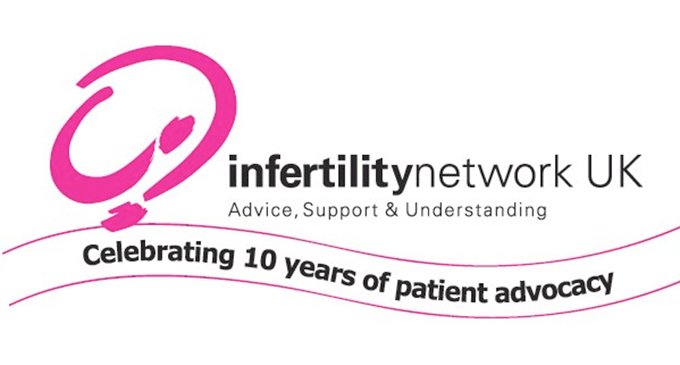 Today in the UK, around 1 in 6 couples will struggle to conceive a child naturally. That means around 3.5 million people will find themselves facing possible infertility.

I will be speaking to Fertility Nutrition Expert Angela Heap and we'll be having a great discussion about The 7 Best Fertility Foods for Summer and how you can get the best nutrition at this time of year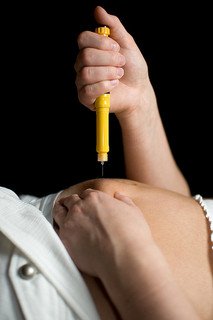 A new low-cost IVF treatment developed at the University of Colorado Boulder that has performed successfully in recent human clinical trials in Belgium may help thousands of infertile couples in developing countries.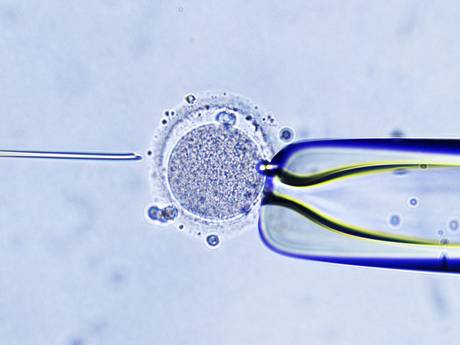 Should I Opt for IMSI During My IVF Treatment? Intracytoplasmic Morphologically-selected Sperm Injection (IMSI) was first introduced as an IVF technique in 2004.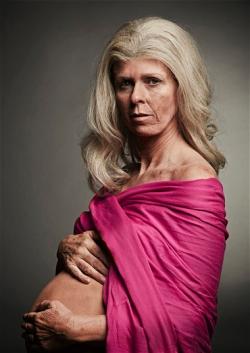 Hailed as 'most exciting development in fertility treatment in 30 years' Method helps doctors identify and implant embryo that is growing the fastest By Sophie Borland PUBLISHED: 17:59 EST, 16 May 2013 | UPDATED: 17:59 EST, 16 May 2013 Share A new technique for IVF which takes thousands of […]