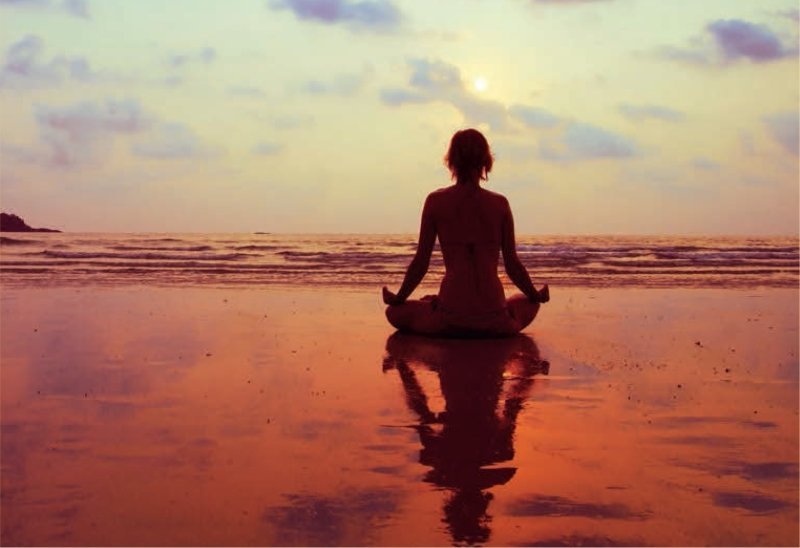 Russell Davies shares some of the useful wisdom he gained on his personal fertility journey.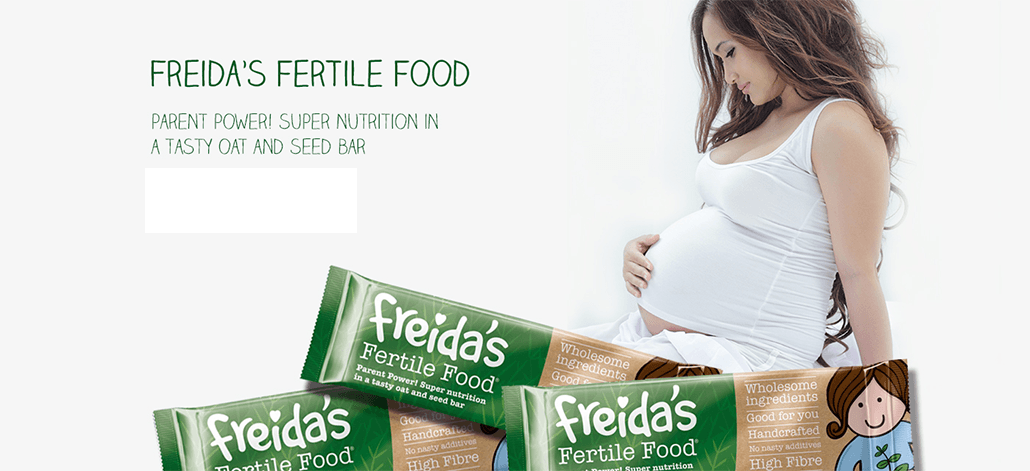 Packed with nuts, seeds and grains, this healthy snack now contains two more vital ingredients that have been used traditionally to support natural fertility; maca and goji berries.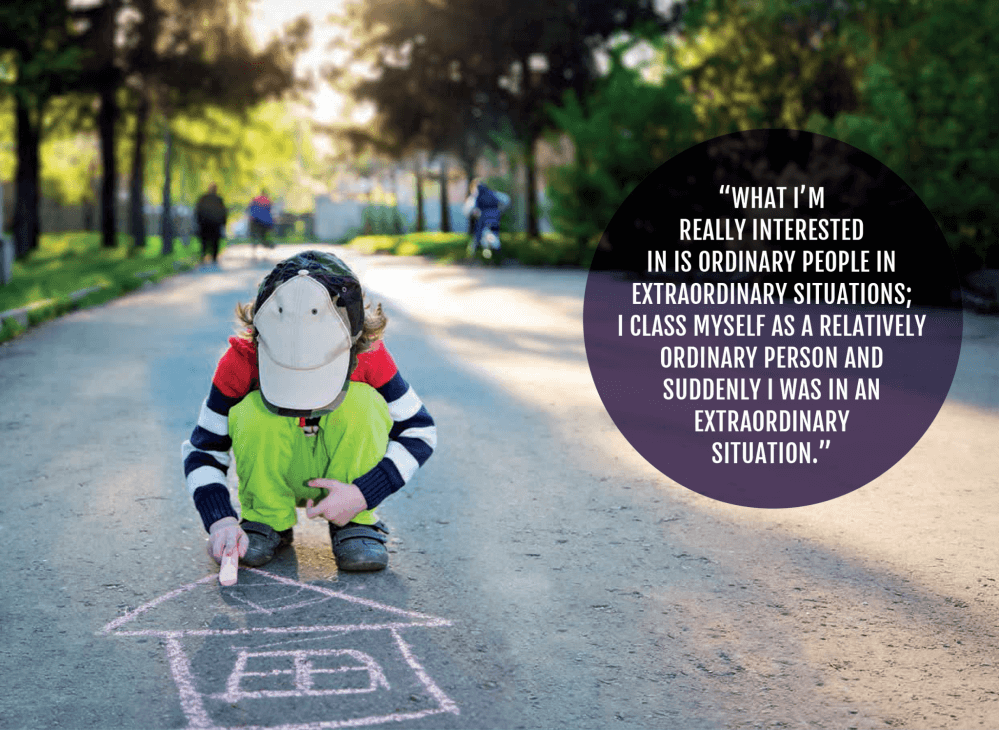 Award-winning playwright Gareth Farr tells Fertility Road about his new play, which focuses on the journey of a young couple embarking on IVF treatment and he explains why art has a responsibility to shed light on difficult subjects like fertility.