You take care of your digestive health and gut health but what about your colon health? As the colon is an important part of your digestive system and you must pay special heed to your colon health.
For a healthy colon, it's important to follow complete detoxification. You'll be able to prevent diseases like constipation, diarrhea and colon cancer if you improve colon health.
Some tips that can help you improve your colon health
Increase your fibre intake
Intake of fibre is good for gut and colon health. Add max fiber in your diet in the form of fresh fruits and veggies. Fruits like apples, pears, and oranges are rich in fiber. Veggies like peas, broccoli, and corn are good in fiber content.
You can also include fibre grains in your diet plan. Fiber is also good for the digestive process of your body. It helps to prevent problems like constipation.
Fibre also helps to lower the risk of getting digestive related diseases.
Natural sources of fibre can help to cleanse your system as well. Do include it in different forms.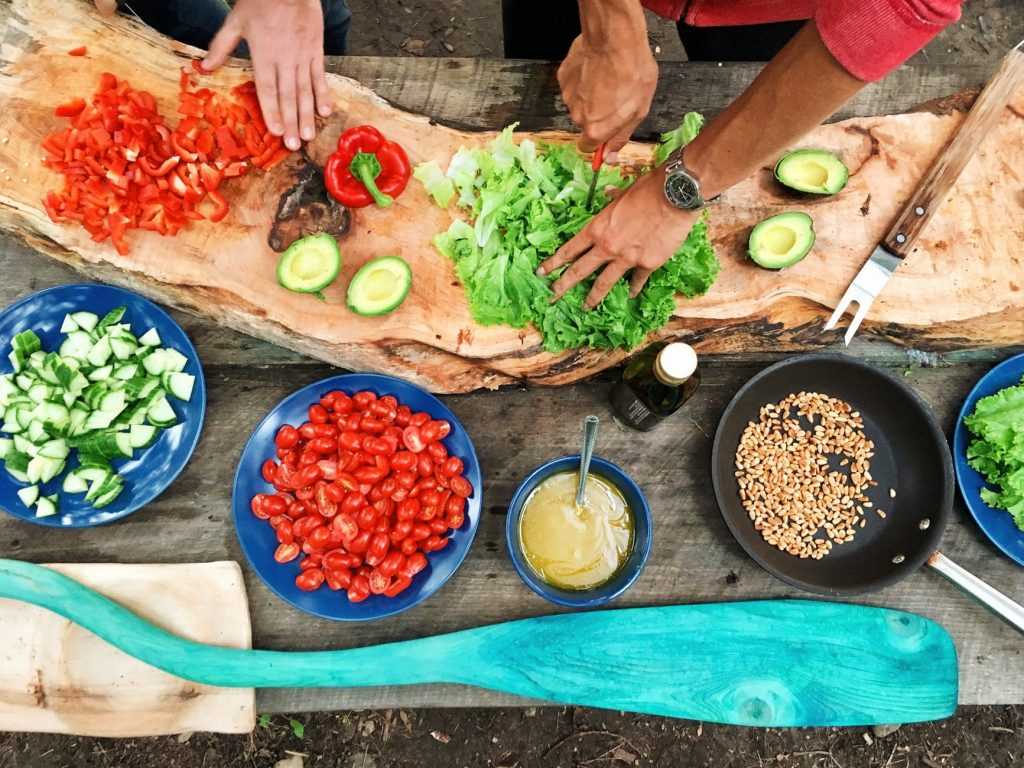 Limit your sugar and meat intake
For your colon health, it is important to limit your sugar intake. Foods high in sugar are high in calories so it affects your weight as well. A recent study proved that sugar can also cause colon diseases.
Also, red meat increases the chance of getting colon cancer, according to a study. You can limit your consumption of sugar or replace it with other natural forms. Also, limit your meat intake or if you can avoid having it daily, it'll benefit your colon health.
Healthy food options can help to maintain your digestive system along with a good lifestyle. Do take care of your food habits.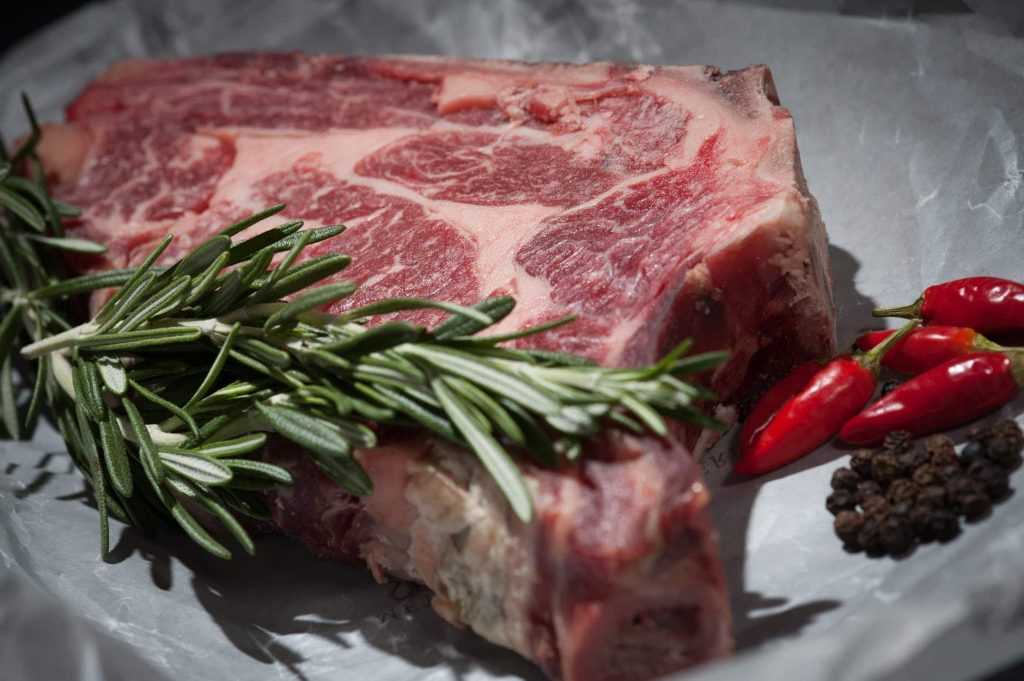 Resistant starches
Do you know resistant starches are somewhat similar to fiber? It's good to include foods that are rich in resistant starches for improving your colon health. Include foods like potatoes, rice, and grains. If you avoid these foods, then think again.
These foods can promote a healthy colon by boosting gut microflora. It also reduces colon cancer risk. Resistant starch is also found in carbs. So, including foods that are high in carbs once a while is a good option. You also have the option of a low carb diet as it'll help to aid your digestion process as well.
Herbal teas
Herbal teas are rich in antioxidants but they also have amazing cleansing properties. Herbal teas can help to improve colon and digestive health. You can have natural herbal teas like ginger tea, aloe tea, and other herbal teas. Herbal teas also help you to maintain weight and keep you fit.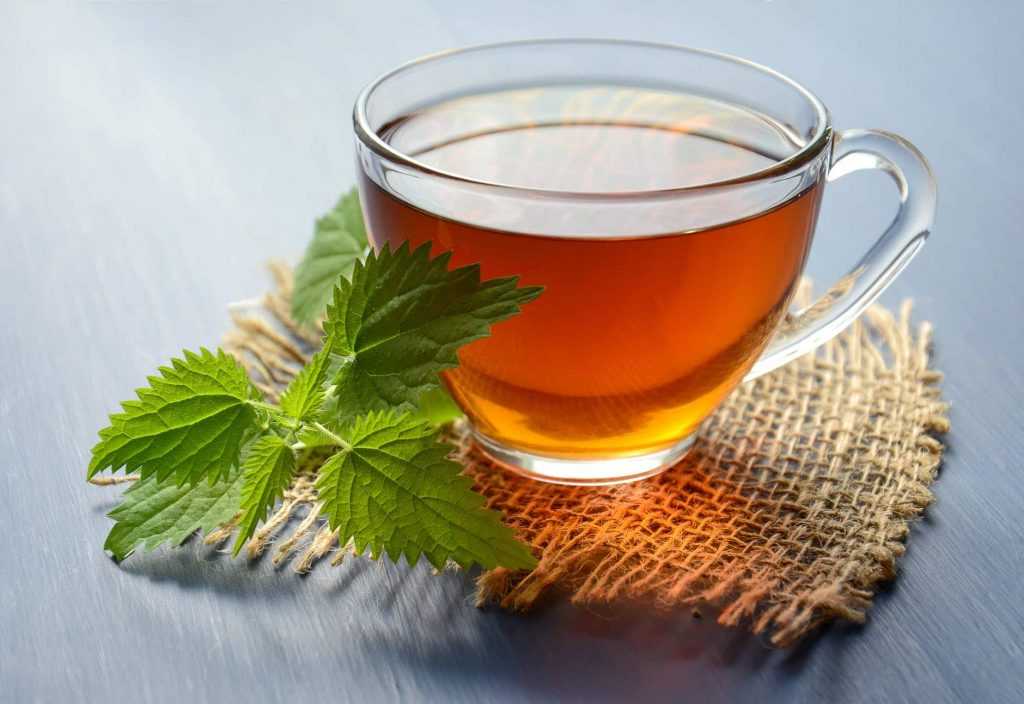 With a good diet, it's also important to have a good amount of water. Have at least twelve glasses of water in a day. Also, exercise for about half-hour daily to improve your colon health.
Fitness is all about the right effort you make. So make an effort to stay fit.
Mayo Clinic Minute video on Colon Health
The Mayo Clinic has some great resources on their website mayoclinic.org