Fertility problems in women account for one-third of all infertility while another one-third are caused by fertility problems in men.
In the rest of the cases, the cause is a combination of male and female problems or by unidentified issues. Many of these fertility problems are caused or exacerbated by lifestyle choices which is why fertility experts often recommend lifestyle changes as the first step for couples who want to conceive. Making a few lifestyle changes can help to improve your fertility and increase your chances of conceiving.
Unhealthy diet
A healthy diet provides you with the energy you require as well as nutrients that aid tissue growth and repair. Conversely, an unhealthy diet deprives your body of the nutrients it requires which impairs organ function and damages your overall health. Studies show that diets high in saturated fats and sugar are associated with lower fertility while diets high in unsaturated fats, vegetables, fish and whole grains are linked to improved fertility in men and women. A diet high in unhealthy fats and sugars is also more likely to cause weight gain and obesity which can cause a further decrease in fertility. Meal prepping is a simple way to help you eat healthy even if you have a packed daily schedule.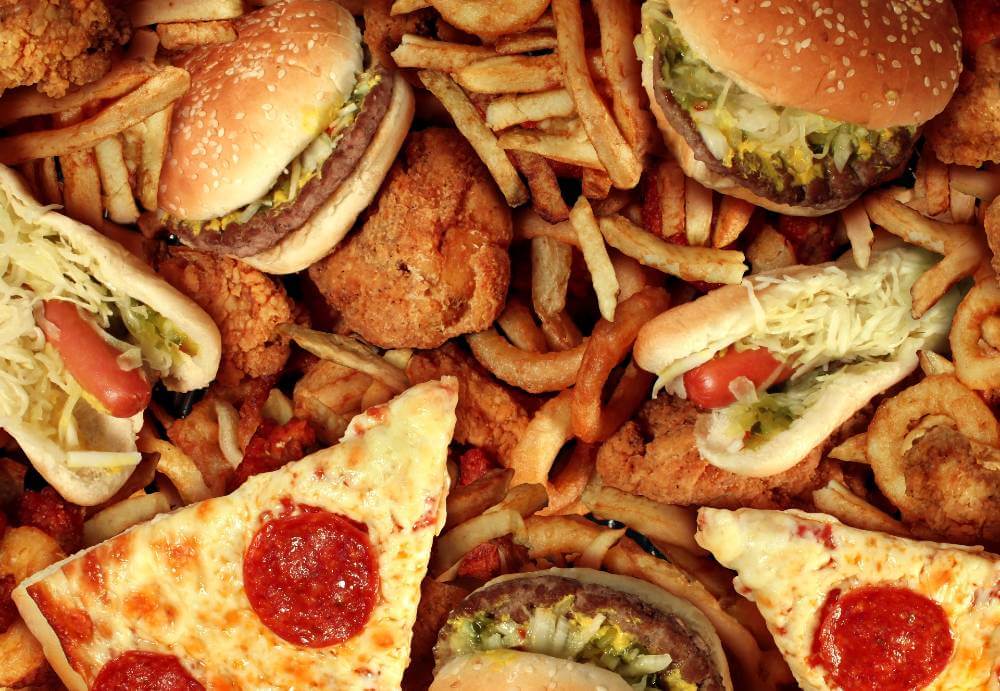 Too little or too much exercise
The key to physical fitness and well-being is moderation. Overweight couples trying to get pregnant may push themselves too hard which in turn could decrease their chances of conceiving. Over-exercising has a particularly negative impact on women as studies show that vigorous physical activity can reduce TTP (time-to-pregnancy). Another study found that long-term aerobic exercise is safe for sedentary women but strength exercises may have a negative impact on fertility, especially for women with low ovarian reserves. Physical activity levels also have an impact on sperm health as a recent study found that men who have average levels of physical activity (for 10 minutes) have better semen quality compared to men who have low or high levels of physical activity.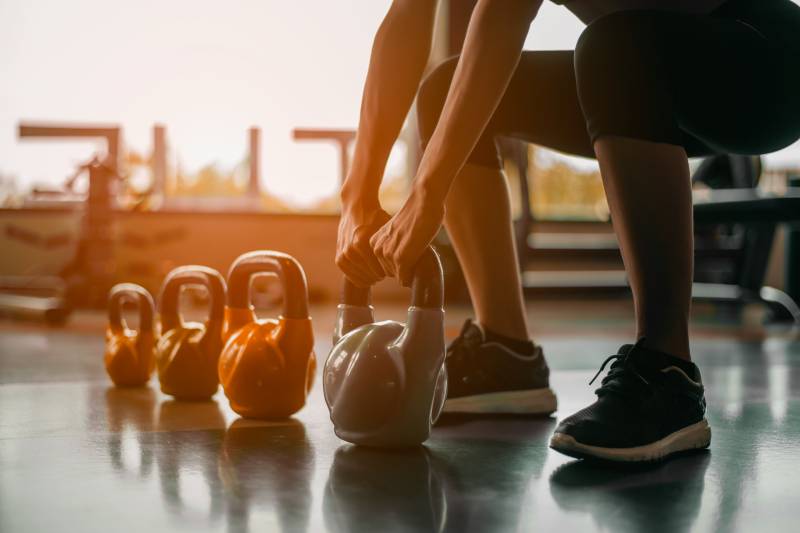 High levels of stress
The link between stress and infertility is not fully understood but researchers recently made a breakthrough. They tracked salivary alpha-amylase (a stress biomarker) and time-to-pregnancy and found that women with higher stress levels took longer to get conceive and they had an increased risk of infertility. Furthermore, stress affects digestion which can affect your body's ability to absorb nutrients which would have a negative impact on your reproductive system. When you are trying to get pregnant, lower your stress levels and put aside time for rest and relaxation as this could help reduce your time-to-pregnancy.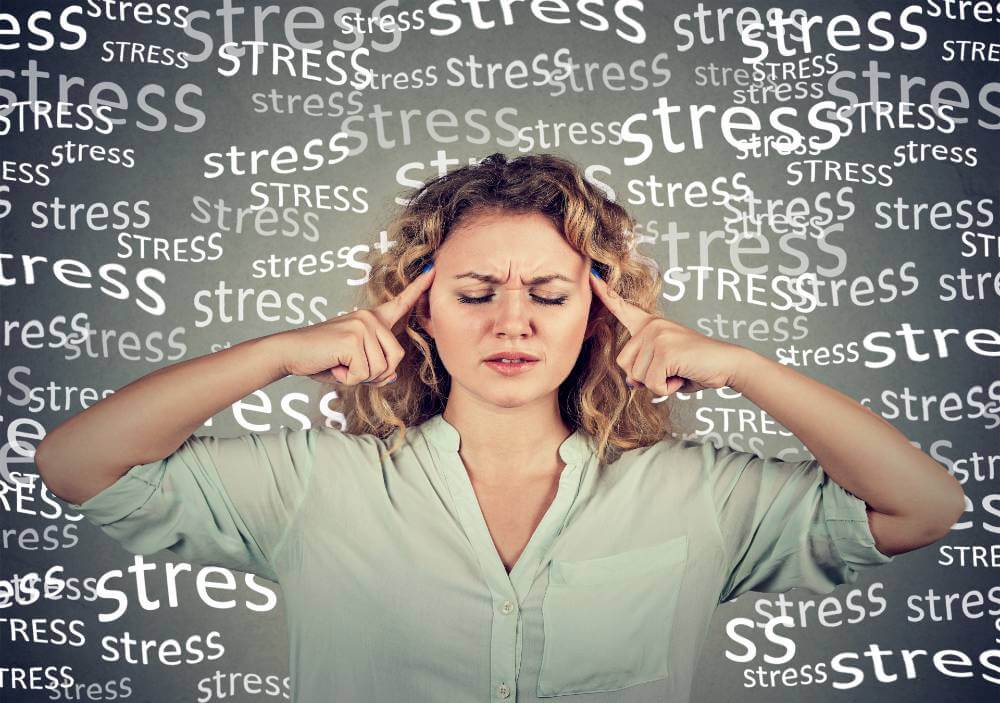 Inadequate Sleep
Polls show that 40% of people in the US get less than the recommended amount of sleep. Inadequate sleep is linked to cognitive issues such as poor memory and decision making as well as physical health issues such as elevated blood pressure and cardiovascular disease. Inadequate sleep can also impact fertility in women since sleep helps to modulate a wide variety of hormonal functions. Studies show that sleep deprivation and even going to sleep late can impair sperm health which reduces the chances of conceiving. Following a sleep schedule will help to get adequate sleep on a daily basis and improve fertility.
Smoking and Drinking
Women over 30 who consume 7 or more drinks per week are at an increased risk of infertility as compared to those who consume less than 1 drink per week. Similarly, men who drink heavily are more likely to suffer from a decrease in sperm quality and quantity. Women who smoke are at a higher risk of experiencing blockages in their fallopian tubes as well as an increased risk of ectopic pregnancy. Male smokers tend to have DNA damaged sperm that leads to fertilization problems as well as increased miscarriage rates. Couples who are trying to conceive are advised to quit smoking and reduce their intake of alcohol in order to boost their fertility.
Exposure to toxins
Earlier, toxin exposure was limited to individuals who worked in chemical factories. However, in recent years, researchers have found that cleaning products and solvents contain chemicals that are linked to a wide variety of health problems including impaired fertility. Other studies show that exposure to epoxies and resins can increase the risk of fertility problems including miscarriage. When you're trying to conceive, limit your exposure to these chemicals and look for green alternatives.
A healthy lifestyle that includes a balanced diet, regular exercise and adequate sleep can help to improve fertility in men and women. However, it can take a while for these changes to impact fertility which is why in many cases, lifestyle changes are used to improve the efficacy of infertility treatments. A fertility expert would be able to recommend the best treatment option for you based on your age, medical history and other factors.
Anita Fernandes has a unique perspective on healthy living and lifestyle, as she has battled and overcome eating disorders and mental health issues. https://www.everydayhealth.com/wellness/state-of-resilience/