Fact or myth but can a fertility diet comprised of eating low carb foods improve your chances and help you get pregnant?
A study on The Effect of Low Carbohydrate Diets on Fertility Hormones and Outcomes in Overweight and Obese Women seems to think so[1].
Dietitian Melanie McGrice had seen too many women in her clinic in tears after a miscarriage, or another failed IVF cycle.

"I had read all of the current research and knew that there must be something more," says McGrice.
A low carb fertility diet might be right for
So she and colleague, Judi Porter, from the Department of Nutrition and Dietetics at Monash University, began a more in-depth review of the evidence.
Fertility issues are common, affecting about one in six couples and, for women struggling with fertility, weight is a common factor.
This is increasingly an issue given that more than 50 per cent of Australian women who are trying to fall pregnant are overweight and the more weight a woman carries past a healthy weight, the more her chances of falling pregnant decrease.
Excess weight also doubles their risk of miscarriage. For this reason, achieving a healthy weight is important for those wanting to conceive and new research suggests that a low carb fertility diet may be the best way to do it.
"Pre-pregnancy weight loss has historically been centred on the traditional low fat, energy restricted diet plan," say McGrice and Porter, whose new paper is published in the journal Nutrients.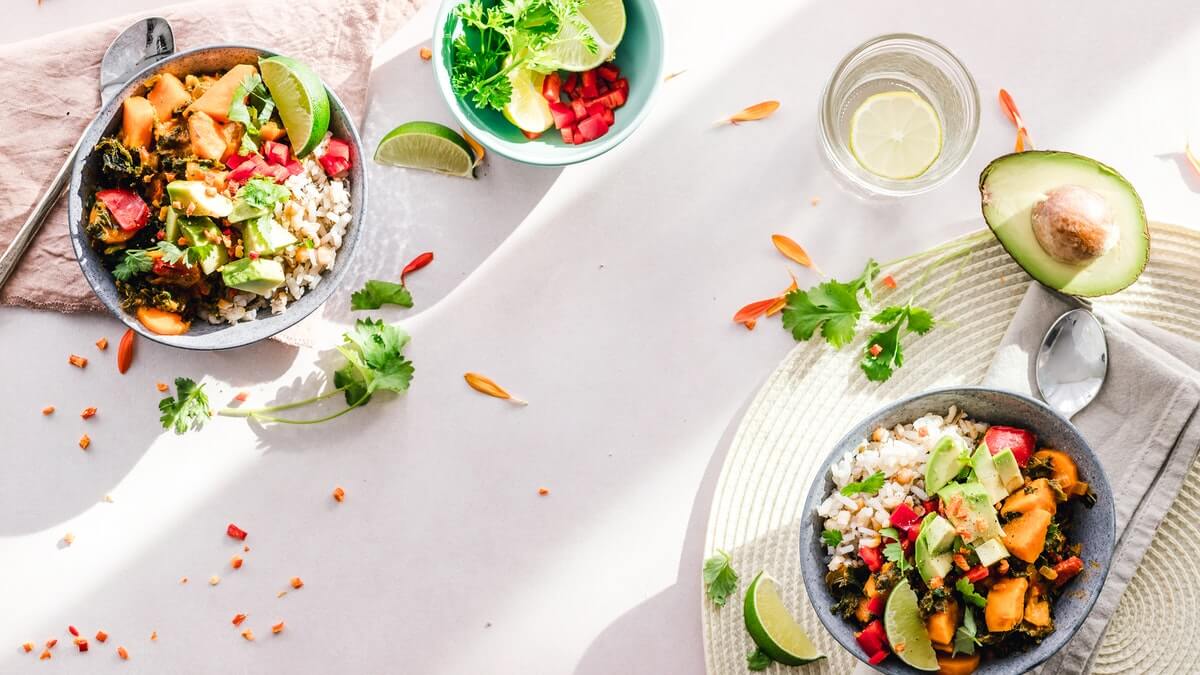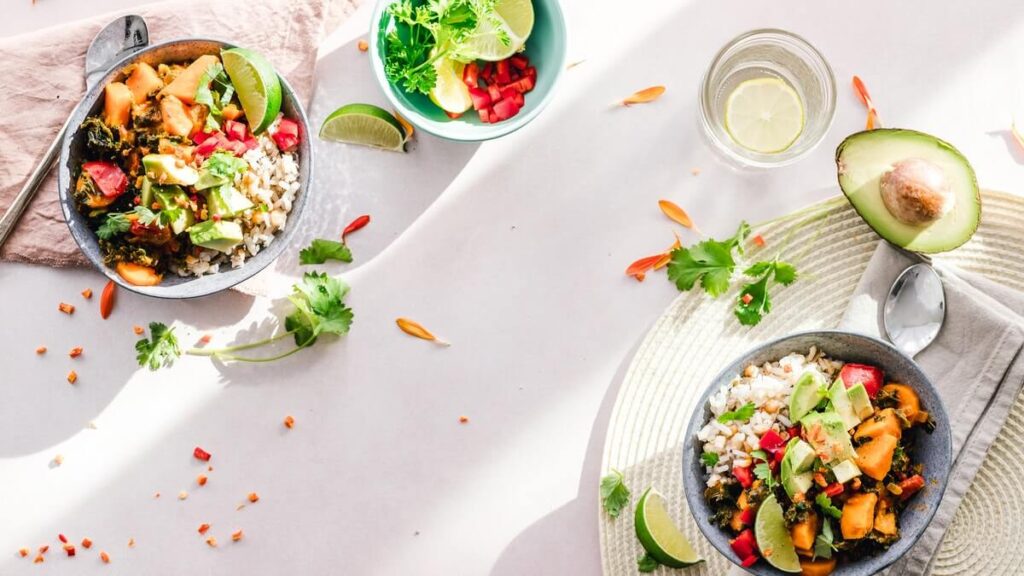 Will eating less carbs make me tired?
"However the use of very low energy diets and low carb fertility diets are increasingly being used to elicit more favourable weight loss and fertility outcomes."
Previous research has found that low carbohydrate diets led to greater improvements in waist circumference, total cholesterol, blood sugar and insulin levels compared to low fat diets, so for the review, McGrice and Porter reviewed the evidence, analysing various studies.
"There is convincing evidence that reducing carbohydrate load can reduce circulating insulin levels, improve hormonal imbalance and result in a resumption of ovulation to improve pregnancy rates," they found.
"To this end, the findings of this review suggest that low carbohydrate fertility diets may optimise fertility in some clinical groups, particularly for overweight and obese women with PCOS."
As to whether a low carb fertility diet (considered those where less than 45 per cent of macronutrients come from carbohydrates) can help other groups – such as women of a healthy weight, or men – with fertility issues it is too early to say, McGrice says.
"Personally, from my clinical experience, I believe that it could be relevant for women who have a 'normal' BMI but who have a high percentage of body fat. However, I wouldn't expect it to be helpful for women with a healthy (or low) percentage of body fat," she says.
"We know that being overweight can impact upon a man's fertility – particularly by reducing sperm quality and testosterone levels, so it could possibly have an impact, but I haven't seen any research to prove it."
How low carbs affect your fertility
She also believes that the type of carbs being consumed can make a difference.
"It is estimated that 60 per cent of people who are overweight have insulin resistance, although many women go undiagnosed," says McGrice who is planning to undertake a clinical trial in women soon.
"Insulin resistance impacts fertility hormones such as oestrogen, progesterone and luteinising hormone, altering the hormonal environment of the ovaries and impacting fertility.
"Following a lower carbohydrate fertility diet can benefit insulin resistance. However, I believe that women need to be VERY careful following a lower carbohydrate diet prior to conception as many of the essential nutrients they require for fertility are found in carbohydrate-rich foods – so it's a fine line, and that's why it's essential to work with a fertility dietitian."
References
https://pubmed.ncbi.nlm.nih.gov/28264433/