Our new fertility journey partners Mediterranean Fertility Institute are offering one couple the chance to receive free egg donation or IVF treatment at their clinic in Crete.
IVF Travel came to life under the initiative of Dimitris Kavakas who after several years of consulting experience in medical travel and specifically fertility travel, wanted to offer fertility patients an affordable yet high-quality IVF programme with a refund guarantee.
The portal of ivftravel.com that is managed and run by Redia Ltd which carefully selects fertility clinics in several countries and partners with them to offer fertility patients high-quality multi-cycle refund guarantee IVF and Egg Donation programmes at affordable prices.
Partner fertility clinics are located in several countries, such as Spain, Greece, Czech Republic, Cyprus, Turkey, India and Malaysia and it is constantly expanding its partner list to include more clinics in more countries worldwide. Redia Ltd is a UK fertility consultancy and primarily serves UK patients going abroad for treatment; however, increasingly it serves patients from other countries such as the USA, Australia, Spain, Germany and the Middle East.
The refund guarantee programme gives patients the chance of having up to 3 full cycles of IVF treatment, inclusive of all frozen embryo transfers as well as all stimulation medication needed. It also includes embryo freezing and one-year storage costs. It also comes with a refund guarantee for a live birth that can be up to 100%.
The programme has certain eligibility criteria and requires certain screening tests to be provided in advance of getting accepted into the programme. On average, the acceptance rate exceeds 80%.
While there is no age restriction in Egg Donation and Embryo Adoption programmes, there are age restrictions for IVF with own egg cycles and refund guarantees can only be offered to women up to 39 years of age.
IVF Travel also offers the possibility to UK fertility patients to spread the cost of the programme over a number of months by requesting a 50% deposit and the remaining amount is paid in six monthly equal instalments free of interest.
One of our partners is the Mediterranean Fertility Institute in Greece and the two organisations join forces to provide a free IVF or Egg Donation cycle to a UK couple.
Mediterranean Fertility Institute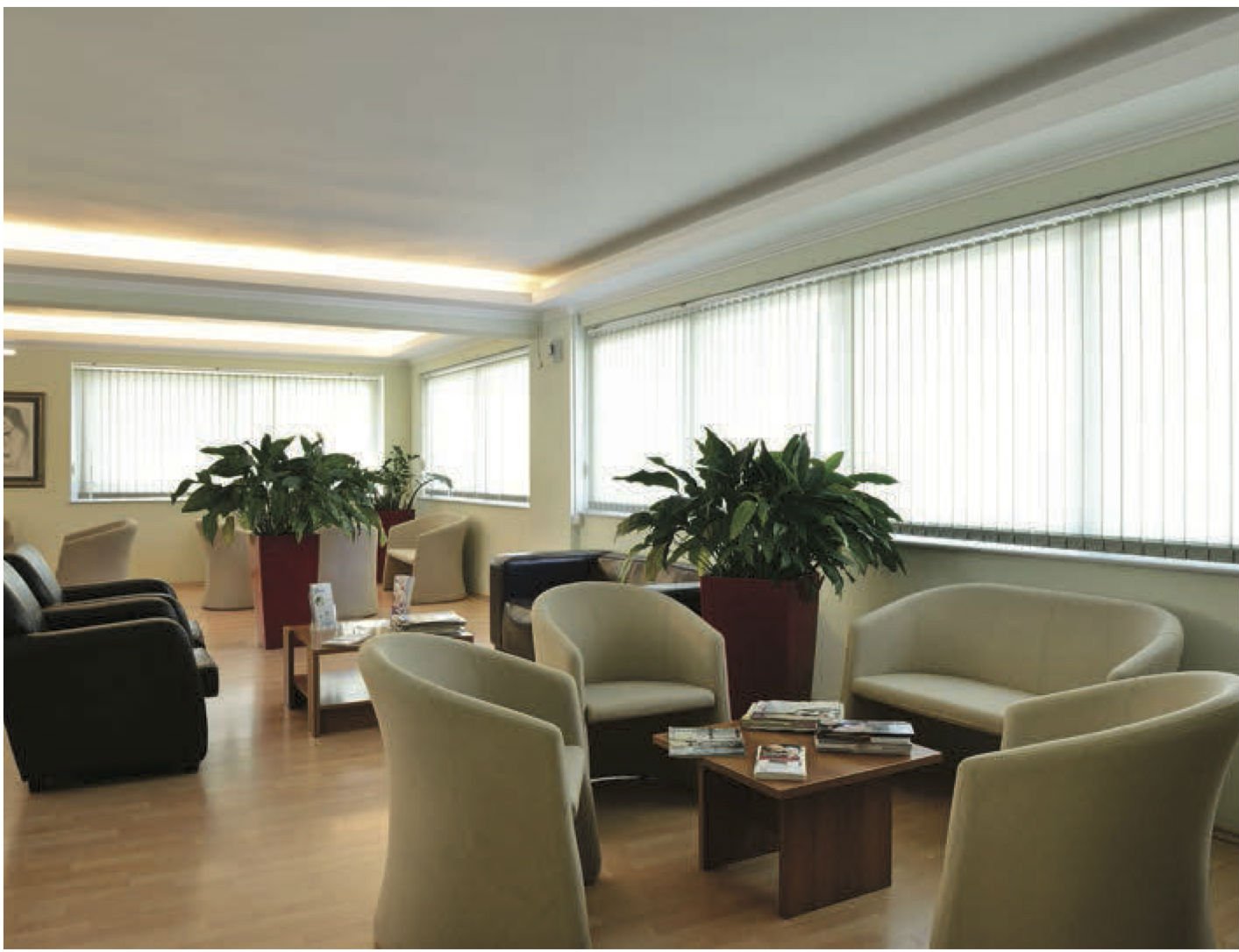 ]
The Mediterranean Fertility Institute is one of the leading fertility clinics in Greece and is amongst the most reputable IVF institutions in Europe. It is located in the town of Chania in the island of Crete, a spectacular tourist destination that allows fertility patients to relax and enjoy the days they need to be at the clinic. The Institute carries an experience of more than 23 years of successes and more than 7,000 births.
Mediterranean Fertility Institute takes pride in its average success rate of 68%, however, it treats every patient as an individual and takes time to study each case and come up with the most suitable protocol for each individual so as to guarantee the highest possible success chances. It is fully regulated by the Greek Fertility Authority and holds ISO 9001 and DIN EN 15224 as well as UKAS certification.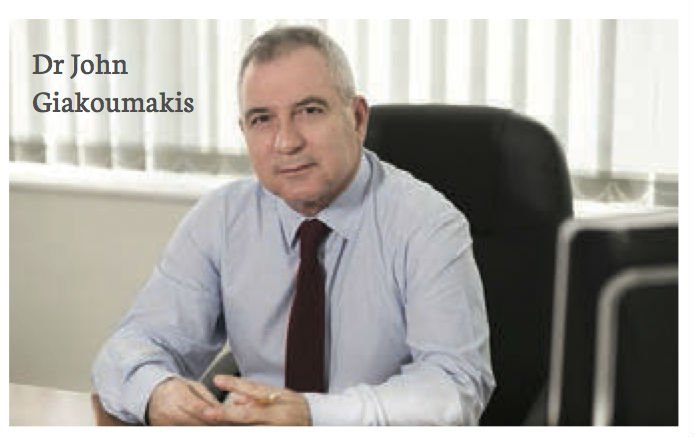 Having over 35 years of experience as a gynecologist, Dr John Giakoumakis, the Institute's clinical director, is the founder of the Mediterranean Fertility Institute and since 1992 he has helped hundreds of couples and singles, to achieve their dreams of becoming parents! His personal pursuit does not stop here. For years he pushed the limits to help patients with the surrogacy program since 2005. Wanting to constantly develop his knowledge in the field of assisted reproduction, he actively participates in conferences around the world every year. He is an active member of several organisations and is a founding member of European Society of Human Reproduction and Embryology (ESHRE), American Society of Reproductive Medicine (ASRM), Mediterranean Society of Reproductive Medicine (MSRM), Middle East Fertility Society (MEFS) and he was Honorary president of the Medical Society of Crete.
Mediterranean Fertility Institute offers comprehensive fertility treatments that include IVF, Embryo and Sperm Donation, Surrogacy, Fertility Preservation and Testicular Biopsy. Its state of the art embryology lab, lead by Dr Danny Daphnis, performs all necessary laboratory methods to achieve high results, including ICSI, IMSI, PICSI, Laser Assisted Hatching, Blastocyst culture and PGS/PGD biopsies.
How to apply
Mediterranean Fertility Institute are offering the following:
One full cycle of IVF or Egg Donation to a UK couple or single woman.
Sperm donation can be also included if needed.
The offer is for one fresh cycle but can include any frozen cycle, depending on available embryos, if success is not achieved in the fresh cycle.
Dr John Giakoumakis and his dedicated team will guide the selected couple throughout their treatment cycle and we welcome applicants between 20 and 45 years old, from all backgrounds and at any point along your fertility journey.
APPLICATION CLOSED.