- Advertisement -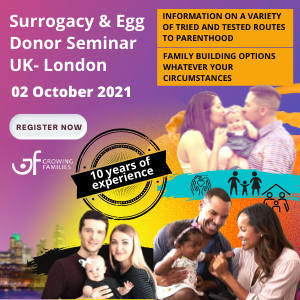 Natural Cycles, the fertility app, will no longer be allowed to claim it is a "highly accurate" and "clinically tested alternative to birth control" by the Advertising Standards Authority (ASA).
The ASA has banned a Facebook ad which made the claims on the grounds they were "misleading" and has told Natural Cycles not to repeat them.
The ASA received three complaints about the ad, which was shown in July 2017 and read: "Natural Cycles is a highly accurate, certified, contraceptive app that adapts to every woman's unique menstrual cycle. Sign up to get to know your body and prevent pregnancies naturally."
It also claimed the app was a "clinically tested alternative to birth control methods".
Natural Cycles said the claims were based on clinical studies. It said when a person used the app exactly as instructed it had 99% effectiveness. But the ASA pointed out that the app requires users to input accurate information including hormone levels – which could lead to errors – and said that taking into account "imperfect" use of the app brought it to around 91.7% effectiveness in preventing pregnancy.
While some feel it has revolutionised contraception by freeing women from needing to take hormonal contraception, there have been widely-reported concerns over the accuracy of the app. In Stockholm, 37 women reportedly fell pregnant while using it.
"We told Natural Cycles not to state or imply that the app was a highly accurate method of contraception and to take care not to exaggerate the efficacy of the app in preventing pregnancies," the ASA said.
The Family Planning Association also expressed concerns about the app. A spokeswoman said: "The use of the word 'certified' suggests that there is independent evidence supporting these claims, whereas in fact the only evidence is from the company itself. It has amassed a vast database, which is very interesting, but that is not the same as verified independent evidence.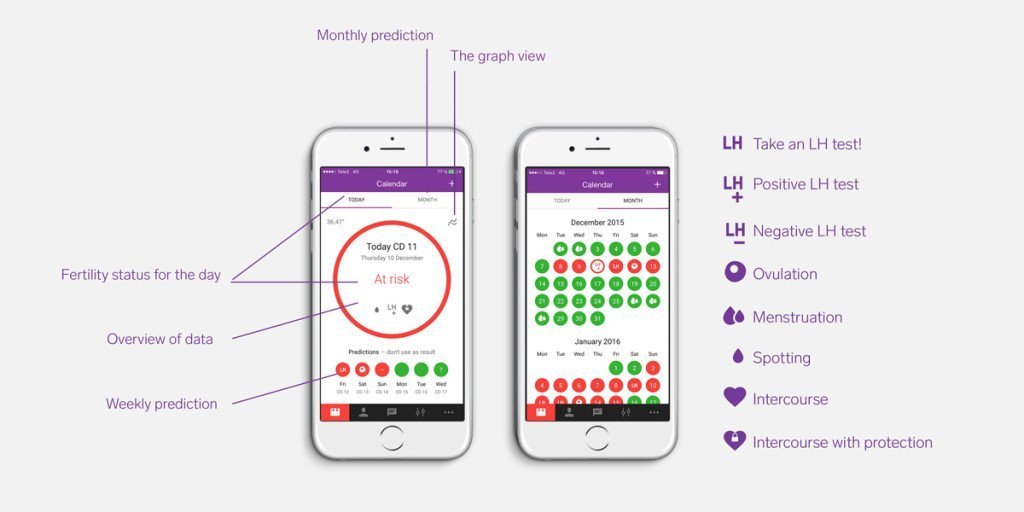 Bekki Burbidge, Deputy Chief Executive at FPA added that while apps are incredibly popular, they're also "fairly unregulated" and it can be hard "to sort the good, evidence and research-based apps from the bad".
She said: "Fertility apps can be particularly helpful for planning a pregnancy, but we're still cautious about using them to prevent a pregnancy without initial support from a trained fertility awareness teacher. A teacher can support you while you learn to track your cycle and can help you understand the things that can make fertility awareness less effective. Things like travel, alcohol, stress or just not having enough sleep, can all affect temperature readings for apps like Natural Cycles.
More information on the Natural Cycles website www.naturalcycles.com