Tomer Singer, M.D., MBA, one of Fertility Road's Strategic Partners has joined Shady Grove Fertility (SGF) as its New York Medical Director.
Dr. Singer, a Cornell-trained and award-winning physician will provide a full range of state-of-the-art in-house diagnostic and treatment options for female and male infertility, elective fertility preservation, fertility preservation prior to cancer treatment, and LGBTQ family building in the heart of New York City.
Dr. Singer earned his medical degree from the Sackler School of Medicine and his Master of Business Administration in Health Care Management from Hofstra Zarb School of Business. He completed his residency training in obstetrics and gynecology at Lenox Hill Hospital in New York, NY, where he also served as Chief Resident. He then went on to complete his reproductive endocrinology and infertility fellowship at Weill Cornell Medical College in New York, NY.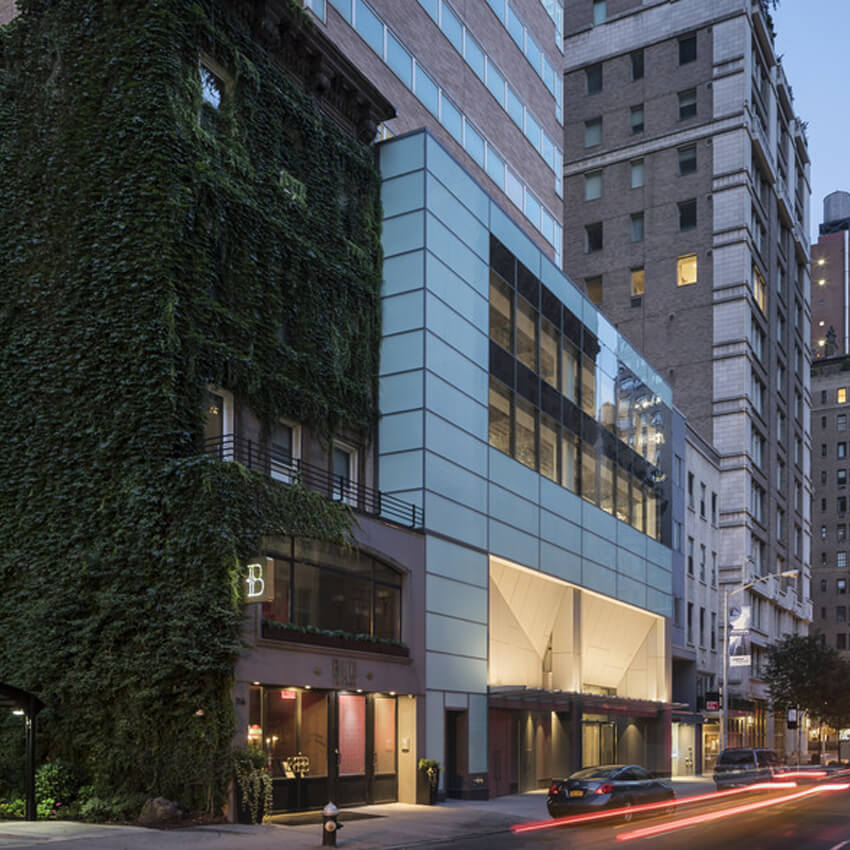 Dr. Singer is currently an Associate Professor at Zucker School of Medicine in New York and the former Vice Chairman of Education for the Department of Obstetrics and Gynecology. He has also served as the Director of Reproductive Endocrinology and Infertility for Lenox Hill Hospital and as the Residency Program Director from 2012-2019 training over 40 OB/GYN residents and fellows in reproductive medicine and medical endocrinology. During this time, Dr. Singer was recognized as a top teacher, winning several awards including the 2018-2019 Department of OB/GYN Lenox Hill Hospital Teacher of the Year Award and the Council on Resident Education in Obstetrics and Gynecology (CREOG) of the American College of Obstetricians and Gynecologists' (ACOG) National Teacher Award in 2018.
For 7 years, Dr. Singer served as the Director of Egg Freezing at Northwell Health System, during which time, Dr. Singer was instrumental in personally performing dozens of egg freezing cycles each year for patients with cancer and women electively freezing their eggs. He said,
"I'm particularly excited to bring Shady Grove Fertility's track record of success with egg freezing to New York. To hold a place in the top five egg freezing programs in the nation is something SGF has well deserved because of its transparency and results. SGF is one of only a few centers in the nation with published outcome data. SGF's embryologists are highly skilled and have more experience than most centers with egg freezing and thawing, having completed 720 egg freezing cycles in 2018, and nearly 400 egg thaw cycles since 2009.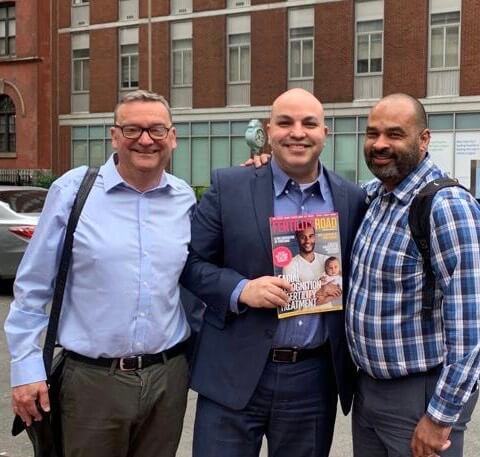 Dr. Singer is accepting new patient appointments in SGF's brand new 15,300 square foot space in New York City. The location becomes one of 36 locations throughout the United States and in Chile which offer patients individualized care, accept most insurance plans, and makes treatment affordable through innovative financial options, including treatment guarantees.
To date SGF has helped to deliver more than 85,000 babies. For more information visit the Shady Grove Fertility website www.shadygrovefertility.com/locations/new-york
Congratulations to Dr Singer from the Fertility Road team!