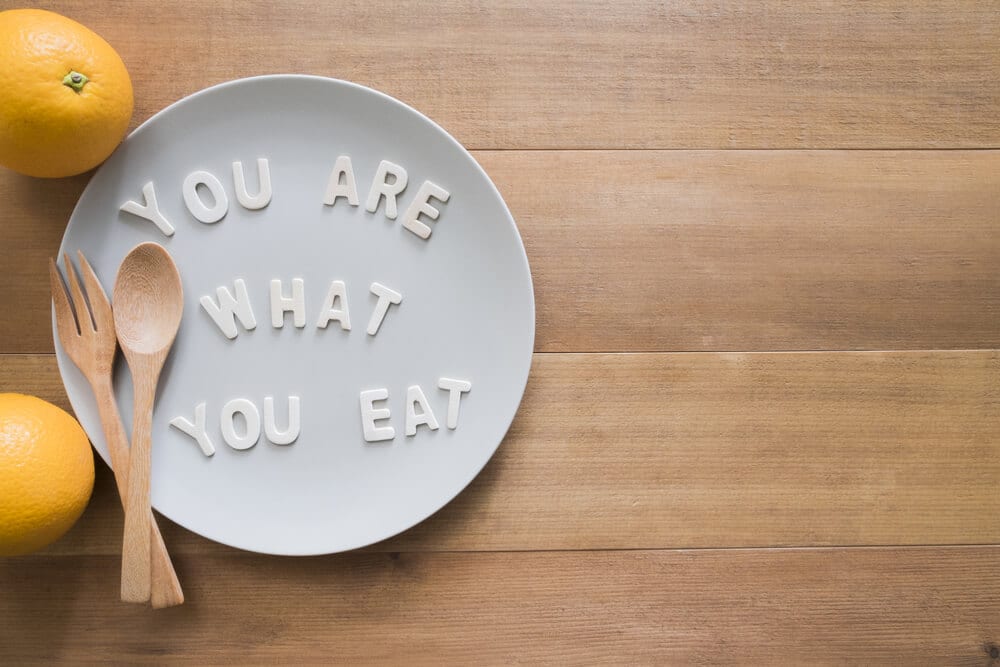 Dr Maria Arqué from Fertty International looks at the relationship between diet and fertility.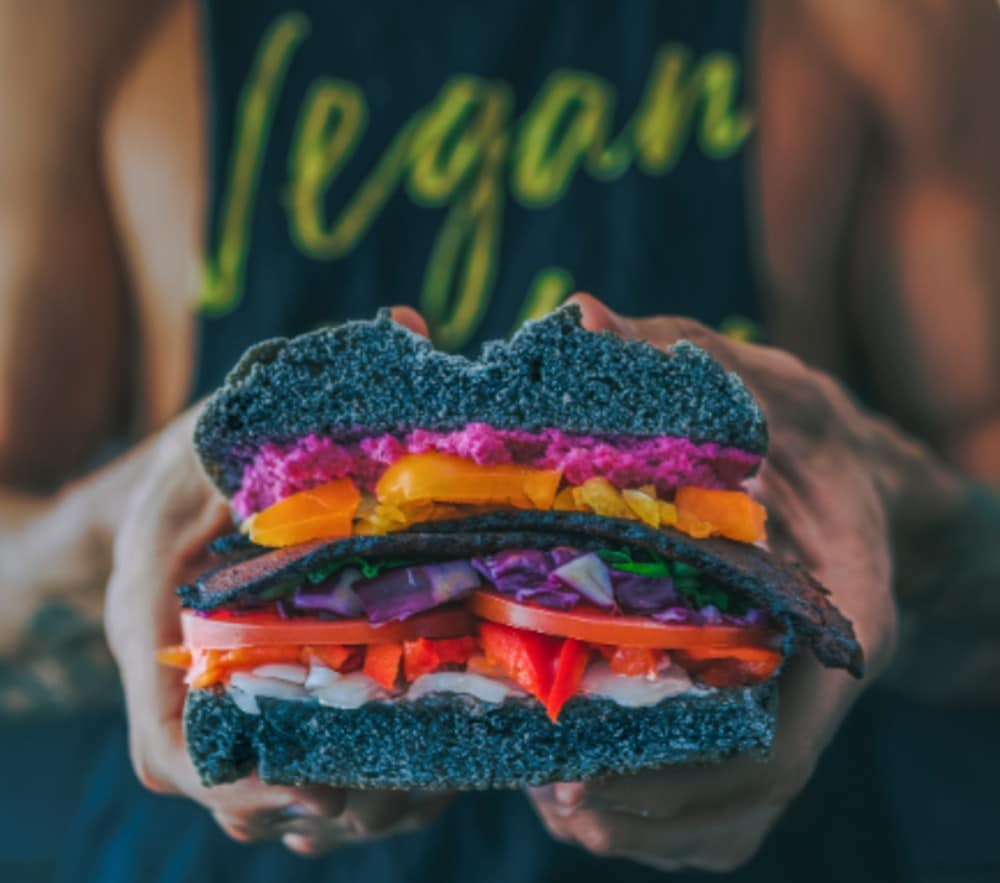 'Powerful vegan Pound' drives 284% growth in UK vegan jobs — data from the world's largest job site, Indeed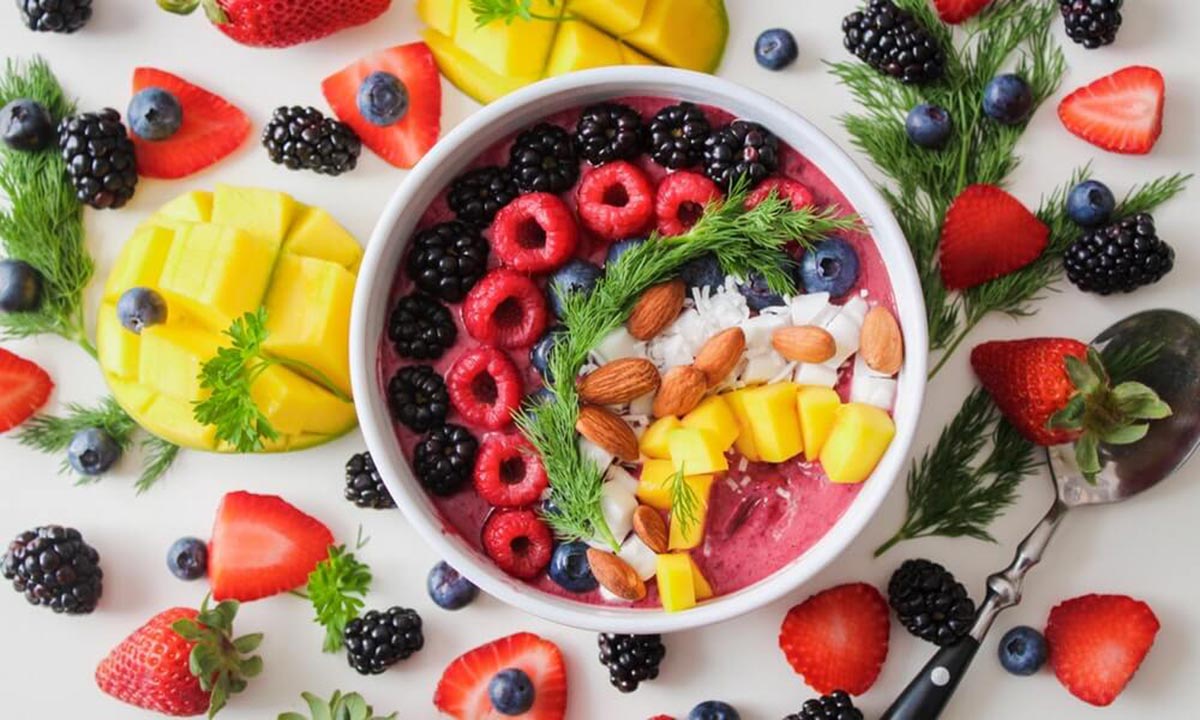 One of new Journey Partners, UR Vistahermosa takes a technical look.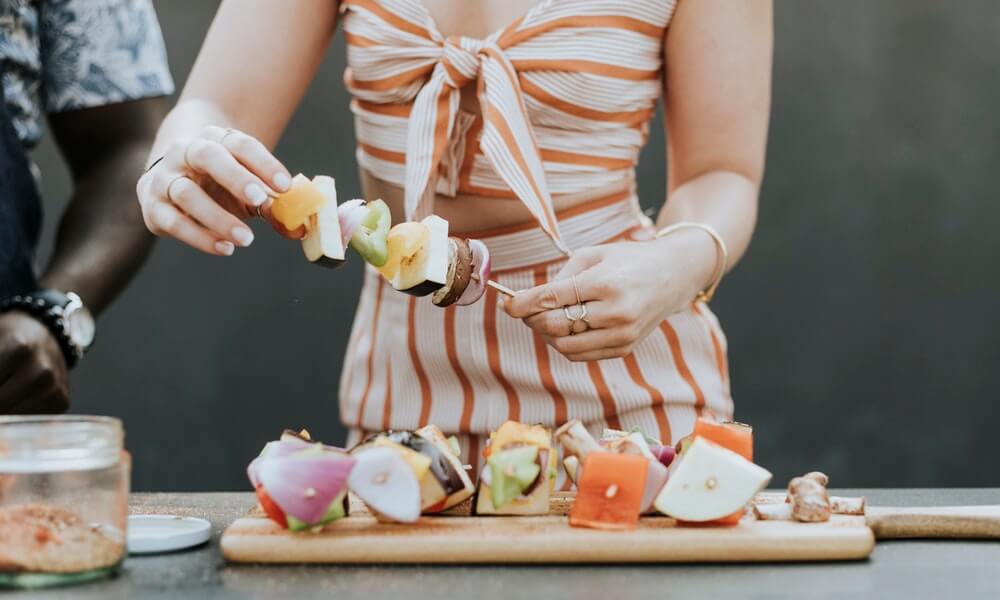 Have fun with these Summer Snacks to kick start your fertility with these quick and easy recipes from My NutriCounter.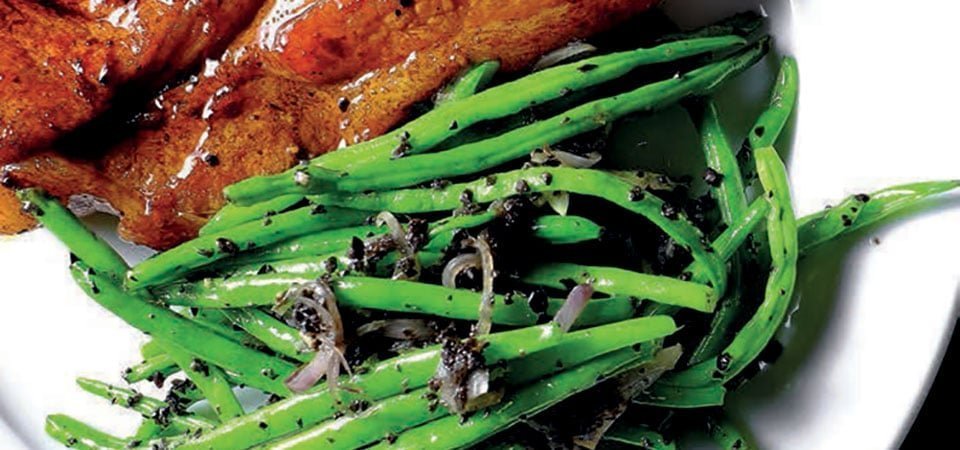 Fast Fertility Foods – Recipes that boost fertility for you and your partner, which take less than 30 minutes to prepare.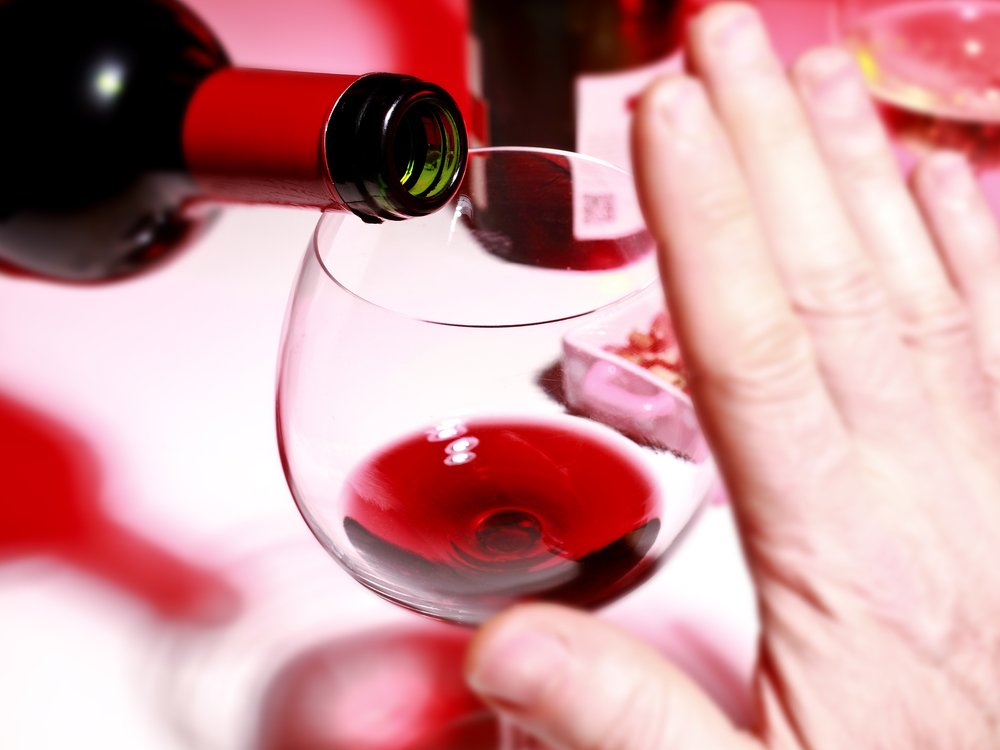 Most people know that it's important to eat and live well when you're pregnant. The mantra is 'act pregnant to get pregnant' or 'preconception care', as it's also known.