One of the most common inhibitors to an easy pregnancy is polycystic ovarian syndrome also known as PCOS. It is a condition that affects how women's ovary work.
Symptoms of PCOS usually become apparent during your late teens or early twenties. They can include In 75% of cases, women experience blood sugar abnormalities and it can sometimes lead to thyroid issues.
It's estimated that about one in every five women in the UK has polycystic ovaries, but more than half of these have no symptoms.
The PCOS Panel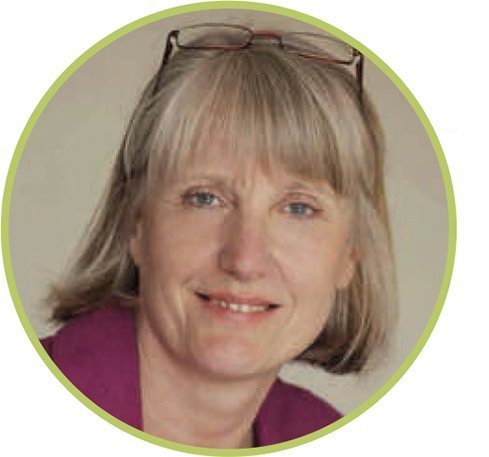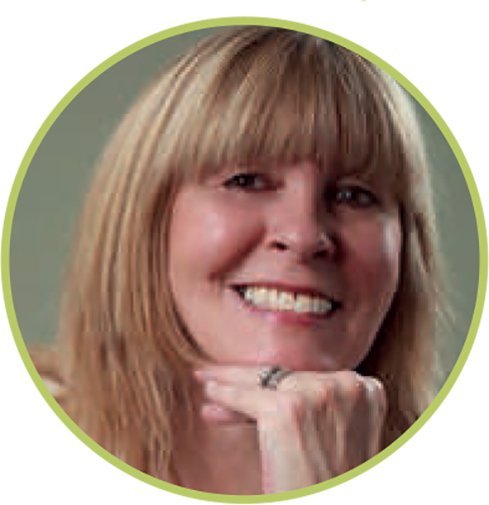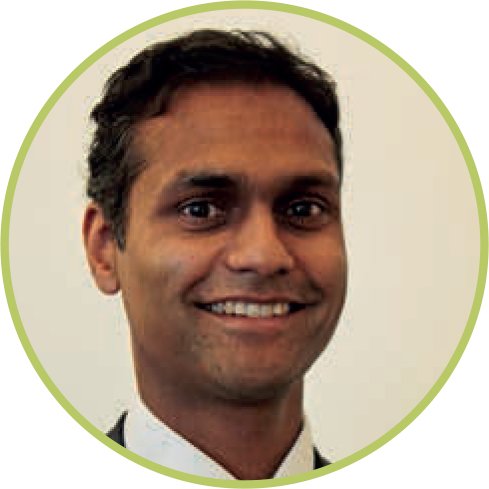 Dr Marilyn Glenville BEd (Hons), MA, PhD (Cantab) – is the UK's leading nutritionist specialising in Women's Health.
With her special interest in the female hormone cycle, Dr Glenville works with women who suffer menstrual problems such as heavy periods, painful periods, PMS, fibroids, PCOS and endometriosis, and who wish to work on a nutritional approach to these problems. Dr Glenville also helps couples who are having difficulty conceiving or having recurrent miscarriages and women looking for a natural approach to the menopause and prevention of osteoporosis.
Jacqueline Hurst – Jacqueline Hurst founded her Fertility Support Services in Warwickshire in 2007 and works with many of the best fertility clinics in the UK and throughout Europe.
She is a member of The British Fertility Society (BFS) and ESHRE. Jacqueline attends both their Bi-Annual Conferences which allows her to gather all of the latest research and fertility statistics so that she can provide the most up to date information to her clients.
She has a very strong connection to Coventry Reproductive Medicine Unit (CRM) and many of her clients begin the IVF journey there acupuncture practitioner and counsellor.
Dr Rakesh Patalay – graduated from University College Medical School, London in 1999. He completed his general internal medical training before training as a dermatologist in 2003 working in many of the major teaching hospitals in London consultant Dermatologist and Dermatology Surgeon.
Polycystic Ovarian Syndrome symptoms explained
Dr Marilyn Glenville BEd (Hons), MA, PhD (Cantab)
By making a few simple alterations to your diet, you'll not only be able to reduce the severity of symptoms such as acne, weight gain and hirsutism, but you should see your body easing back into a more normal way of functioning in just a matter of months. With luck it can be an end to all the complications you have had to endure with PCOS.
Switching to unrefined carbohydrates, oily fish and foods rich in omega 3 fats to encourage the body to become more sensitive to insulin. Cutting out all dairy foods for three months and eating more vegetables and pulses to improve SHBG protein levels which will help to bring the levels of male hormones under control.
Never go more than three waking hours without food to keep your blood-sugar levels balanced and cut right back on, or cut out, alcohol for 12 weeks. Completely eliminate trans fats and cut down on saturated fats to counter the potentially damaging inflammatory processes PCOS causes in the body.
It may take time, but you will notice improvements in your weight, skin, hair and general health. You might even start to ovulate once more like one of the most important changes of this natural approach is helping your body to start a normal, regular menstrual cycle.
Research has shown that by the age of 35, women who have PCOS will have had as many successful pregnancies as those who don't, even without fertility treatment.

Jacqueline Hurst
Polycystic ovarian syndrome symptoms include tiredness and feeling sluggish after a meal, fibrocystic breasts, acne and being overweight. I also address stress levels with every treatment, helping the patient to relax and take time to concentrate on their own health and wellbeing.
Patients can stimulate their pressure points when at home. To balance hormones, use the index finger to massage Spleen 6 which is found by placing the right hand on the inside side of the lower left leg. Rest your little finger on top of the ankle bone. There are a number of points that can be used, but these are best discussed with an acupuncturist to locate them properly.
"The benefits from acupuncture may take around 100 days or three cycles on a cellular level. However, many patients feel these much sooner.
Dietary changes and supplements are also highly recommended as part of an acupuncture routine with Hurst suggesting fish, a diet high in protein and nuts, beans and tofu. And her advice only serves to really underline the value of a good diet through the removal of sugar, trans fats, processed food and limited dairy.

Dr Rakesh Patalay
Acne has an impact on self-esteem and confidence and can cause permanent scarring. It is a common symptom of PCOS, a condition that affects 5-10% of women and their fertility. Although the cause of PCOS is not fully understood, it does increase the production of male hormones which interfere with the function of the ovaries and can result in acne, obesity and infertility.
This causes them to release radicals into the bacteria which destroy them. Using light therapy is a great way to boost self-esteem if your PCOS is affecting the way you feel about yourself and your appearance. It can help clear up the acne that comes with this condition and, by default, could help you to relax and feel confident which will tell your body that it's time to get happy and possibly even fall pregnant.