- Advertisement -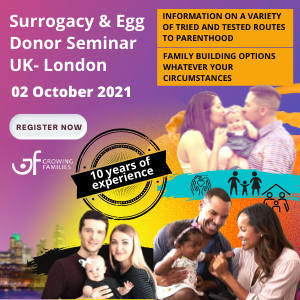 The Two Week Wait – Sarah Rayner
Out March, £12.99
A writer with a gift for conveying raw emotions and the intricacies and subtleties of relationships between family and friends, Sarah Rayner's The Two Week Wait is a moving page-turner about two very different women each yearning for the same thing: a child of their own.
After a health-scare, Brighton-based Lou is forced to confront the fact her time to have a baby is running out. She can't imagine a future without children, but her partner, Sofia, doesn't seem to feel the same way, and she's not sure if she could go it alone. Meanwhile up in Yorkshire, Cath is longing to start a family with her husband, Rich. No one would be happier to have a child than Rich, but Cath is infertile. Little aware their fates are intimately linked, could these two strangers help one another out?
A story about hope, love, family and the joy and resilience of friendship, The Two Week Wait sees Cath and Lou battle prejudice and fear, question who they are as women and ultimately fi nd their purpose in life.
*Available exclusively from Waterstone's throughout February 2012