Fertility Road is the leading digital media brand for the fertility community. Our mission to guide men and women on their journey to start or extend their family. To educate, support and deliver the latest breaking fertility related news stories to your first.
Readers of Fertility Road share one common desire… to have a baby.
Our readers never imagined their lives would involve costly and invasive medical treatments, miscarriages, attending fertility shows and the added stress it would put on their relationships.
Since we launched in 2009 as Europes fertility consumer print magazine, Fertility Road has evolved to become the longest and most successful consumer media brand helping couples and individuals who are looking to start or extend their families. In the last couple of years, our reader demographics have changed from purely heterosexual couples to include LGBT readers who are actively looking at different treatment options including IVF, Egg Donation, Surrogacy, and Adoption.
Our writers include fertility doctors and specialists, counsellors, health. wellbeing and nutritional,  complementary therapies and uniquely male fertility experts many of whom have had their own fertility struggles.
About Mack Publishing Ltd
Mack Publishing Ltd is a UK registered privately owned and operated company registered in 2010.
It has two shareholders and carries zero debt.
We have never had any external funding and continue to service our business through our own finances.
Our Team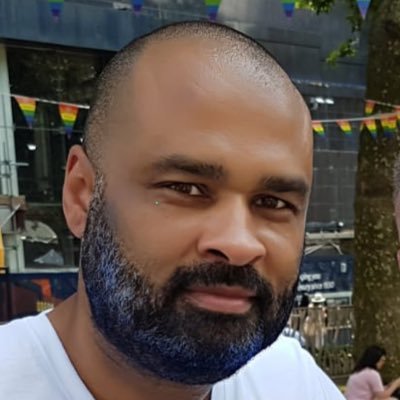 Tone Jarvis-Mack
Founder
Tone is one of the co-founders of Fertility Road and looks after the technical and social media side of the business.
Office Address: 13 Limes Court, Conduit Lane, Hoddesdon, Hertfordshire EN11 8EP
Office Phone Number: +44 020 7183 9882
Email: [email protected]
Office Address: 13 Limes Court, Conduit Lane, Hoddesdon, Hertfordshire EN11 8EP
Office Phone Number: +44 020 7183 9882
Email: [email protected]