Fertility Road is the brand for the global Fertility community.
Produced bi-monthly in print and digital versions and available in all of the app stores Fertility Road is recognised as the go to publication for anyone in need of help in the preconception marketplace.
We are also available in Apple News.
Our Writers
We have a team of dedicated writers who contribute on a regular basis and all content is owned by Mack Publishing Ltd.
With a global reach and readership that allows us to directly target audiences based on your requirements. Our experience will enable you to share and promote your message or services with an audience who are proactively seeking to engage with health or lifestyle related advertisers. Our contributors are specialists in their field, many of whom have gone through their own fertility journey. This allows us to create and share content which is uniquely personal but equally relevant to our readers.
As a digital health platform we have grown into a global community of like minded individuals who are looking to either start or extend their family through IVF. With our unparalleled independent reach across social media Fertility Road has the experience to help you target larger and more diverse audiences and communities which will ultimately help you attract new business and grow your network and contacts
Management Team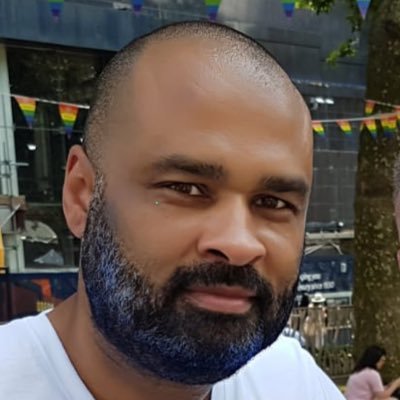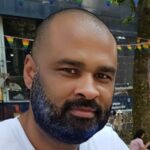 Tone Jarvis-Mack
Head of Operations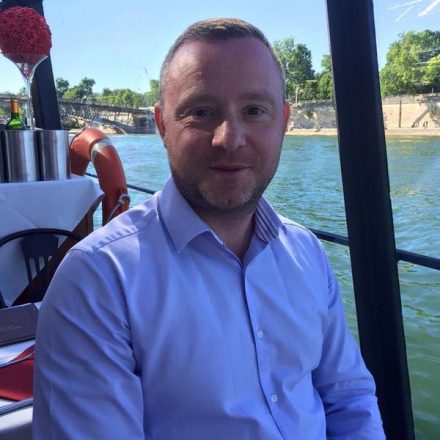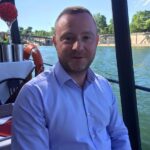 PJ Jarvis-Mack
CEO
CONTACT US
To discuss advertising opportunities, please contact Tone Jarvis-Mack or Andrew Coutts.
New York Office
16 East 40th Street
Second Floor
New York, NY 10016
Phone: (323) 892-8486
European Office
13 Limes Court
Conduit Lane
Hoddesdon
Hertfordshire
EN11 8EP
United Kingdom
Phone: +44 (0) 20 7183 9882