Fertility Road is the leading digital media brand for the Fertility community.
To discuss advertising opportunities, please contact us here >>>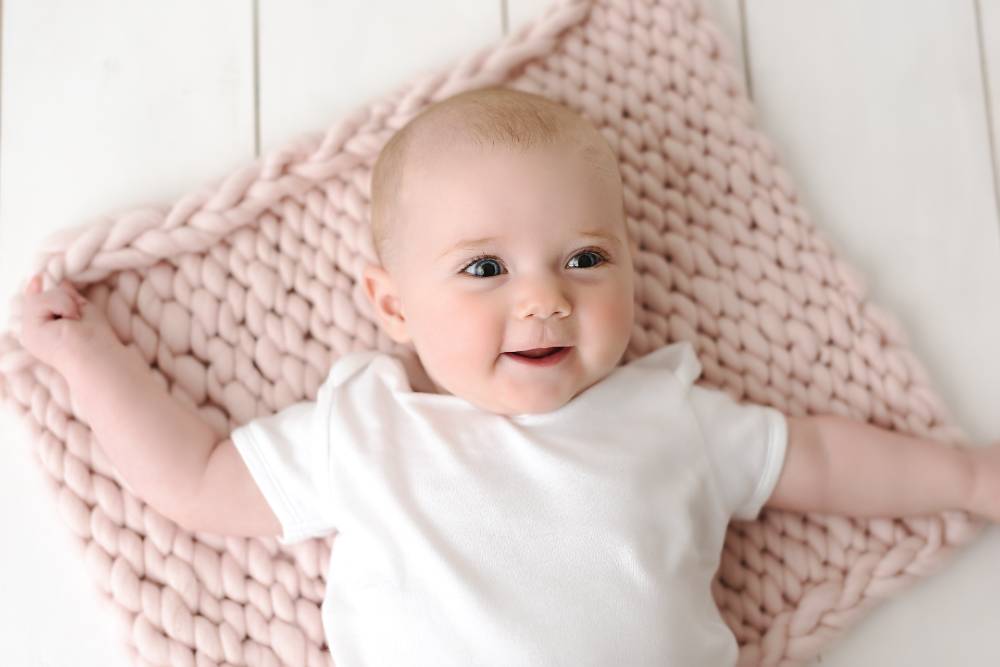 Connect you with your target audience
Since we launched in 2009 as Europes first fertility consumer print magazine, Fertility Road has evolved to become the longest and most successful consumer media brand helping couples and individuals who are looking to start or extend their families. In the last couple of years, our reader demographics have changed from purely heterosexual couples to include LGBT readers who are actively looking at different treatment options including IVF, Egg Donation, Surrogacy, and Adoption.
IVF SPAIN is very pleased to collaborate with Fertility Road the most read Fertility Magazine since we strongly believe that they not only provide extremely valuable information regarding (in)fertility, but also sharewith the readers the personal story behind the treatments,the patient story.
This is very important and of a great help to make well-informed decisions about their fertility journey and make their dream come through.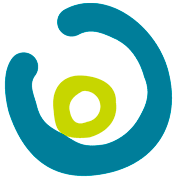 IngeKormelink– IVF Spain
Fertility Journeys
We were the first company to launch a global free IVF initiative called The Fertility Journeys.
In 2014 Fertility Road partnered with fertility experts in the UK, Europe and North America to offer free treatment to couples who needed financial assistance Working with selected clinics and specialists to help couples or individuals who needed financial or specialist help we have witnessed the highs and lows of starting a family.
With over 40 Fertility Road babies born and counting, we are able to measure our success through the process.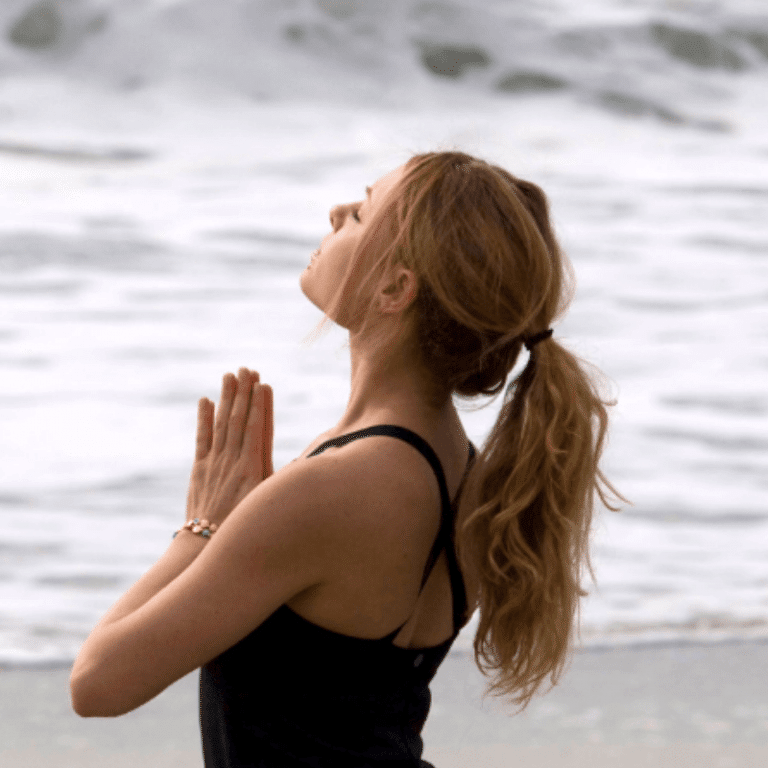 Fertility Road provided us with a way to reach our target audience through a fresh, dynamic approach to print and digital. We look forward to working with them as we launch our product, The Stork.



Brianna Freeman, Director of Marketing at Rinovum