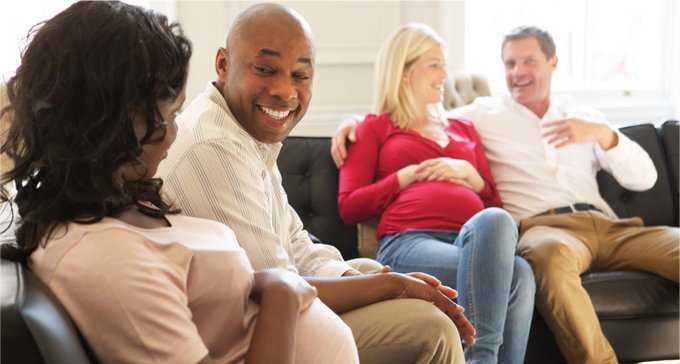 My first experience of a fertility clinic was disastrous. I was forced to undergo invasive treatment in a hospital corridor and ended up refusing to go through with it and walking out. The clinic never contacted us again and we never went back. Let's just say it wasn't an auspicious start. Since then I have […]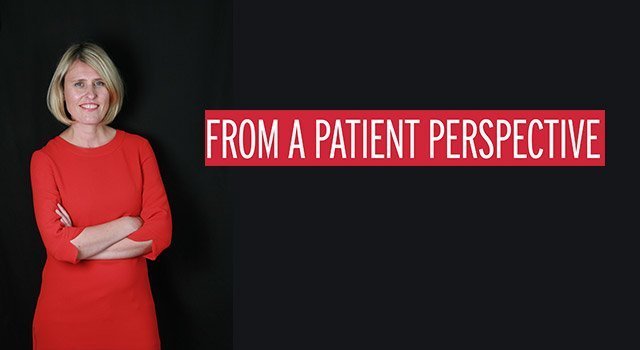 This month I've been asked to speak at the annual Fertility Show which is held every year at Olympia. Now in its sixth year, more than 3,000 visitors are expected to attend and there is no better forum for hearing about the latest thinking in the world of fertility and for finding out about the huge number of clinics and complementary therapies that are available to help you make your baby dreams come true.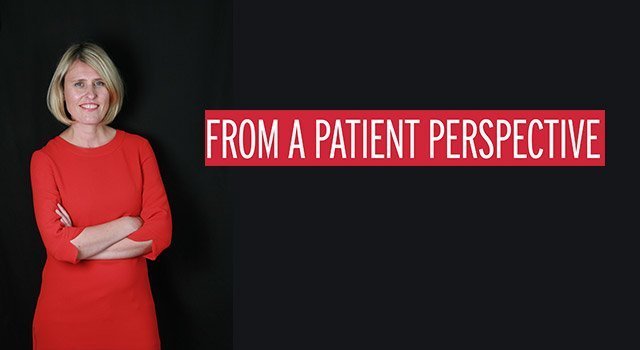 There's a great line from a song by the band Pulp which has been playing in my head all week – "Let's all meet up in the year 2000, won't it be strange when we're all fully grown." Nowadays the Millennium seems a distant memory. I am definitely fully grown and can hardly believe it's already 2015. It makes me wonder what would happen if we fast-forwarded to the future and met up in 2050 instead. What would the world of fertility look like then?