With one in six couples in the UK – about 3.5 million people – who experience fertility problems discussing these difficulties is still a taboo.
Agata Szymanowicz (37) is a family photographer who wants to break this silence. Inspired by her own four-year fertility journey to become a mother she started 'Waiting for the miracle' – a photographic project which aims to lift the stigma of infertility and support those struggling to become parents.
She photographed 18 women with their miracle babies and collected their stories of how they managed to overcome challenges and experience motherhood.
"When my dream of having a baby finally came true I felt a strong need to reach out to those still trying. I wanted to make their struggles a little easier than mine had been. I wanted to say: "Hey, you are not alone, or different, or cursed; it is not your fault and you have nothing to be ashamed of. There are so many of us and it is good to talk".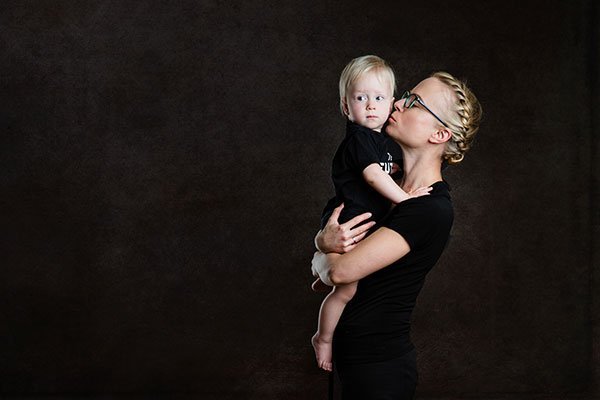 Agata initially advertised the project on social media and the response was overwhelmingly positive. 18 women of differing ages and backgrounds, decided to come to Agata's studio in Highgate to be photographed with their miracle children and to share their personal stories.
They were tales of prolonged treatment, miscarriages, strained relationships, and shattered dreams. But also of incredible strength, determination, and, ultimately joy. Some even managed to find things to laugh at (You think you could never be jealous of a pregnant cat? Think again!).
Each story is unique, however one overarching theme emerged: loneliness. All the participants felt that there is a degree of shame and secrecy around infertility and that the issue needs much more open discussion. They decided to share their experiences to support other women and to help make their journeys easier and less isolating than their own journey had been. And to give them hope.
"I found it so difficult to hear about 'everyone' being pregnant around me at the time, and so I work really hard never to assume anything about other people on the baby front, and to be up front about my history with people who are struggling so that they feel that they have at least one friend to talk to if it helps. It looks like 'everyone' got pregnant really easily, but when you open up to people, there is often a more complicated story behind the scenes, that makes you feel less alone than you thought you were. Good luck with chasing your dreams!"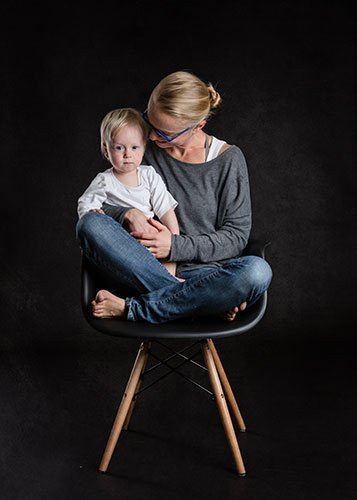 The project will be launched in late October, during the National Fertility Awareness Week. Agata is currently liaising with Fertility Network UK about working in partnership to raise awareness of the issue.
More information can be found on her website agataphotography.co.uk as well as her Facebook page
xxx