Writer, director and actor Lena Dunham opens up about her battle with Endometriosis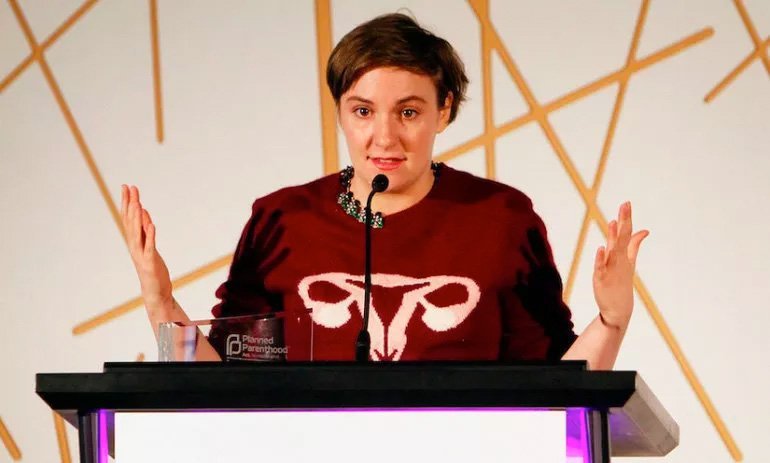 Lena Dunham Smashes The Endo Taboo!
Considered the 'voice of a generation', it's no surprise that Girls creator Lena Dunham has used her influential reach to talk candidly about her battle with endometriosis. The eighth edition of her feminist newsletter Lenny was devoted entirely to the subject: featuring an essay by Dunham, an interview with model, author and fellow endo sufferer Padma Lakshmi and a guide to alternative treatments for the condition.
"From the first time I got my period, it didn't feel right. The stomach-aches began quickly and were more severe than the mild-irritant cramps seemed to be for the blonde women in pink- hued Midol commercials," says Dunham. "During the worst of it, my father brought me to the ER, where they prodded my appendix and suggested it might be food poisoning and that we should go home and wait it out."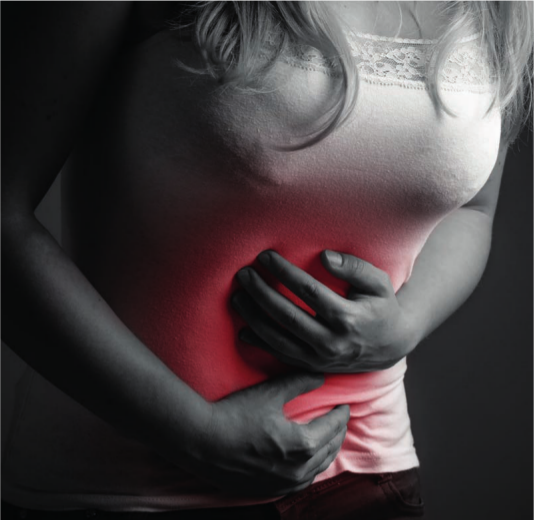 Endometriosis is a condition where the tissue that lines the uterus grows in other places in the body. This usually means on the ovaries, in the abdominal cavity, and on the bladder and major organs like the liver and kidneys (though, in rare cases, the errant tissue has been found as far away as the brain). The menstrual cycle causes the tissue to swell and bleed, causing pain, fatigue, nausea, gastrointestinal problems, and a host of other physical symptoms including, in some cases, infertility. One theme throughout the newsletter is the constant frustration felt by sufferers, who after repeatedly seeking medical help are often misdiagnosed despite an estimated 10% of
women worldwide having the condition. For Dunham, diagnosis came after years of birth control pill prescriptions, colonoscopy referrals and emergency hospital visits.
Following her eventual laparoscopic surgery to remove damaged tissue, Dunham writes that she felt better than she had in 10 years: "The illness, nausea, heaviness and fatigue were replaced by an alien absence of sensation. 'Is this what it's like to have a body?' I wondered. A regular body?"
For Padma Lakshmi, the battle with endometriosis began from her very first period, and she battled pain and nausea a week out of every month for 23 years, until her diagnosis at age 36. She has decided to use her influence to co-found a non-profit organisation, the Endometriosis Foundation of America, to bring recognition, research and education to the gynaecological condition. The problem, admits Lakshmi, is not just the misdiagnosis, but also the reluctance of young women to seek help for gynaecological disorders and the confusion over what is considered 'normal' during menstruation. But early diagnosis is vital and can minimise the need for surgery later in life and the risk of infertility.
"I know I'm lucky in the grand health scheme, but I also know that I am one of many women who grasp for a sense of consistent well- being, fight against the betrayals of their bodies, and who are often met with scepticism by doctors trained to view painful periods as the lot of women who should learn to grin and bear it," explains Dunham. The focus for all these women, it appears, is simply to encourage a conversation about the condition so that other young women can get help, support and most importantly, a quick diagnosis.