There have been huge changes in surrogacy availability in recent years. UK couples have in the past engaged in Thailand, India, Nepal and Cambodia. But these countries have now closed their doors to foreign surrogacy, pushing renewed interest in surrogacy in the UK.
Deanne Hart has a condition which meant she was born without a uterus. Nonetheless she has working ovaries allowing her to produce eggs. After four years with her partner they were keen to start a family and joined Surrogacy UK.
Ultimately a UK surrogate expressed interest, and they spent three months getting to know each other and their respective families. Putting together an 'agreement' (surrogacy contracts are not legal in Britain) with their surrogate, they were lucky to achieve a positive result on the first attempt.
Surrogacy for Brits is also increasing in the US and Canada. The key is selecting reliable providers.
Hannah Bailey lives in the Bath district. She has MRKH, a condition which affects one in five thousand woman. It means she was born without a womb.
Hannah was diagnosed aged 17, so had some time to plan her options. Hannah considered a number of options to have a family such as adoption, but decided upon surrogacy. She joined Surrogacy UK and meet a potential surrogate.
Surrogacy UK enforces a three month getting-to-know-you period, which proved beneficial as the partnership was not right. Hannah admits she and her partner became impatient with the poor Surrogacy UK ratio of surrogates to intended parents at the time (although this has now been rectified).
They felt that for them, the US was unaffordable, so they looked at Ukraine. It was a country which has laws recognising foreigners as the legal parents via surrogacy.
However their UK lawyer advised that obtaining UK citizenship for children born via Ukraine was going to require many months abroad and much red tape. Canada also allows foreigners to engage in surrogacy, but unlike Ukraine, awards Canadian citizenship.
It meant Hannah could bring a newborn back to the UK on a Canadian passport within three weeks, then apply for UK documents once home.
Their UK lawyer introduced them to Canadian professionals and within three months they had met a network of Canadians ready to support them and matched with a surrogate. Soon they were shipping their precious embryos from the UK to Canada.
It was a relief, Hannah recalls, that they never had to have a conversation with their surrogate about expenses and re-reimbursements. Like in the US, a third party managed this for them.
Their son Zachary was born in August 2017 and already their surrogate has offered to help with a 'sibling journey' if she is medically cleared to do so. Hannah is hoping they won't have to find a new surrogate. Wait times have increased in Canada and all prospective parents are now advised that matching is so competitive, they need to record a 'video biography' to sell themselves to prospective surrogates.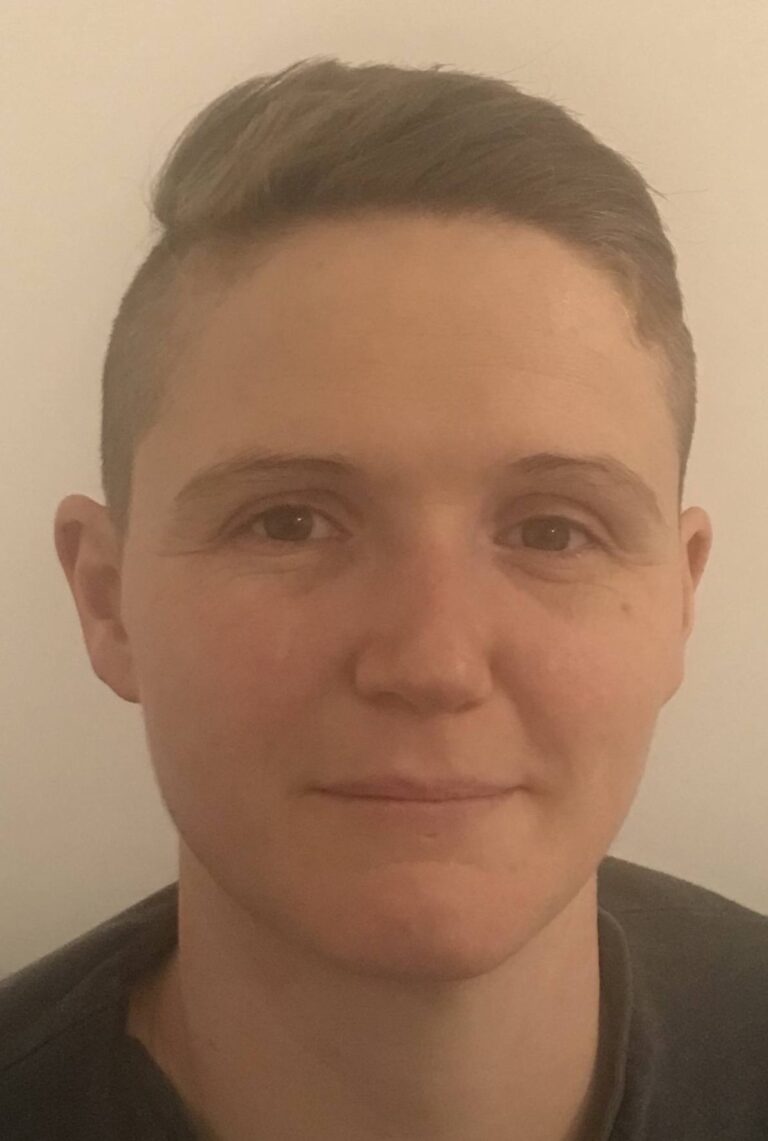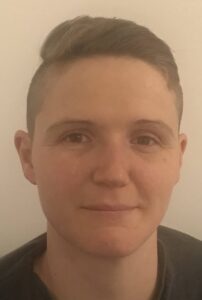 Back in the UK, lesbian mums are also more commonly offering their reproductive potential to both gay and heterosexual intended parents, often using their own eggs in what is known as traditional surrogacy. Tricia Hunt and her wife Cathy have four children of their own – two boys aged 13 & 6 (Trish carried) & twin girls aged 2 1/2 (Cathy carried) with the help of IVF and a sperm donor. In recent years though, Tricia has carried children for several other couples.
Tricia & Hannah are just two of some fifteen UK surrogates and parents who will share the ins and outs of local and cross-border surrogacy, at Families Through Surrogacy's fifth annual UK consumer conference on Saturday 10 March, at 155 Bishopsgate, London.
Focused on the information needs of intended parents and surrogates, the events' popularity lies in its honesty – putting parents and surrogates front and centre, sharing their real-life journeys.
This year's conference has a focus on best practice in UK & US surrogacy, with leading professionals exploring the complexities of surrogacy arrangements and how best to lay the groundwork for successful surrogacy journeys.
Sessions will address some of the tough questions about trust, logistics, sourcing donors, matching with surrogates and legal parentage. New sessions will explore surrogate-intended parent relationships, outcomes for children, and how surrogacy is operating in Canada, Russia & Kenya. Tickets from £55 including lunch, morning & afternoon tea.