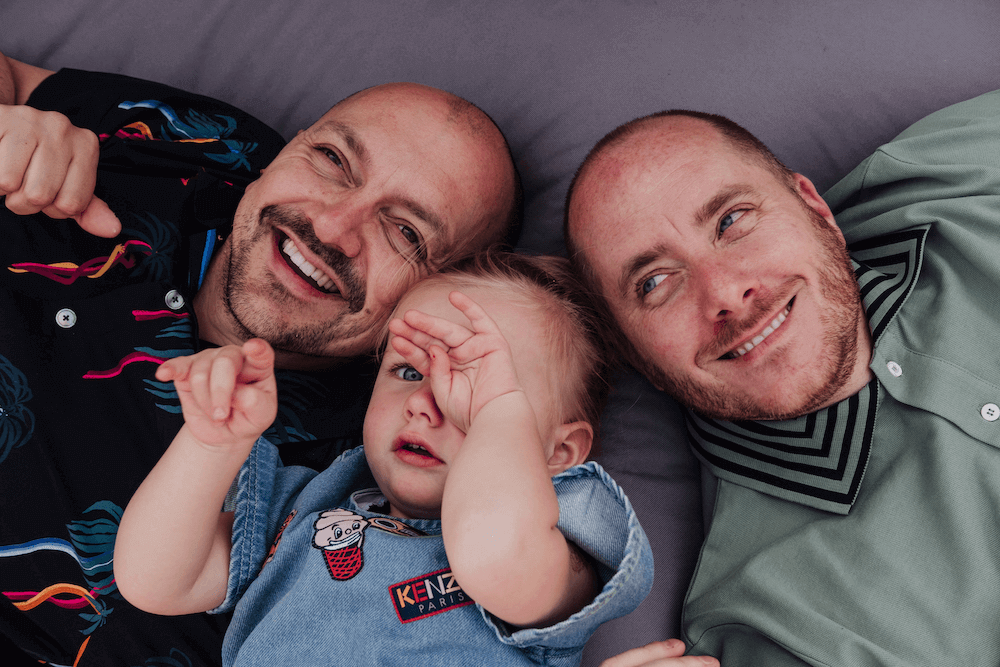 Being a Dad for me (Michael) was one of the single most important desires I think I've ever quite possible had as an adult, the other was most definitely securing tickets to Kylie's 'On a Night Like This' Stadium tour in 2001.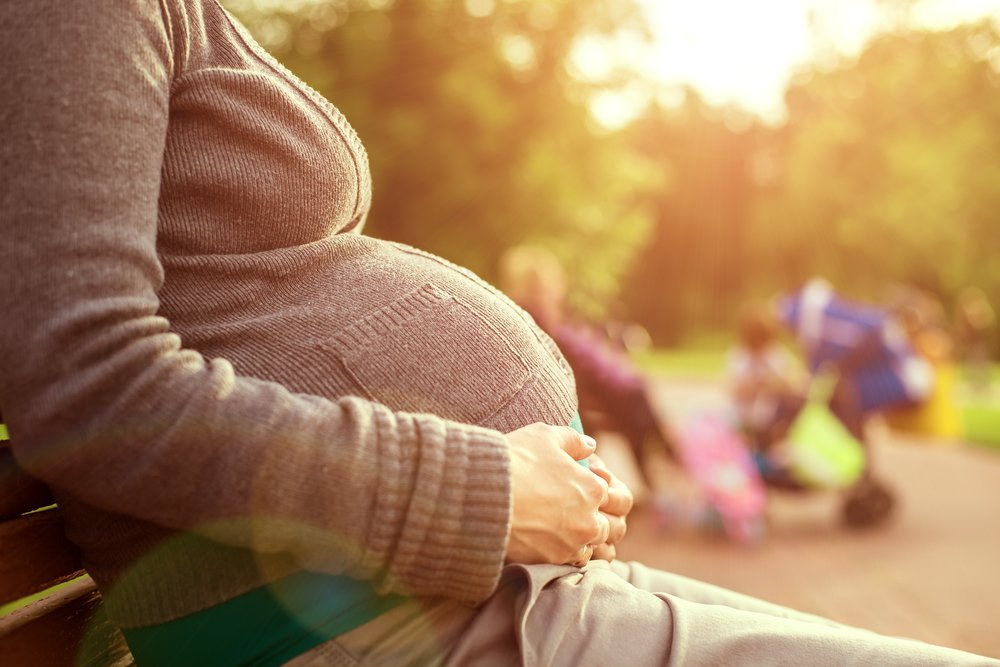 Cross-border surrogacy often involves surrogate, intended parent and clinic coming together from different cultures. Navigating foreign medical systems, surrogate relationships, acquiring citizenship, and the question of legal parentage are just a few complexities of cross-border arrangements.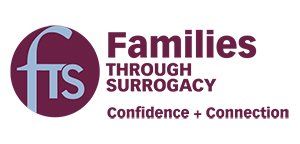 As surrogacy becomes a more familiar route to parenthood, for both same-sex couples and infertile heterosexual intended parents, surrogacy industry expert Sam Everingham looks at what drives parents to engage overseas, assesses the Thailand shutdown in 2014, and considers future projections.