Finding the right IVF clinic abroad is really difficult as there's so much choice. IVF Clinics Abroad offering low-cost, successful treatment can be found throughout Europe. Once you've decided that going abroad for IVF treatment is the next step for you, how do you go about choosing the most suitable clinic?
Here are some tips to help narrow down your choice:
1)      Find out if you are eligible for treatment. Some countries have strict rules about treating single or same-sex couples, for example. Also find out whether the country has a strict age limit. The laws in some countries won't allow treatment for women over 49 years.
2)      Listen in to fertility forums. Find out what people are saying about particular clinics. There will be good and bad comments of course, but you should be able to get a general feel for whether some clinics get better feedback than others.
3)      Attend fertility shows. IVF clinics from all over the world are available in one place to chat to you in person.  This makes it easier to ask direct personal questions about your situation and assess the clinics suitability.
4)      Make sure the clinic has good experience of the IVF treatment you need. Some clinics may have more experience of a particular technique than others. For example embryo biopsy is a skilled technique used in pre-implantation genetic screening (PGS). If this technique was something you were considering, it might be better to go somewhere which does a lot of PGS cycles.
5)      Email your short-list of clinics directly. Assess how responsive the clinics are and how friendly and informative their reply is. Asking about waiting times for treatment may also help narrow down your choice.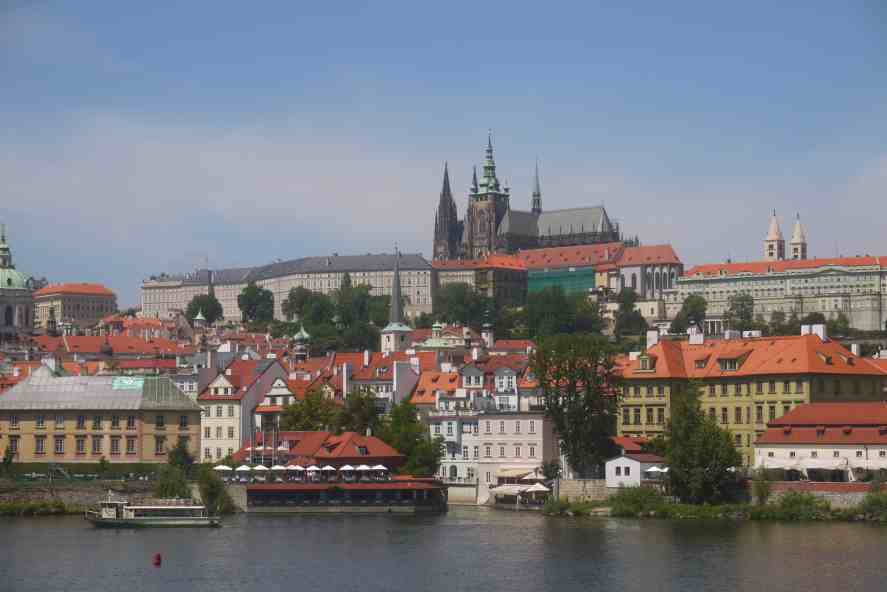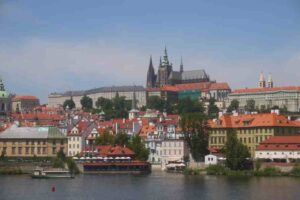 Choosing an IVF clinic abroad
There's no doubt that trying to find a suitable IVF clinic abroad takes a lot of research and time.  
Many people focus on IVF success rates when choosing a clinic abroad.  Of course the consistency and performance of the clinic from year to year is important. However, success rates can be misleading if they are not assessed correctly.  
For example, some clinics may advertise their higher 'chemical' pregnancy rate and not their inevitably-lower 'clinical' pregnancy rate.  This makes comparing like-with–like difficult. Good success rates alongside a higher than average multiple birth rate may also point to the clinic performing more embryo transfers with more than one or two embryos.
So while IVF success rates cannot be dismissed, it may be wiser to focus on things which will make your experience abroad easier.   
The affordability of the treatment; the location of the clinic and ease of travel; and frequent, friendly, prompt communication from clinic staff may lead to a reduction in stress which is good news in helping you to get the best outcome.