Every valued Assisted Reproduction clinic must be founded upon three pillars. The first and most important is patient care which should be delivered humanely, ethically and honestly. The second is experience, medical quality and scientific development. Lastly, but not less important, is the technological media used to improving treatment.
Assisted reproduction has exponentially advanced over recent years with respect to its techniques and technology. A while ago, it was unthinkable for a microfluidic camera to act as a filter for the selection of quality sperm. Today, we routinely rely on Chip Fertile® for ICSI.
The technology, used in an efficient and ethical manner, allows for improvement in the quality of treatments that patients receive in our centre from their first visit. At Clinica Tambre they opt for cutting-edge technology to help them fulfil their dream of forming a family. The three most influential innovations in recent times are RI Witness®, the GERI® Time-Lapse and Fenomatch®.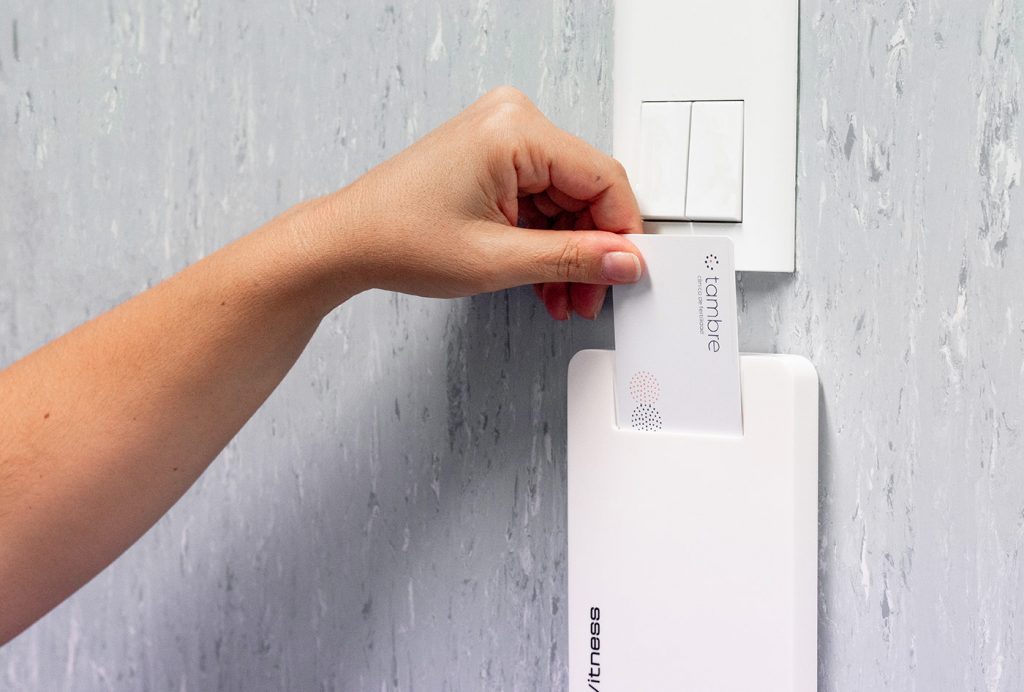 RI WITNESS
Every process at Tambre begins with the RI Witness® system by CooperSurgical®. This is an identification method governed by radiofrequency that enhances the safety of each patient sample and diminishes the probability of human error throughout the entire process.
This technology, which is part of every treatment, consists of handing each patient a card with his/her personal data. Every tube, dish or vessel that will be used with these samples will be labelled with electronic tags that, in turn, are associated with the said card, thus verifying the identity of the person at each step. "The RI Witness® is a powerful security system that identifies each sample to avoid any confusion throughout the treatment," explains Andrea Garbajosa, Embryologist at Clínica Tambre.
FENOMATCH
Patients who receive treatment which involves gamete donation will invariably want their children to resemble them.
In order to address this Fenomatch® was developed; a facial recognition software which applies biometric techniques to compare genetic resemblance. It utilizes advanced Big Data algorithms that convert a facial image into a mathematical formula. Thus, in this way, it becomes possible to find the perfect donor who will closely match parents.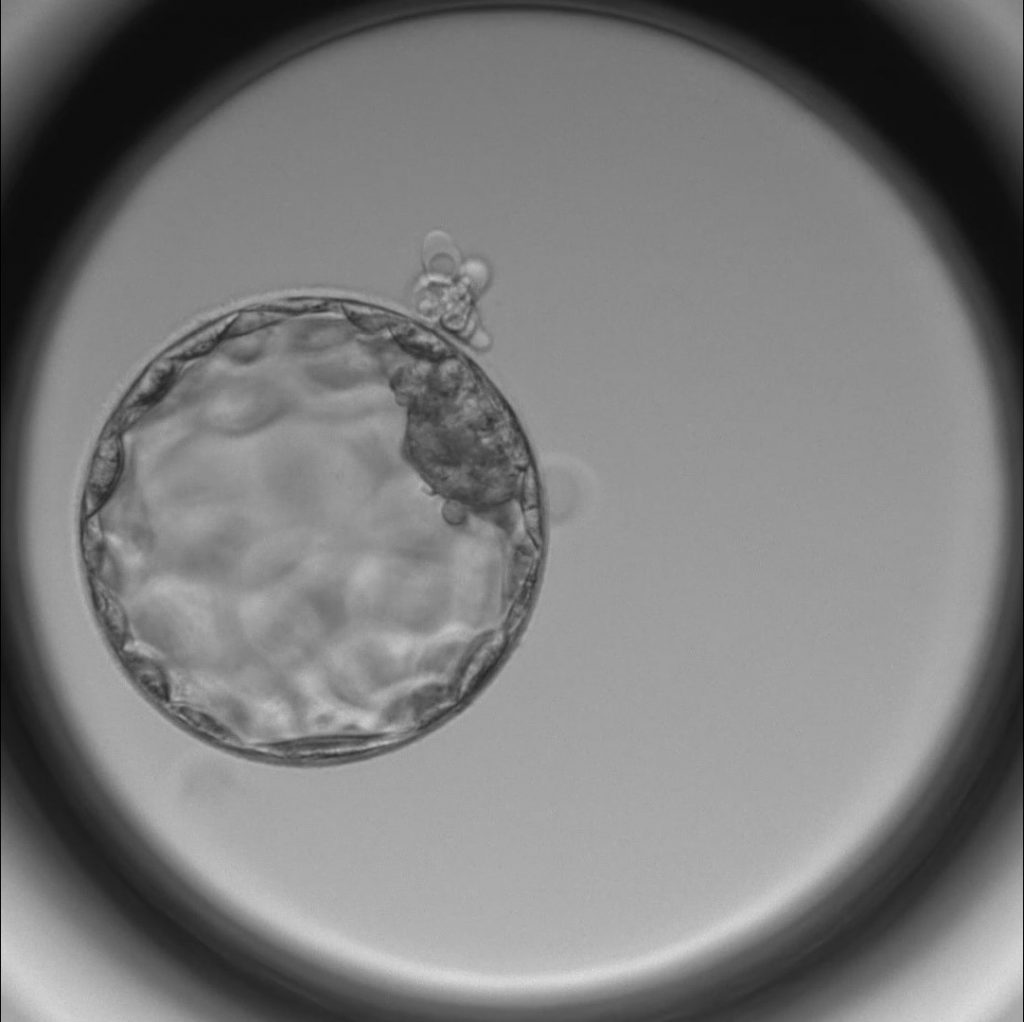 TIME-LAPSE GERI
GERI® is an embryo culture system which recreates the conditions found in the maternal uterus and allows the observation of embryonic development. In the past, embryo selection was carried out manually; now, Embryologists can select specific embryos which fulfil a series of morphological criteria and appear to be the most viable. GERI Time-Lapse ensures that the embryos are not exposed to any external environment which may be detrimental to their development by the use of internal cameras which capture their evolution without disturbing them.
Clinica Tambre has always invested heavily in scientific development and state-of-the-art technology and this has contributed to the growing efficiency of our treatments. The well-being of our patients always comes first and if these technological innovations can help in any way we are committed to their continued use and always strive to identify emerging technologies to enhance our overall service.