'It's been a long battle but one we are convinced we are going to win'
Fertility Road is very grateful to the UR Vistahermosa clinic in Alicante for providing a free cycle as part of the very successful Fertility Journey's Project. Dimi and Malcolm share their story before visiting Alicante for an embryo transfer.
Our fertility journey began nearly 6 years ago when we decided that it was time to start working on adding one more member to our family. We started the old fashioned way like everyone else does and did not for a moment think this would be the beginning of a battle which we would rage against time, nature, biology and number of other physical and emotional constraints.
After six months of nothing happening, we decided to visit our local GP clinic and ask for a help. We were tested for different abnormalities that could possibly cause infertility through fertility scans and hormonal blood tests. My husband was diagnosed with a low sperm count which although inhibited our ability to conceive naturally wouldn't negatively affect our chances at succeeding through IVF.
My AMH levels were low, which indicated decreased egg reserve and I also had laporoscopy procedure to check for possible endometriosis and a HSG procedure to check for Fallopian tubes patency. Both results came back negative and at this point the only option we had was to try IVF privately as we didn't qualify for NHS treatment. At that time we couldn't afford IVF in UK but we were still confident that we might get pregnant naturally. We did a lot of online research and considered many diverse ways to boost our fertility.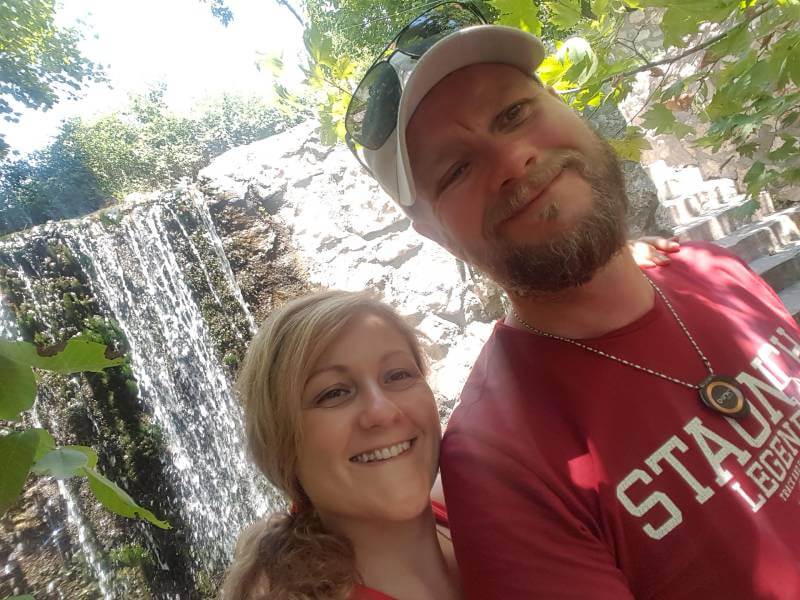 We completely changed our diet, start exercising and even attended 3 months of acupuncture sessions accompanied with Chinese herbs. Regardless of what we did, we were still getting negative results and it felt like the time was right to go to a fertility clinic for additional help. Our first stop was a clinic abroad, which I found online as it was a lot cheaper than what we would have paid in UK, even with the additional cost of flights and accommodation.
First we decided to try IUI, as it was cheaper and we didn't really have a serious fertility diagnosis which was causing infertility. From all of the lifestyle changes and the acupuncture we found out that my husband's sperm count improved significantly. However, this still didn't give us a positive outcome and we went back home extremely disappointed.
In the following year we took a loan and we went back to the same clinic, but this time we decided to go for an IVF treatment. Unfortunately, this didn't end very well either; we had 3 eggs collected and none fertilised. After the unfortunate phone call from the laboratory we were not offered or received any after care or advice and even our request to see the doctor was refused. We felt like we were just a number to this particular clinic and all they were interested in was to make as much profit from our situation as possible and had the awful feeling that we were just sent on our way once the treatment had failed.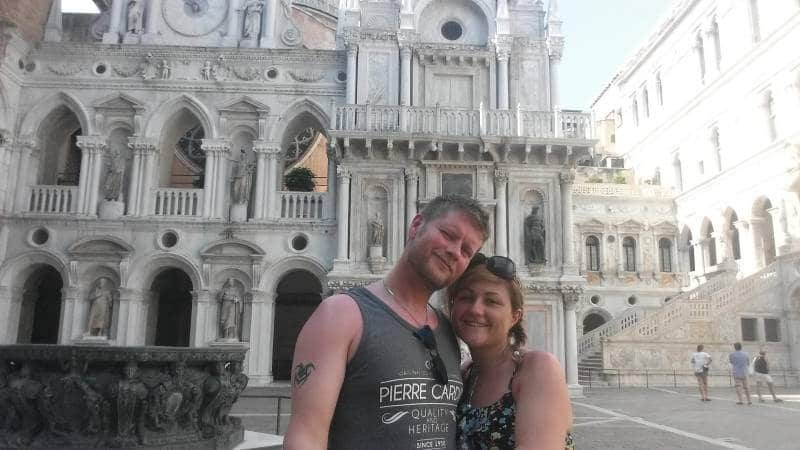 At this time we realised that every disappointment was leaving a scar on our hearts, it was getting harder and harder. Heartbroken and disappointed by the whole experience, we went back home and did more research on how to improve our fertilisation issues. We joined a natural path programme, made further lifestyle changes and started taking a lot of supplements. A year on we were still awaiting a positive result and getting increasingly disappointed each month.
Despite the feelings of frustration and disappointment we did not give up and we maintained our healthy lifestyle and religiously took supplements every day without fail. We tried everything we came across that was related to a fertility. We attended a few fertility shows and clinic open days, registered on every possible fertility forum and read as magazines as we could – we rapidly became fertility experts! I even applied for a free egg donor treatment in Spain but unfortunately was not chosen.
We eventually made the decision to choose another clinic. We picked a clinic in our home town as it was more convenient and easy to combine medical appointments and work duties. The outcome of this part of our journey was two failed IVFs, one cancelled and one failed ICSI. This left us in an awful emotional state but again, despite all the disappointment we were not ready to give up. During this time I also lost my father due to a prostate cancer.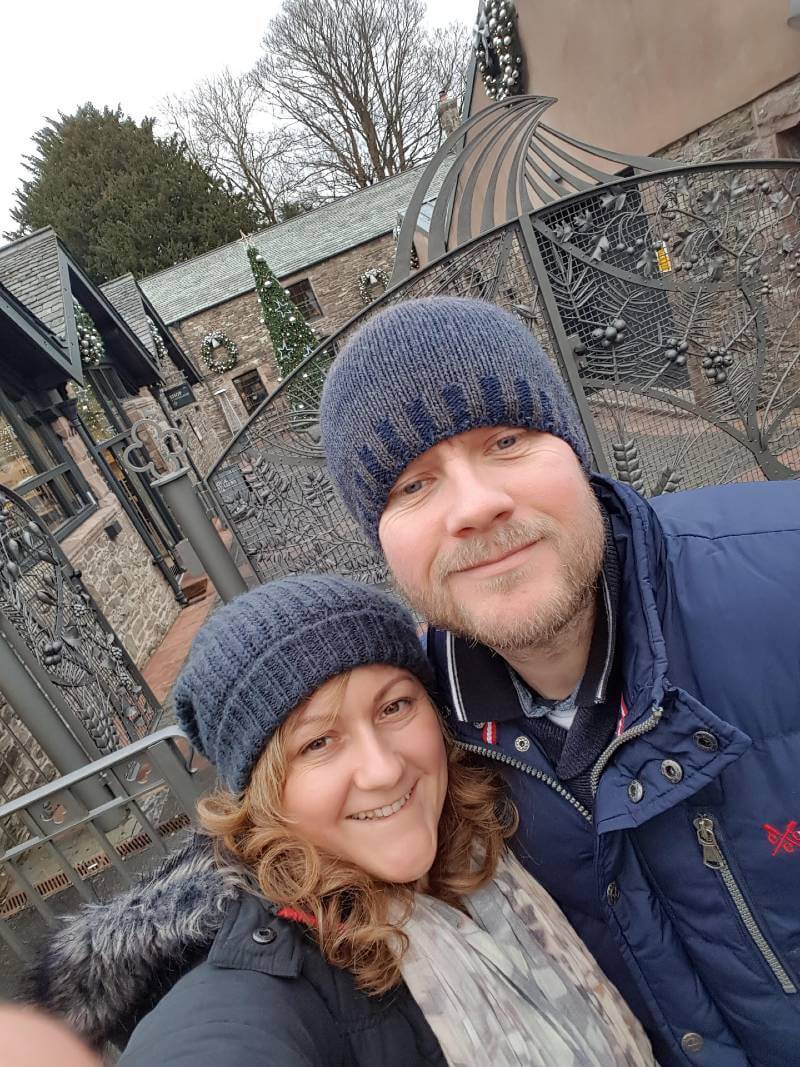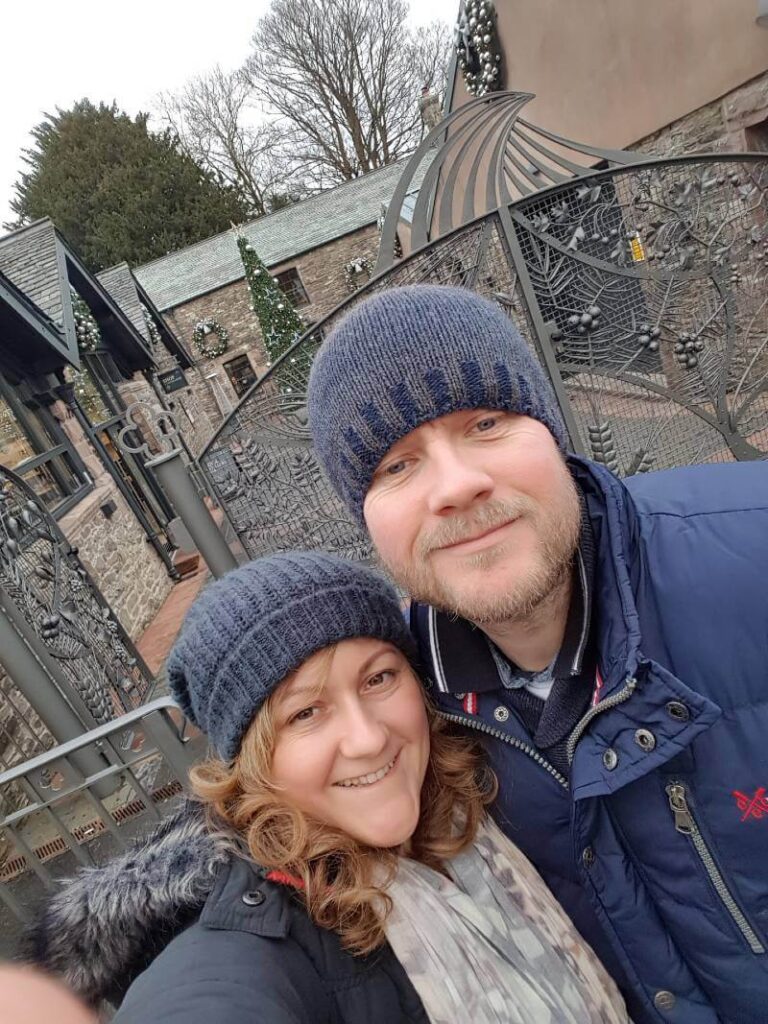 At this most difficult time of my life I received an email from the same clinic in Alicante, UR Vistahermosa saying that the application for free egg donation cycle was being opened again and I was invited to apply. Deep down, I felt like that this could finally give us the baby we always wanted, this time I filled the application feeling certain that this is our chance. We decided to go for donor egg and donor sperm. We had Skype consultation and a week later after our fertility history was reviewed by the clinic, we received the news that we had been praying for.
We were the choose couple. Thank you UR Vistahermosa and Fertility Road for giving us the opportunity to fulfil our dream, we can't thank you enough for what you are doing for us and we can't wait for our first visit to the clinic.
We really do believe that miracles happen and we strongly think this will be ours. We are certain that our belief will become reality.
Dimi & Malc