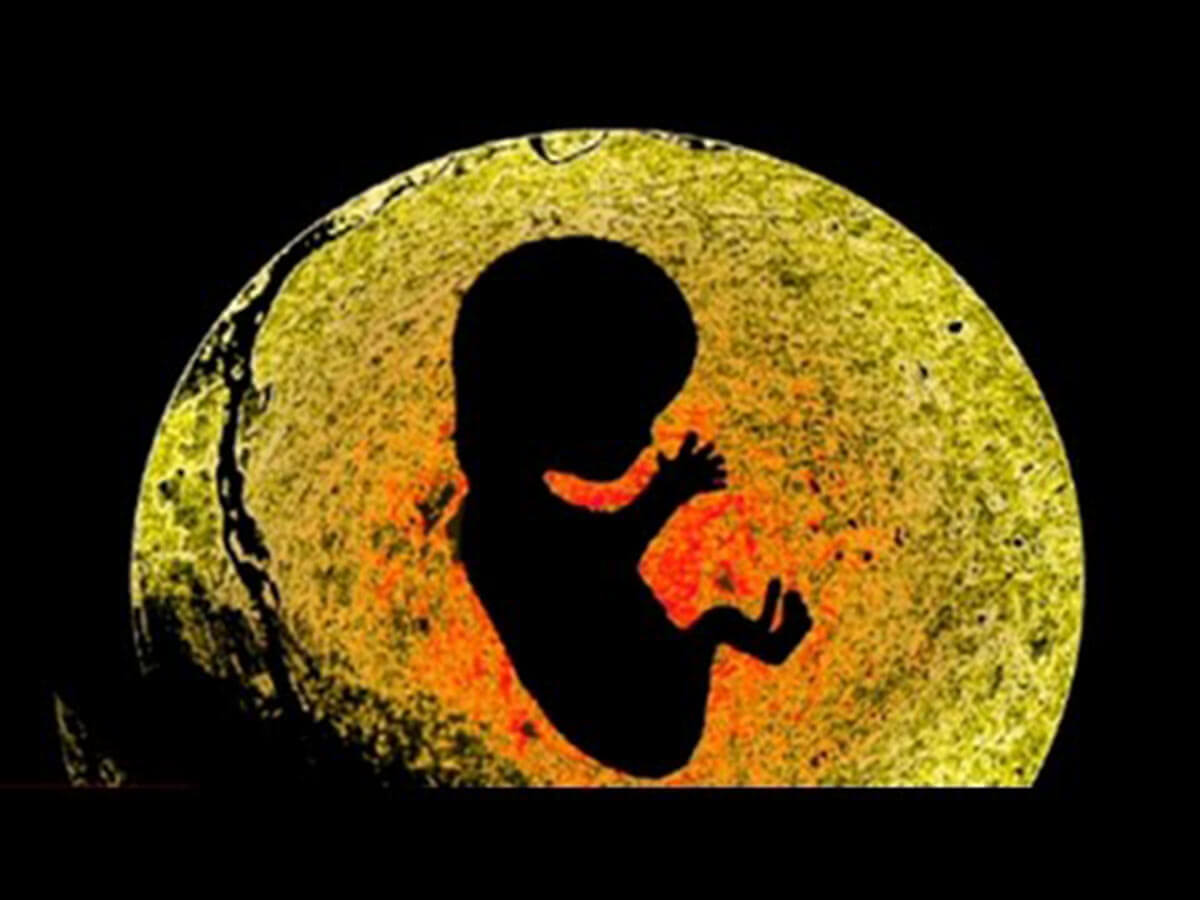 When Raylene de Villiers consulted with fertility astrologer Nicola Smuts she was prepared for the fact she may never become a mother.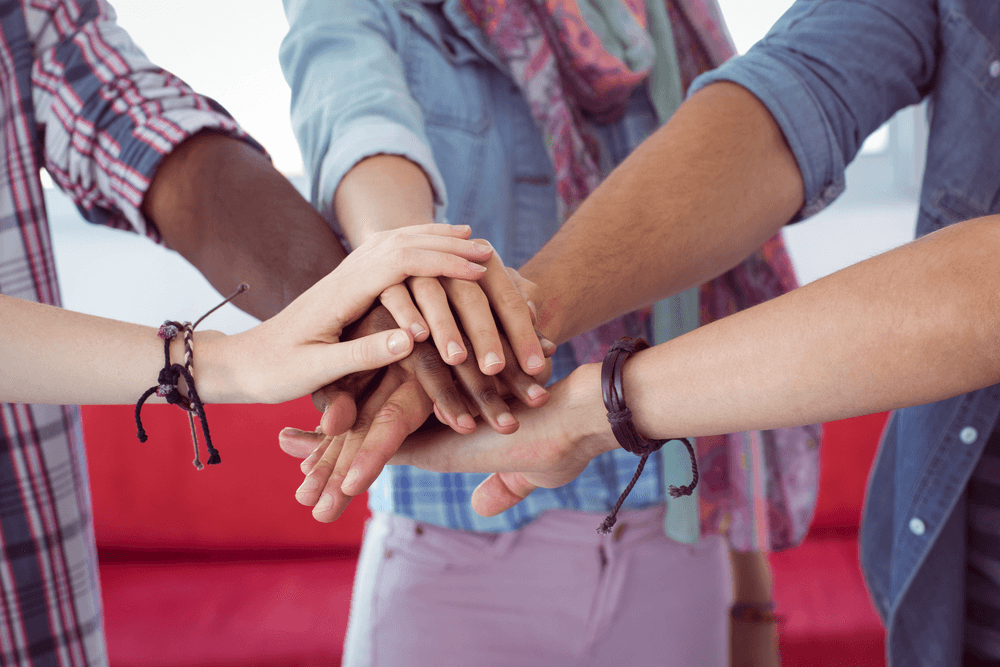 There are fertility support groups meeting across the UK, from Scotland and Northern Ireland to the Channel Islands, and you can find the details of all these different groups on the Infertility Network UK website.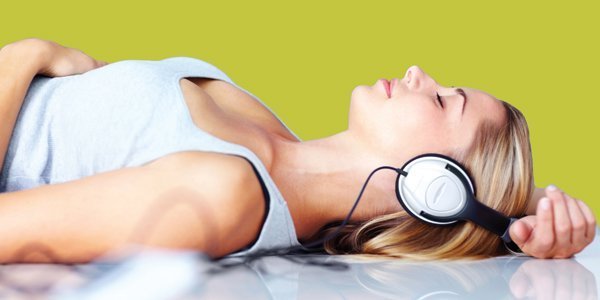 The medical world is actually split as to whether stress causes infertility. However, there is no doubt that infertility is stressful and it can impact your chances of success whether it is the cause or not.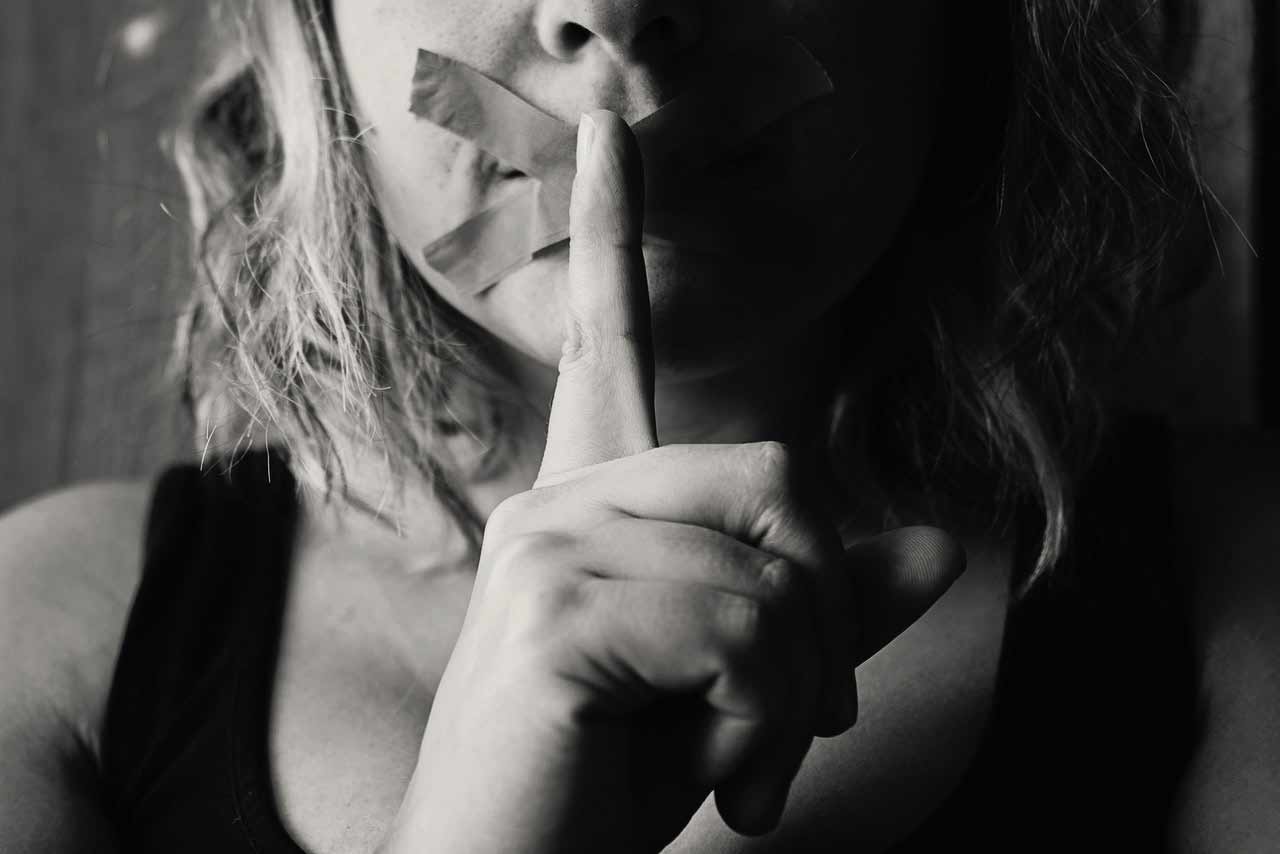 Every time I fall pregnant I wonder, 'is this also going to end? Can I really go through this again?'