IVF treatment availability at Embryoclinic
IVF at Embryoclinic IVF Unit - restrictions
Woman maximum age
54
Single woman
Allowed
Same sex female couples
Allowed
HIV (female)
Not allowed
HIV (male)
Not allowed
HCV / HBV (female)
Allowed
HCV / HBV (male)
Allowed
Experience and Medical Staff at Embryoclinic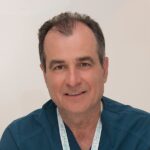 The medical director of Embryoclinic is Dr. Elias Tsakos who is a fellow of the Royal College of Obstetricians & Gynecologists UK with a license to practice in the UK and has vast experience in treating international patients. He is also a Certified Robotics Surgeon (DaVinci). At Embryoclinic, there are also three fertility doctors, excluding the medical director and three embryologists. The senior embryologist has 20 years of experience. All staff members speak English. There are also members of staff fluent in French, Italian, Serbian, German, and Albanian so the language barrier should not an obstacle during the treatment.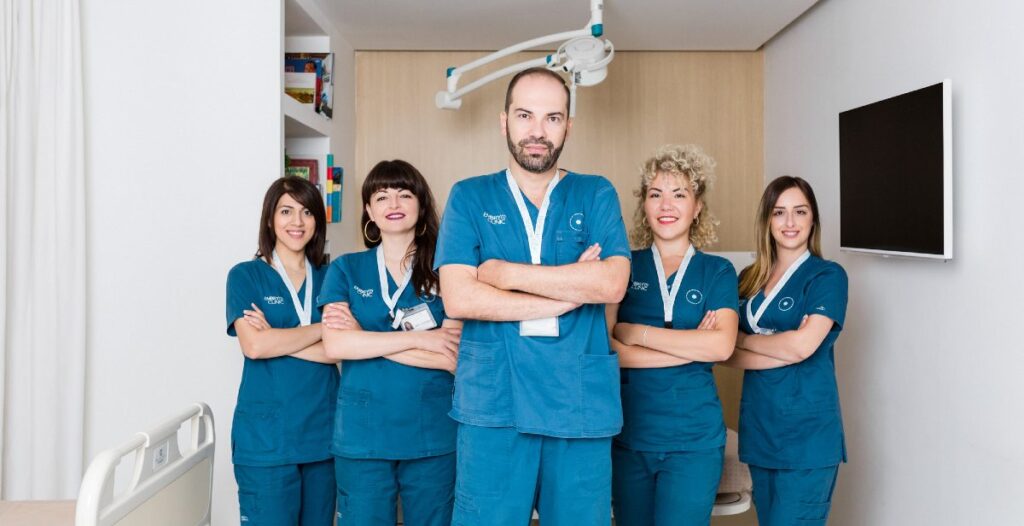 IVF Costs at Embryoclinic
Basic IVF packages cost at Embryoclinic IVF Unit
Intrauterine insemination (IUI)
€700
Artificial insemination with donor (AID)
€1,500
IVF with own eggs
€3,700
Egg donation IVF
€7,700
Embryo donation
€6,000 (2 embryos)
Egg freezing
€2,700
Sperm donation
€4,500
ROPA
N/A
Surrogacy
price on request
IVF add-ons and other costs
Other IVF techniques costs at Embryoclinic IVF Unit
Medical consultation (doctor)
€250
Donor sperm
from €800
Sperm freezing
€400
Embryo Monitoring (e.g. Embryoscope)
included in treatment price
Blastocyst culture
included in treatment price
PGT-A / PGS genetic embryo testing
from €1,900 for 1 embryo
Embryo freezing and storage for 1 year
included in treatment price
FET - Frozen Embryo Transfer
€1,700
IVF Success Rates at Embryoclinic
The success rates for Emrbyoclinic for the year 2021 are all based on achieving a clinical pregnancy and performing an average of 270 IVF cycles per year with a patient's own eggs, and an average of 250 IVF cycles per year using donor eggs. The clinical pregnancy success rates per embryo transfer in 2021 were:
for IVF using the patient's own eggs – 27%
for IVF using egg donation – 64%.
If we break down the numbers for IVF using a patient's own eggs, we can see what the success rates are for each age group:
under 35 years old – 42%
35-40 years old – 32%
over 40 years old – 13%.
The frozen embryo clinical pregnancy success rate per embryo transfer in 2021 was 54% and for embryo donation 60%.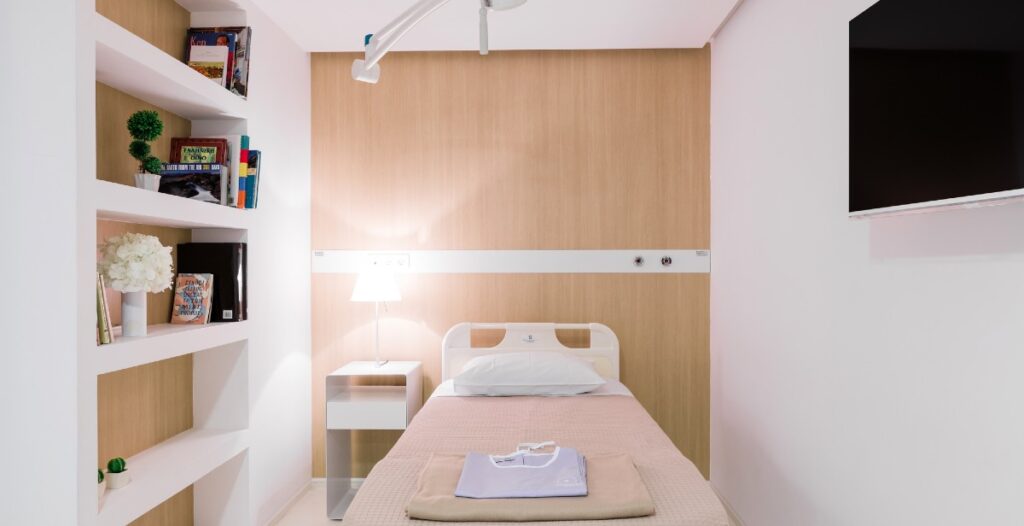 Embryoclinic – Location
To reach the clinic from the airport or from Thessaloniki city center, it takes 15 minutes via taxi or car or 30 minutes via public transportation. International patients will find great support from the clinic in regard to traveling and accommodation arrangements to minimize their stress and enjoy a great experience in Thessaloniki. Depending on the time of the flight, the clinic is able to offer airport pick-up. There might be an additional fee for late-night hours, €30-50 depending on the location of the hotel. There is a variety of accommodation choices for any budget (from €40 per person per night). There is also assistance available for accommodation arrangements.