WHAT'S ON OFFER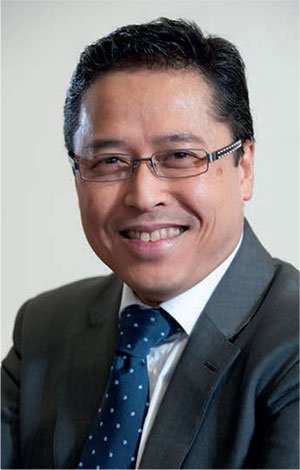 The Lister Fertility Clinic is happy to fund one couple wishing to undertake egg sharing, and to spend up to a year working with the clinic, as the recipients of this programme. The year-long journey will be documented with the assistance of Fertility Road magazine.
The funding does not include travel expenses and loss of income. The clinic has agreed to cover the cost of treatment, which includes one free cycle of IVF treatment, subject to suitability.
We are looking for participants between the ages of 18-35, and who have:
• An acceptable AMH hormone level and antral follicle count
• Have a Body Mass Index (BMI) of less than 30
• No genetic or transmissible diseases
• No personal or family history of inheritable diseases.
• No history of recurrent miscarriages.
This particular endeavour with the egg sharing team would exclude immune testing and treatment. Fertility Road magazine is willing to investigate its own funding of any other additional tests and procedures required – judged on a case-by-case basis
The Lister Fertility Clinic is committed to providing fertility services – one of the largest and most successful units in the UK.
An estimated one in seven couples has difficulty conceiving. Around 2,000 children are born every year in the UK using donated eggs, sperm or embryos. Egg donation offers hope for some infertile people to have children of their own.
The egg sharing programme benefits two groups of women – those who need IVF treatment, and recipients who need anonymous egg donation, as conventional treatment is not an option because they are unable to produce their own eggs.
The egg sharer will receive standard IVF treatment if she choses to share her eggs with a recipient. The woman sharing her eggs will not be charged for her own standard IVF treatment, apart from the HFEA licence fee (£75).
To join the egg-share programme a woman should:
• Be aged between 18 and 35
• Have a normal FSH level, below 10 IU/l
• Have a normal Antimullerian Hormone (AMH) level
• Have normal blood screens
• Have no personal or family history of inheritable disorders
• Have a BMI of <30
If the woman is adopted she must have family history available or have had her own children to be accepted on to the programme.