At Gennet City Fertility we offer you bespoke fertility treatment using an individualised approach and cutting-edge technologies.
Our promise to you is that we will look thoroughly into your fertility difficulties; that we will use state of the art treatment protocols and technologies, and when appropriate, we will also 'think outside the box'.
The members of the team at GENNET City Fertility were carefully chosen on the basis of their achievements while working in reputable units in London and overseas. Within our team, we share extensive experience of and vast knowledge in fertility medicine, assisted reproduction and the management of early pregnancy.
Using this knowledge and experience we endeavour to provide you with the most expert advice and to guide you through a fertility journey that is caring, safe, professional and transparent.
City Fertility offer a number of fertility treatments
Ovulation induction
IUI
IVF
ICSI
PICSI – IMSI
Egg donation
Sperm donation
Embryo donation
Surrogacy
We also offer many other services:
Joint, female or male fertility assessment
Egg freezing
Sperm freezing
Preimplantation genetic diagnosis
Preimplantation genetic screening
Urology and Andrology
Surgical sperm retrieval
Counselling
Psychosexual advice
Acupuncture
Nutritionist consultation
Support groups and support programs.
We are a proud partner of Access Fertility which is the largest provider of IVF Refund & Multi-Cycle Programmes and Fertility Finance in the UK.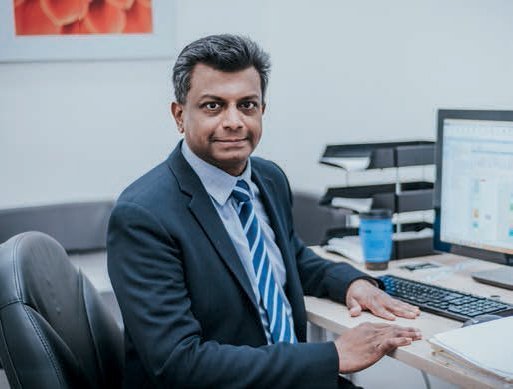 WHAT ARE CITY FERTILITY OFFERING TO FERTILITY ROAD READERS?
A FREE IVF TREATMENT DRAW & 50 FREE INITIAL CONSULTATIONS
We are offering a free fertility treatment (IVF/ICSI) including the medication to one lucky couple. In addition to this, we will select 50 couples for a free initial consultation with one of our fertility specialists worth £200.
TO APPLY
To enter the draw for the incredible free round of IVF/ICSI or a chance to have one of the 50 fully funded consultation appointments, please read the terms and conditions below and follow the link to the form to submit your application.
TERMS AND CONDITIONS
The fertility treatment prize includes initial consultation, pre-treatment tests (Antral follicle count scan, AMH blood test, semen assessment etc.), 1 cycle of IVF treatment, plus ICSI if required.
All medication
Medical and nursing appointments and care
All in-treatment laboratory tests and procedures
Monitoring and scanning costs
Egg Collection
Embryo transfer
Pregnancy serum test
Pregnancy ultrasound scan
Follow up consultation (if taken within three months of treatment completion)
Counselling
The prize does not include:
Cost of freezing embryos plus the storage of embryos.
Surgical sperm retrieval
Empirical treatments
This prize does not include any costs of having donor treatment. If the prize winner needs donor eggs or sperm we would deduct the costs of the above and the recipient would need to pay the additional costs.
The value of this prize is in excess of £6000.
This prize could not be used against surrogacy treatment.
THE ACTUAL PROCESS
We will contact the winner and aim to get them a consultation to start treatment as soon as possible, depending on their cycle.
Any offer of treatment is subject to the relevant Welfare of the Child checks. Patients would also need to have a BMI of less than 35 to undergo treatment.
If the applicant has travelled to a Zika affected country they would be required to wait the length of the relevant quarantine period before treatment could commence.
FREE IVF CYCLE SELECTION CRITERIA
The successful applicants that will be shortlisted for the free IVF treatment prize must be under the age of 38 years old and with a BMI that is 19 to 35.
This offer doesn't apply to existing Gennet City Fertility patients who are currently undergoing treatment.
50 FREE INITIAL CONSULTATIONS SELECTION CRITERIA
The successful applicants who will be shortlisted for the 50 free consultation appointments must be under the age 50. The appointments will be offered according to the clinic's availability.
This offer doesn't apply to existing Gennet City Fertility patients who are currently undergoing treatment.
The successful couple that will receive the free IVF cycle will not be included in the 50 free consultations draw.