Fertility Journeys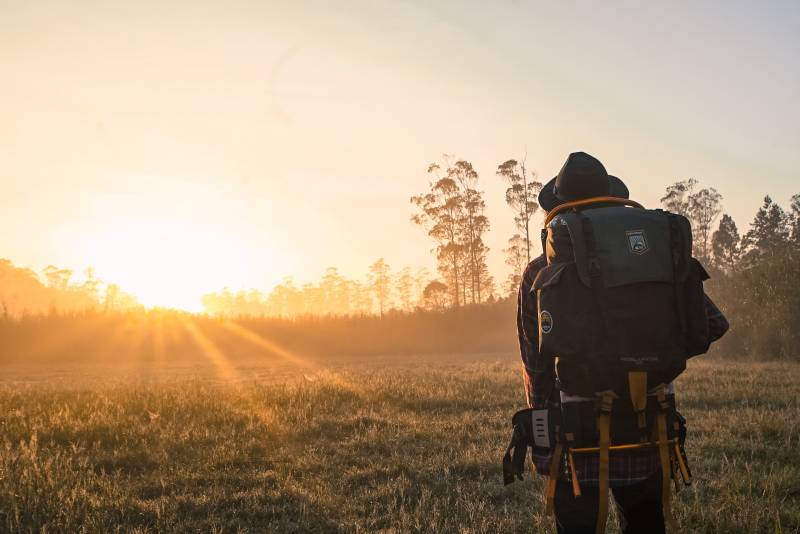 Launched in 2010 our groundbreaking Fertility Journey project came to life when we partnered with 6 of the leading fertility experts including IVF Spain, The Fertile Mind, Simple Healing, The Natural Fertility Expert and Dr Marilyn Glenvile.
The concept was and is still simple. To help people who are looking to start a family and are either in need of funding partly due to NHS cuts or the lack of funds or those that may have had repeated failed IVF treatments and need a medical team to take a more personalised look at their treatment plan.
We also wanted to follow the patient journey from the beginning. To bring infertility into the light and share the real journey of being diagnosed as infertile.
Since then we have welcomed 30 babies into the world with more on the way.
More stories
Load More
Congratulations. You've reached the end of the internet.