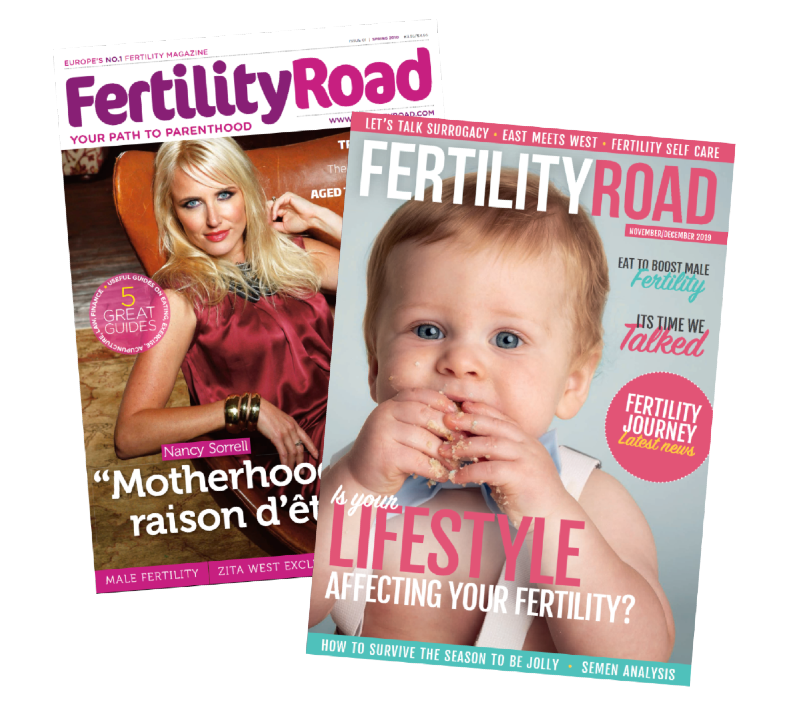 New
Magazine
We're working on your new-look magazine!

At Fertility Road, we understand just how emotionally and physically challenging fertility treatment can be. We want you to know that you're not alone and that we're here to help.
Message from Clare Goulty, Editor-in-Chief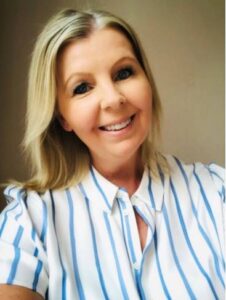 As a previous fertility patient myself, I appreciate first-hand how grueling a fertility journey can be. My IVF journey spanned several years and involved numerous cycle attempts in both the UK and abroad. What I learnt over those years was how to thrive and not simply survive fertility treatment. I learnt how to take control – of my mindset, my attitude, my health and my knowledge. I sought to empower myself with the most up-to-date information from the most informed, expert sources. In short, I took control of my journey which ultimately led to achieving my longed-for family, my beautiful twins.
As your new Editor-in-Chief, I'm channeling my experience and passion into creating your new, digital magazine. Our new-look Fertility Road will be your go-to resource for all things fertility. We'll be taking a 360 approach, offering advice and insights into both the physical and mental aspects of treatment. We'll be bringing you leading experts from clinics around the world, sharing their insights and expertise on all the hot fertility topics.
Above all, we want you to feel at home with Fertility Road. We want to create a sense of community and for you to know that we'll be there with you, every step of the way.
Your new-look magazine will launch end March 2022. 
FertilityRoad Magazine
Magazine history - 2010-2019